How To Prevent Frozen Pipes
January is typically when the Midwest sees the most brutal winter weather. With plummeting temperatures, snowstorms, and hazardous conditions, the last thing you need is frozen or burst pipes. Before we talk about how to prevent frozen pipes, let's touch on how they freeze in the first place.
What Causes Frozen Pipes?
Think about when you put certain liquids in the freezer – some things, when left in too long, will explode, like soda. When water freezes, it expands. This concept applies to water pipes.
However, pipes don't usually burst where it's frozen or where the ice has formed. The frozen parts of the pipe force pressure elsewhere, usually between the faucet and the ice blockage, and this is where the pipe will burst, hence all the water and usually not a lot of ice initially.
No matter how it freezes or bursts, it can still cause thousands of dollars worth of damage. So, let's talk about how you can prevent that from happening. A few of these steps are similar to those used for winterizing your home, so let's chat about prevention.
How To Prevent Frozen Pipes in Your Home
Let water drip from the faucet. Even if it's just a small trickle, keeping water moving through the pipes, especially ones on the exterior walls of your home, will help prevent them from freezing.
Leave the doors open. Leaving the bathroom doors and cabinet doors cracked allows the warm air from your home to circulate into the bathroom. Don't forget to remove any harmful cleaners or household chemicals if you have small children or pets.
Stop adjusting your thermostat! Try to keep the temperature the same during the day and night, even when temperatures outside plummet.
Consider insulation. As a long-term preventative measure, you could consider adding insulation to pipes in your attic, basement, and crawl space. You should also consider sealing any cracks or holes around your windows, doors, etc., to prevent drafts from getting into your home.
Count on the Expert Plumbers in McHenry, Crystal Lake & Nearby
No one wants to deal with frozen or burst pipes, but knowing what causes them and how to prevent it from happening can save you thousands of dollars and a massive headache. As always, the experts at Black Diamond will be there when you need us!
Request Service
Please fill out the form and we will get in touch with you shortly. We look forward to serving you!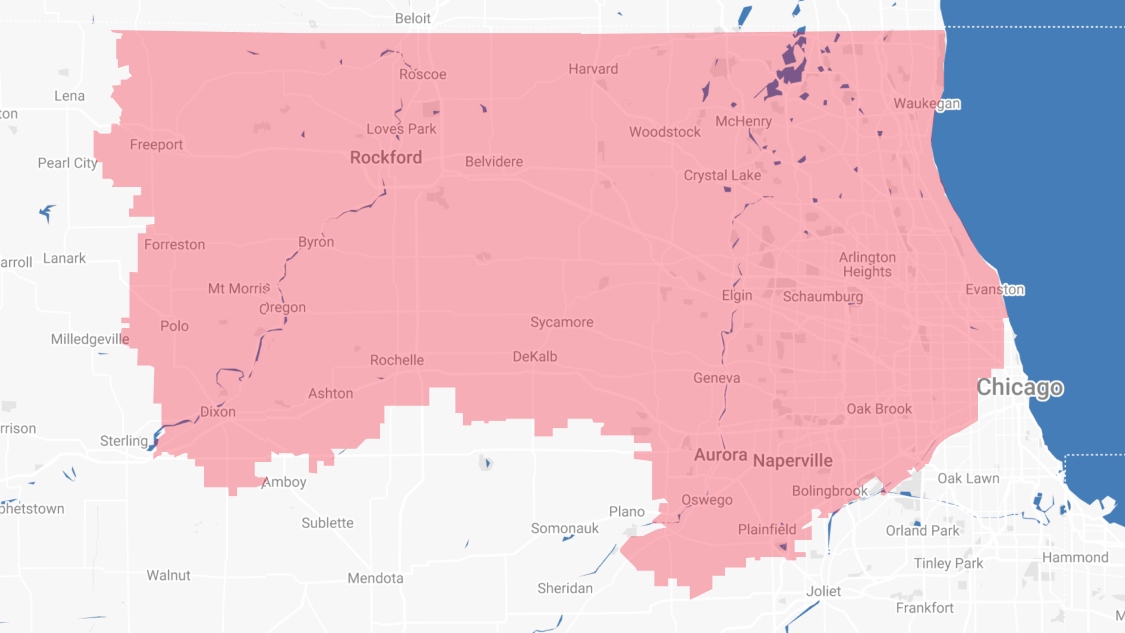 Proudly Serving
The Chicagoland Area
Addison | Algonquin | Antioch | Arlington Heights | Aurora | Barrington | Bartlett | Batavia | Beloit | Belvidere | Bensenville | Bloomingdale | Bolingbrook | Buffalo Grove | Byron | Caledonia | Capron | Carol Stream | And Much More!
VIew ALL