7 Reasons to Hire a Professional Electrician for the Needs of Your Home
No matter how tempting it may be to attempt DIY home repairs, including the money you'll save, some projects require professional assistance, and can even be dangerous if you attempt them yourself. This applies especially with electrical work. Here are seven reasons why you really should hire a professional electrician:
1. Safety while on the job. Everyone knows that working with electricity can be dangerous if not approached with the right expertise and caution. If you find yourself uncertain, don't hesitate to hire an electrician.
2. Safety in the long-term. If an electrical job has been completely haphazardly or incorrectly, it can lead to safety hazards in your home, including fires, electric shocks and other dangers.
3. The job is done correctly. Get things done right the first time by calling someone who actually knows what they're doing; otherwise you might waste time and money trying to fix it yourself and getting nowhere.
4. Education and knowledge. When you hire an electrician, it's almost guaranteed they'll have experience and on-the-job training to fall back on. Before hiring, check into their background to ensure their business is insured, licensed and bonded.
5. Saving you money. If you carry out a DIY electrical project, your mistakes can cost you more than what you'd have paid for a professional to come in and resolve the issue in the first place.
6. Troubleshooting. If you're having trouble with your electrical system, you may not have enough understanding of the way your system works to fix the problem on your own. A professional will quickly find the problem and solve it with minimal frustration.
7. Avoid getting in over your head. Your wiring may look simple, but actually it's connected to a much wider interdependent network, which is why working with electricity can quickly become complicated. You may find yourself getting into other systems and circuits which you hadn't even thought existed, and could end up making your problems much worse, costing you a lot more in repairs.
The bottom line; for more expert electrician advice and servicing, please contact us at Black Diamond Plumbing & Mechanical today.
Request Service
Please fill out the form and we will get in touch with you shortly. We look forward to serving you!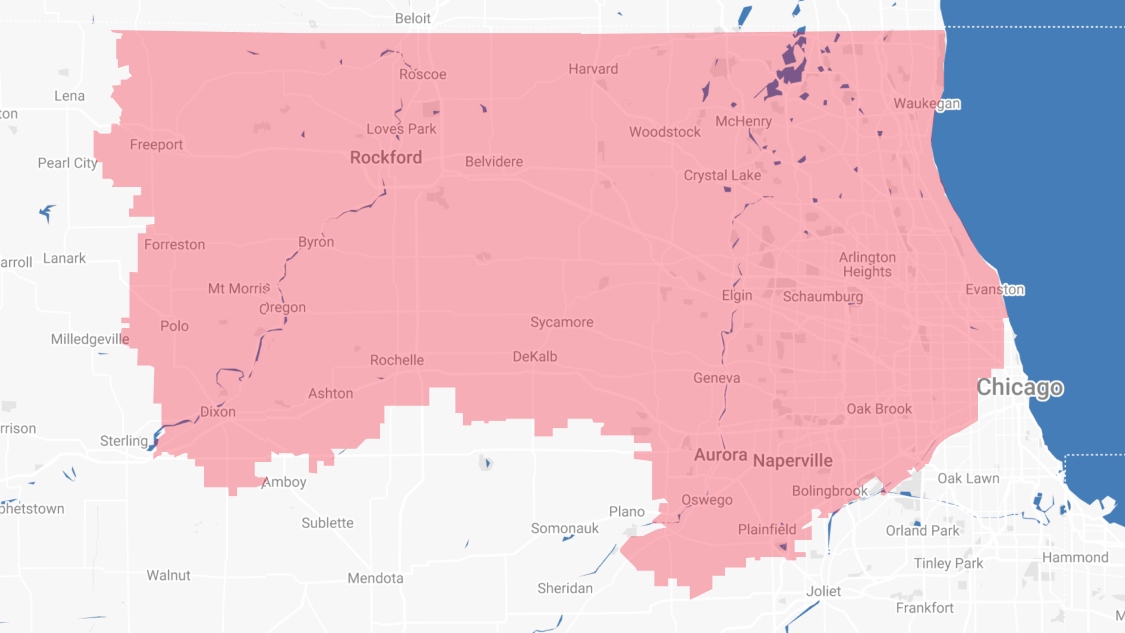 Proudly Serving
The Chicagoland Area
Addison | Algonquin | Antioch | Arlington Heights | Aurora | Barrington | Bartlett | Batavia | Beloit | Belvidere | Bensenville | Bloomingdale | Bolingbrook | Buffalo Grove | Byron | Caledonia | Capron | Carol Stream | And Much More!
VIew ALL