Year-Round Benefits of Home Insulation
Making improvements to your home? Boosting your insulation should be right up there on your to-do list. Insulation, when sufficient, can lower your energy consumption by an estimated 30 to 50 percent, regardless of the season. Added home insulation has year-round benefits.
In summer
To understand why insulation is important year-round, including the summer, it is helpful to understand a natural law, which is that heat will move from hot areas to cooler spaces. This means that in the summer, heat from the outside will seek the cooler air-conditioned space inside. Insulation in the walls can block this and keep your home cooler. Likewise, when your home's attic lacks adequate insulation, attic heat, which can build up significantly in the summer and will radiate to the rest of your home. Attic insulation helps in the summer by blocking this radiant heat.
In winter
Just as insulation keeps heat out, it can prevent heat from leaving your home during the cooler winter months. Because heat in your home will rise, attic insulation is necessary to keep the heat inside, where you want it. Heat can also radiate through the walls of your home. Therefore, the rest of your home must be insulated to prevent this.
When you're choosing insulation, it's important to keep the R-value for our region in mind. All insulation comes with an R- value, which indicates its resistance to the flow of heat. Resistance rises with the R-value.
For more advice about the year-round benefits of home insulation and other energy-saving and home comfort issues, contact the experts at Black Diamond Plumbing & Mechanical.
Request Service
Please fill out the form and we will get in touch with you shortly. We look forward to serving you!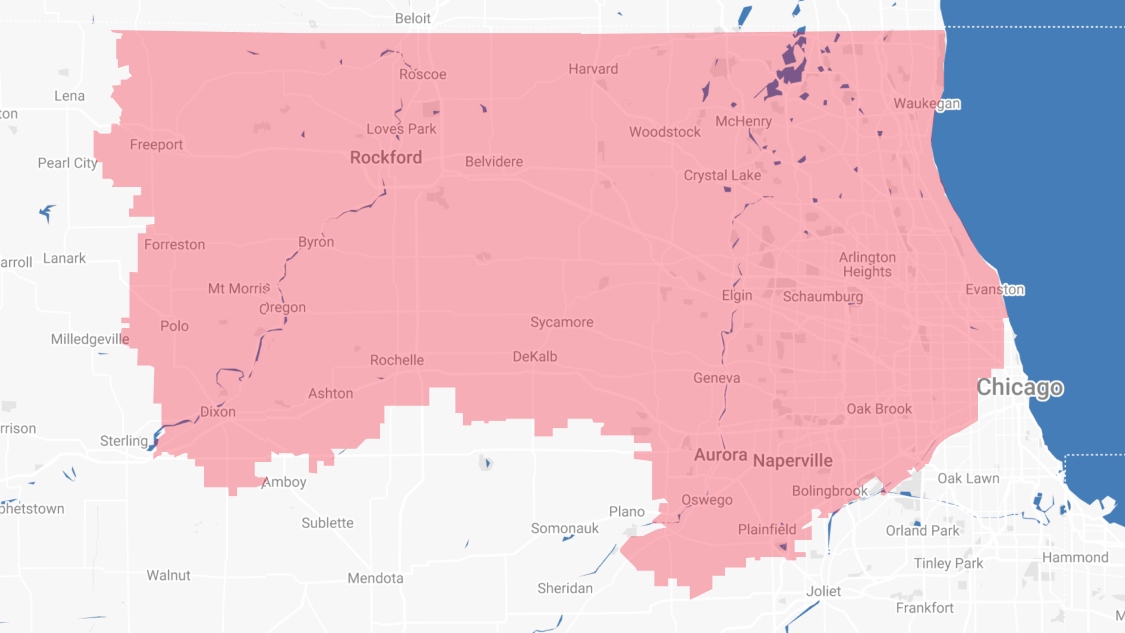 Proudly Serving
The Chicagoland Area
Addison | Algonquin | Antioch | Arlington Heights | Aurora | Barrington | Bartlett | Batavia | Beloit | Belvidere | Bensenville | Bloomingdale | Bolingbrook | Buffalo Grove | Byron | Caledonia | Capron | Carol Stream | And Much More!
VIew ALL