Why Is My Furnace So Loud?
Though all furnace models aren't completely silent, it's sometimes difficult to tell the difference between your unit's familiar, low humming noise and an unfamiliar sound that signals a problem. You also may struggle to differentiate a minor problem from one that requires urgent repair.
If you're hearing any strange noises coming from your furnace, whether it's listed below or not, you s
hould call a professional as soon as possible for furnace repair. A minor problem has the potential to lead to a bigger problem if left unattended.
If Your Furnace Is Making Banging Noises?
If you hear banging or popping, one possible reason is the inside of your furnace is dirty. This can affect the combustion of the gases inside, which causes a number of problems, like cracking your heat exchanger. Routine maintenance keeps everything clean inside and will help prevent this.
There's also a chance that your ductwork expands and contracts during cold weather. The sheet metal contracts when temperatures are low and rapidly expands when the furnace cycles back on; this produces stress at the seams of the ducts. When this happens, the sheet metal buckles outward, making a banging noise.
If Your Furnace Is Making Scraping Noises?
Scraping sounds coming from your furnace could indicate that your system has serious problems with its blower wheel. If you hear this sound, you should turn off your furnace immediately and call a professional.
Two potential problems that could cause this are:
Your furnace's blower wheel is broken and a professional needs to replace it.
The blower came loose and is now hitting the casing.
If Your Furnace Is Making Rattling Noises?
If you hear rattling noises coming from your heating system, you shouldn't worry too much. Most of these problems can be fixed easily.
When you hear these noises, you should
Apply duct tape to any loose ducts or add more screws to them.
Place rubber or cork pads underneath your unit.
If Your Furnace Is Making Squealing Noises?
Squealing sounds may mean your motor needs a repair or your blower belt needs to be replaced. It can also indicate that parts of your motor might need to be lubricated, which isn't as big a deal as some of these other issues but should still be fixed by a professional.
If Your Furnace Is Making Whistling Noises?
A few things that may be causing whistling noises are:
There are gaps in the duct, or your ducts are too small. If this is what's causing the noise, you'll hear it coming from a small hole near the point where the duct and furnace connect.
A filter is clogged, causing the fan to suck air from anywhere it can. To see if this is the case, take out the filter and see if the noise stops.
Your filter is so coated with dirt that it's stopping the airflow. In this case, you should take out the filter and replace it with a new one.
Schedule Furnace Repair With Black Diamond in Chicagoland
If you're looking for reliable furnace repairs, look no further than Black Diamond Plumbing & Mechanical. Our expert technicians can ensure your heating unit is repaired on time and within your budget.
Call (866) 350-4793 or contact us online today to schedule furnace repair.
Request Service
Please fill out the form and we will get in touch with you shortly. We look forward to serving you!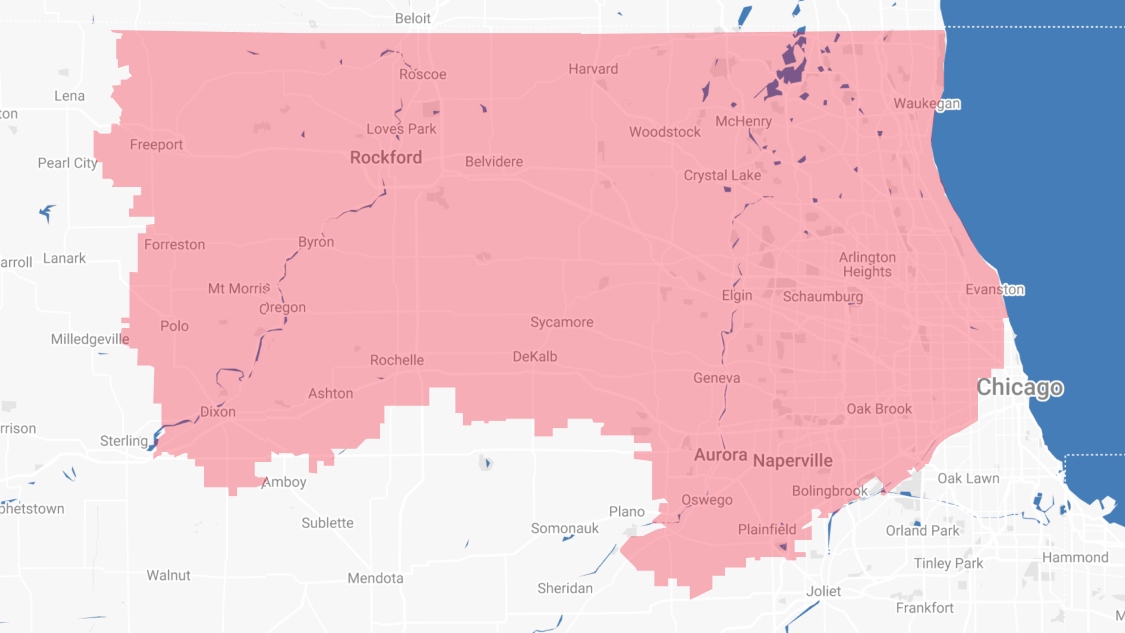 Proudly Serving
The Chicagoland Area
Addison | Algonquin | Antioch | Arlington Heights | Aurora | Barrington | Bartlett | Batavia | Beloit | Belvidere | Bensenville | Bloomingdale | Bolingbrook | Buffalo Grove | Byron | Caledonia | Capron | Carol Stream | And Much More!
VIew ALL