What Do Degree Days Have to Do With the Comfort of Your Chicagoland Home?
Degree days tell you more than what's on the thermometer. Merely knowing the temperature at any given moment doesn't give you much to go on if you want to compare the amount of energy required to keep your home comfortable relative to the average outdoor temperature for the entire 24-hour period. It also doesn't provide a basis of comparison with that same day or month in previous years. Degree days are a metric that expresses the relationship between the average outdoor temperature on a given day and the comfortable base temperature indoors—usually 65 degrees. The degree day model is the industry standard utilized by the American Society of Heating, Refrigeration and Air Conditioning Engineers (ASHRAE) and most utilities.
How Degree Days Work
Here's how degree days are determined. For a heating degree day (HDD), figure the average outdoor temperature by adding the official high temperature to the official low and dividing by two. Subtract that figure from 65. The result represents the number of heating degree days for that 24-hour period. To calculate cooling degree days (CDD), figure the day's average temperature and compare it to the 65-degree base temperature. The number of degrees above 65 represents the CDD for that day.
On a typical Chicago day in April, the official high is 70 and the low is 51. That results in an average temperature of about 60. Subtracted from the 65-degree base, the heating degree days for that day are therefore 5.
Public utilities include the total degree days for the month on your bill, usually accompanied by the figure for the same month last year. This gives you a basis to evaluate this month's cold (or hot) weather compared to last year's and helps you account for why your energy expenses might be higher or lower now than then. HVAC engineers also use average HDD and CDD statistics to predict the amount of heating and cooling required for a house or building in a particular climate locale.
For more information about how degree day calculations impact your home comfort and heating/cooling costs, contact the professionals at Black Diamond Plumbing & Mechanical.
Written by Rick Sperando
Image Provided by Shutterstock.com
Request Service
Please fill out the form and we will get in touch with you shortly. We look forward to serving you!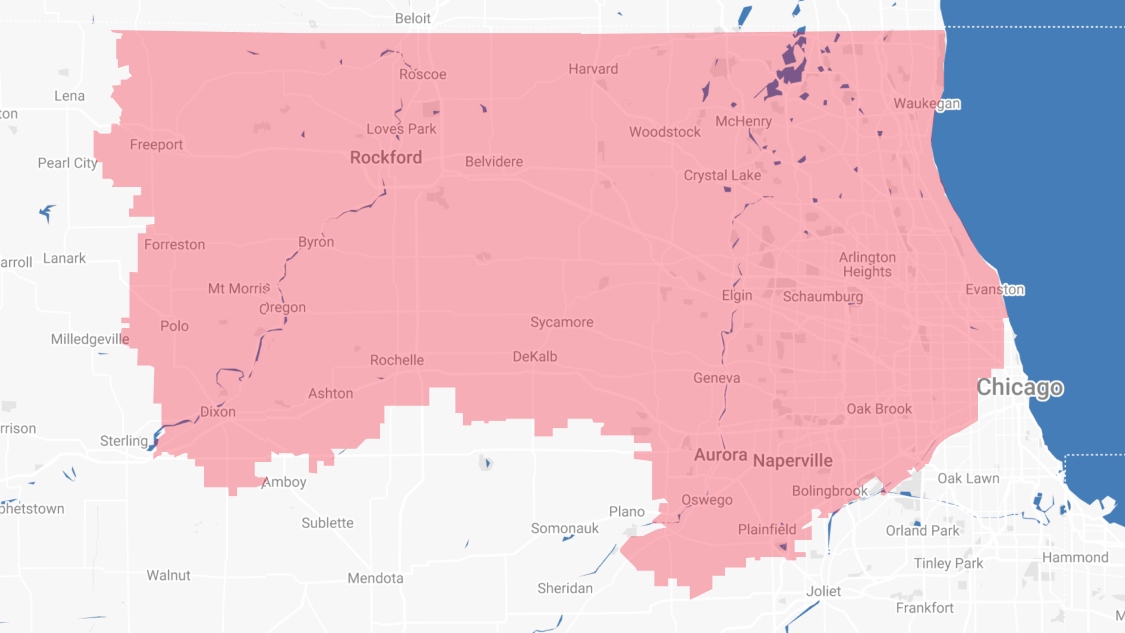 Proudly Serving
The Chicagoland Area
Addison | Algonquin | Antioch | Arlington Heights | Aurora | Barrington | Bartlett | Batavia | Beloit | Belvidere | Bensenville | Bloomingdale | Bolingbrook | Buffalo Grove | Byron | Caledonia | Capron | Carol Stream | And Much More!
VIew ALL