Planning a Remodel or Addition? Don't Forget the Electrical
Residential wiring can be complex, requiring expert knowledge of not only electrical principles but construction processes, safety measures and installation techniques. To ensure that the electrical system will operate effectively and safely, you should rely on the services of a licensed and qualified electrician.
Here are some of the reasons why you would do well to let a professional handle the electrical in a home addition or remodel.
Professional electricians are trained: You can rest assured that a professional electrician with Black Diamond has received the training and education needed to pursue his trade. A qualified electrician knows what to do to make sure your electrical system meets state and local building codes, meshes with your building design, and functions safely and reliably. Unless you are a trained electrician yourself, it's best to leave this important job to the experts.
Professional electricians can design an individual system for your new addition: Effective electrical work requires expert planning and design to accommodate the layout of your new addition, the available spaces for installing wiring, and the needs of you and your family. Your electrician can consult with your building contractor, plumber, HVAC installer and other experts to ensure that all aspects of electrical system installation are planned for before construction starts. In addition, your contractor can ensure that your addition has enough electrical outlets, switches and other elements placed where they will be the most useful.
Professional electricians can give you accurate cost estimates: With their training and experience, electrical experts can provide well-reasoned cost estimates for electrical work. They can help keep your project budget under control and prevent unpleasant cost surprises for you, especially if an electrical system put in by a non-pro has to be removed and reinstalled.
Black Diamond Plumbing & Mechanical offers heating, cooling, plumbing, and electrical services to residents in our community. Contact us today for more information on the importance of using a qualified professional electrician to take care of the electrical in a home addition or remodel, or to get a quote for expert electrical installation, expansion, or repair.
Request Service
Please fill out the form and we will get in touch with you shortly. We look forward to serving you!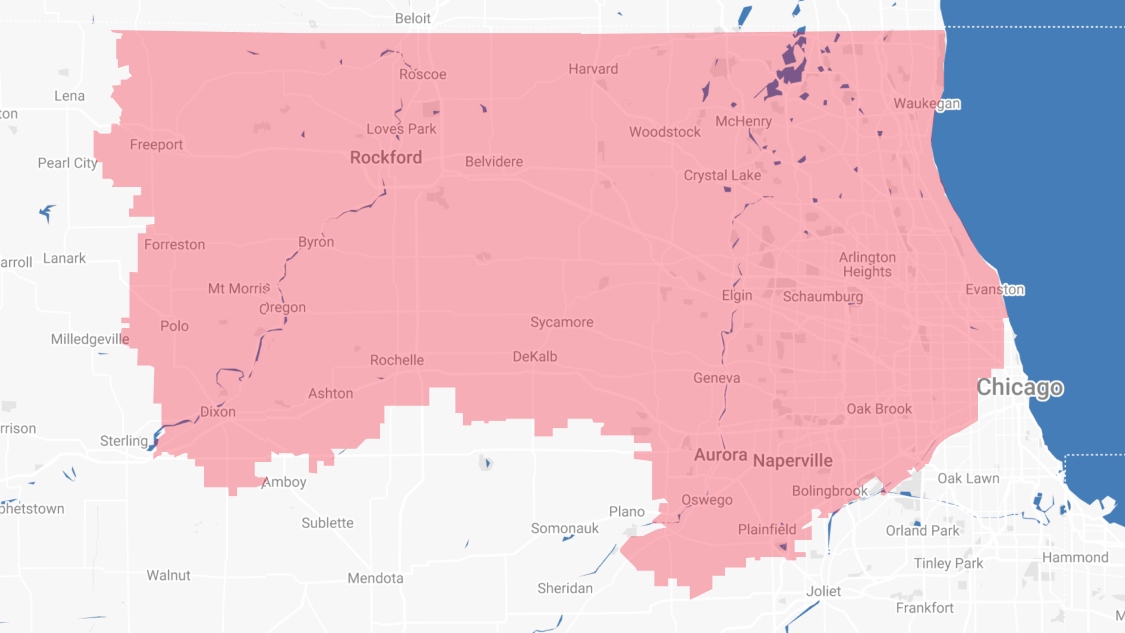 Proudly Serving
The Chicagoland Area
Addison | Algonquin | Antioch | Arlington Heights | Aurora | Barrington | Bartlett | Batavia | Beloit | Belvidere | Bensenville | Bloomingdale | Bolingbrook | Buffalo Grove | Byron | Caledonia | Capron | Carol Stream | And Much More!
VIew ALL