Keep Your Attic Remodel Cool With One of These Options
You've finally gotten around to remodeling your attic into a living space; it's now a guest bedroom, office, or "man cave." But how do you make it comfortable, especially in the summer when attics can get unbearably hot? Fortunately, you have some options to choose from. Check out these two popular alternatives for cooling an attic remodel.
Zoning System
This option divides your home into separate areas or zones with different climate characteristics. Each zone is served by a separate thermostat and motorized duct damper. It allows for independent climate control for energy savings, allowing you to set back the temperature if nobody's using the room. It also gives latitude for occupant convenience, letting you set a temperature that you prefer in the zone you're occupying. This is a perfect option for an attic remodel, since seldom will the thermostat setting on the main floor satisfy cooling requirements in the attic.
With zoning, you'll need to make sure ducts and registers are located in the attic, and that your home's HVAC system can efficiently cool and heat any additional living space.
Ductless Mini Split
These heat pump and air conditioning systems are great for cooling a remodel. Mini splits are ideal for situations where your home's ductwork doesn't already run through the attic, or perhaps your home's central HVAC system is too small to adequately cool and heat the new living space.
A ductless mini split consists of three main components: an outside unit that contains the compressor and condensing coil; one or more inside air handling units, each with a fan and evaporator coil; and a conduit containing the refrigerant line and electrical wiring connecting the two.
The sleek, unobtrusive air handler offers independent temperature control for the room or area where it's located. Some are heat pumps that provide both cooling and heating, while others are strictly A/Cs.
To further discuss cooling an attic remodel, check out Black Diamond Plumbing & Mechanical's cooling solutions, or give us a call at (866) 350-4793.
Image Provided by Shutterstock.com
Request Service
Please fill out the form and we will get in touch with you shortly. We look forward to serving you!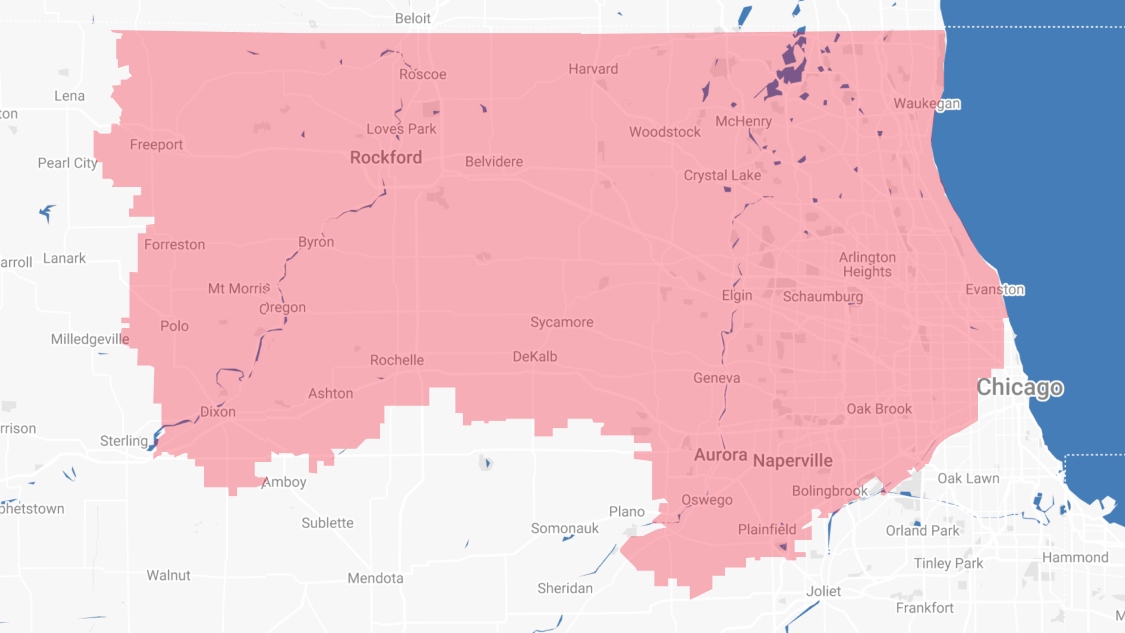 Proudly Serving
The Chicagoland Area
Addison | Algonquin | Antioch | Arlington Heights | Aurora | Barrington | Bartlett | Batavia | Beloit | Belvidere | Bensenville | Bloomingdale | Bolingbrook | Buffalo Grove | Byron | Caledonia | Capron | Carol Stream | And Much More!
VIew ALL