What Is Jetting & Do I Need It?
Over time, the items that go down your drains will cause problems, including severe clogs. Jetting, also known as hydro jetting, is a fast, effective solution to chronic clogs. If you notice foul odors coming from your drains, struggle with constant clogs and backups, or more, it's time to schedule jetting services with a plumber.
Food, grease, oils, and other clog-inducing items are commonly washed down kitchen drains. That's why hydro jetting is an ideal service for kitchen plumbing. Jetting services also clear clogs in bathrooms, mudrooms, and other spaces.
Jetting vs. Rodding
You might have heard of rodding before and think it's the same as jetting, but this is a common misconception. Rodding is typically performed on your home's main sewer and branch sewer lines.
This process involves using a machine with a heavy-duty set of cables with blades on the end. Those blades cut through tree roots or whatever the blockage is until it's cleared. Once the blade has cleared the blockage, we use a camera to inspect the pipe, ensuring any other materials that cause clogs have been eliminated.
Jetting, on the other hand, is ideal for kitchen sinks, drains, or pipes because of the materials that frequently make their way down the drain. Hydro jetting is essentially a pressure washer for your pipes. It uses a high-pressure hose and other equipment to remove and completely clean out the blockage and restore the line to like-new conditions.
How Often Should I Schedule Jetting Services?
Our plumbers recommend scheduling sewer inspections once a year. Routine plumbing inspections can save you thousands of dollars worth of potential repairs to your home.
Schedule Jetting Services in McHenry or Nearby
Are you ready to clear out stubborn clogs? Our McHenry plumbers have the experience, cutting-edge tools, and skills to ensure your drains flow smoothly. For over 20 years, Chicagoland residents have chosen Black Diamond as their dependable plumber. When you call us, you can be confident that your plumbing is in great hands. 
Call (866) 350-4793 or contact us online to request hydro jetting or rodding services.
Request Service
Please fill out the form and we will get in touch with you shortly. We look forward to serving you!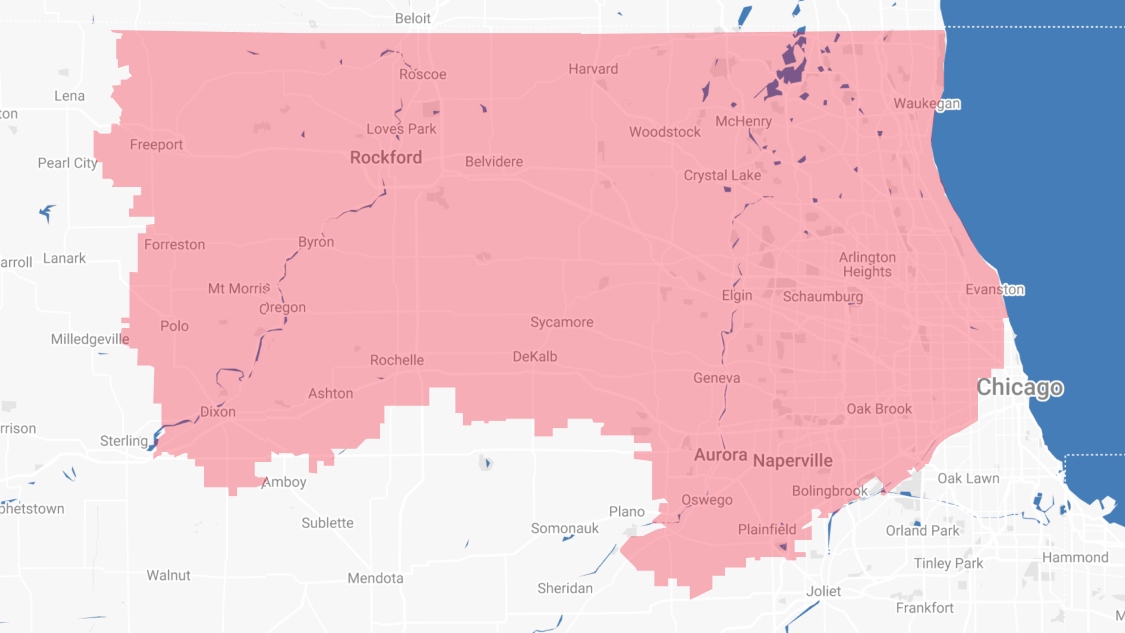 Proudly Serving
The Chicagoland Area
Addison | Algonquin | Antioch | Arlington Heights | Aurora | Barrington | Bartlett | Batavia | Beloit | Belvidere | Bensenville | Bloomingdale | Bolingbrook | Buffalo Grove | Byron | Caledonia | Capron | Carol Stream | And Much More!
VIew ALL