The Knob and Tube Wiring in Your Older Home: What You Need to Know
Many older and historic homes in America today still contain "knob and tube" electrical wiring. From the late 1800s until the 1940s, K&T was commonly used in this country.
K&T Wiring
K&T wiring consists of two wires, insulated by flexible cloth, running separately along beams through the center of the house. The wires are sheathed in ceramic tubes at points where they run through jousts. Wires that run along beams are looped to ceramic knobs.
Pros
K&T wiring has a higher current carrying capacity than wiring systems of the same measure. K&T wiring is less likely to be pierced by nails because the knobs keep the wires away from the framing.
The ceramic parts of the wiring system have an unlimited lifespan.
Cons
K&T wiring is hazardous because of its age
Many improper modifications are common in older homes
The insulation used is a fire hazard
K&T wiring doesn't have a grounding conductor which precludes it from being used to power three-pronged appliances and increases the risk of electrical fires
Facts
K&T wiring is obsolete but there is no building code that demands its entire removal. Some jurisdictions require homeowners to have K&T wiring removed in all accessible areas. Other jurisdictions leave older housing alone but require that K&T wiring not be installed in new home construction. The Chicago Electric Code allows insulation over K&T wiring provided that certain conditions are met, which include:
A licensed electrical contractor must certify that the wiring is safe and file the certification with the local building department.
Over-current protection, a Type S fuse or circuit breaker, must be installed.
The insulation used must be non-flammable and incapable of conducting electricity
Black Diamond Plumbing & Mechanical specializes in upgrading wiring, outlets, and switches in older homes in the area. Our electricians are qualified, trained, and licensed professionals. Services are performed in compliance with national and local building codes and we stand behind our work with a quality guarantee. If you need further expert assistance with your K&T wiring, contact Black Diamond Plumbing & Mechanical.
Request Service
Please fill out the form and we will get in touch with you shortly. We look forward to serving you!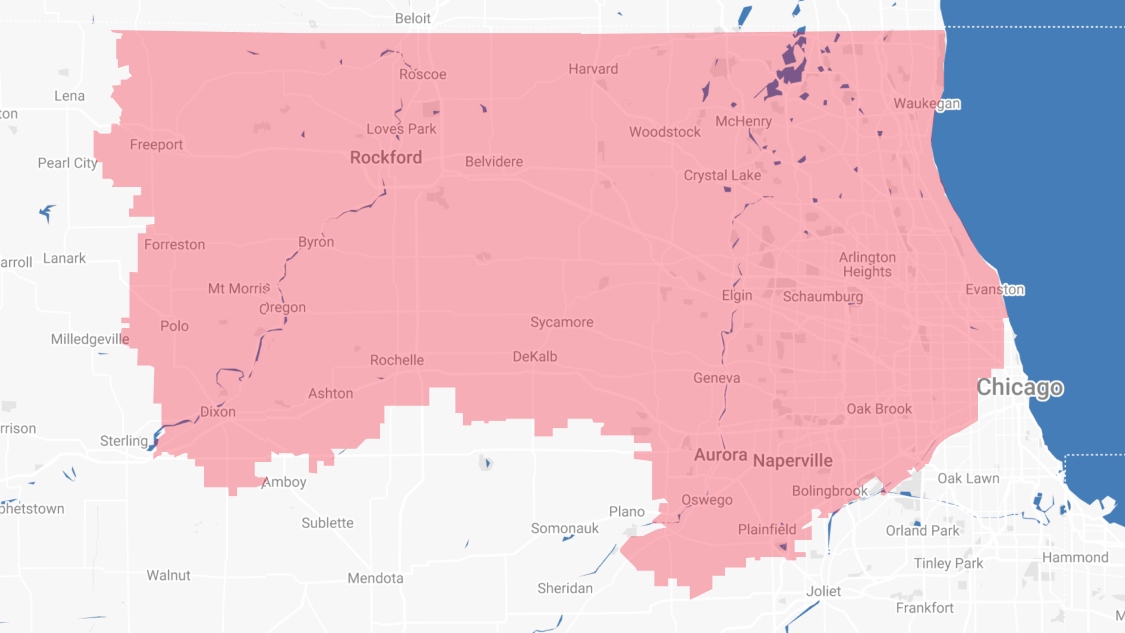 Proudly Serving
The Chicagoland Area
Addison | Algonquin | Antioch | Arlington Heights | Aurora | Barrington | Bartlett | Batavia | Beloit | Belvidere | Bensenville | Bloomingdale | Bolingbrook | Buffalo Grove | Byron | Caledonia | Capron | Carol Stream | And Much More!
VIew ALL