Lower Heating Bills Are Possible — Tips to Get the Most Comfort for Your Money
The record-breaking cold of the Chicagoland area is likely to drive up your heating bills and may put additional strain on your already tight budget. Thankfully, there are a few things you can do to reduce your fuel usage and lower heating bills while still staying comfortable in your home, regardless of how cold it is outside.
Annual heating system checks: Having your heating system cleaned and checked by a qualified professional every year will not only avoid many potential emergency problems, but it will also keep your system running at peak efficiency leading to lower heating bills.
Install a programmable thermostat: You can see substantial savings by having the thermostat programmed to reduce the temperature while you're at work or sleeping and then raise it again only when needed.
Insulate and seal air leaks: Taking the time to ensure that all outside walls, floors, and ceilings are well insulated, and sealing windows and doors will keep your home warmer longer.
Increase efficiency of heat outlets: If you have forced air heating, make sure that there are no leaks in the heating ducts and keep the vents free of clutter or dirt.
Use a humidifier: This will not only reduce the side effects of dry winter air, such as dry skin, but it will make you more comfortable at lower temperatures.
Ceiling fans: As we all know, heat rises. This means a fair amount of the heat your furnace generates ends up near the ceiling, where it lingers. Ceiling fans on the right setting will help to keep that heated air down where you can enjoy it, keeping you more comfortable and enjoying lower heating bills.
For more professional tips on obtaining lower heating bills or for other home comfort concerns, contact the HVAC experts at Black Diamond Plumbing and Mechanical.
Request Service
Please fill out the form and we will get in touch with you shortly. We look forward to serving you!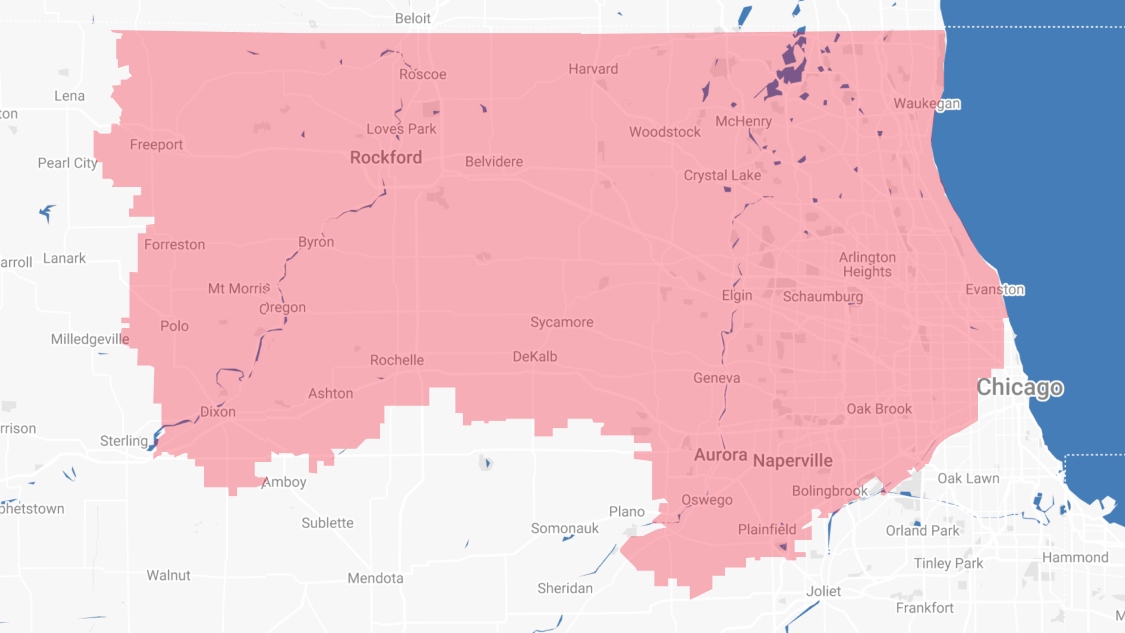 Proudly Serving
The Chicagoland Area
Addison | Algonquin | Antioch | Arlington Heights | Aurora | Barrington | Bartlett | Batavia | Beloit | Belvidere | Bensenville | Bloomingdale | Bolingbrook | Buffalo Grove | Byron | Caledonia | Capron | Carol Stream | And Much More!
VIew ALL