How Air Duct Cleaning Helps Allergies
Anyone with bad seasonal allergies probably agrees that they would do anything for a little bit of relief. What if you found out that you could actually be in control of some of your symptoms? Mold can grow inside of your air ducts if moisture settles there. If this happens, the blast of air from the heating or cooling system can send it into your home.
This is more common than you may think. HVAC systems are ideal spots for mold to grow because of the standing water and organic debris inside them. Air conditioners can also breed mold because of the cooling coils, humidification systems, and the condensate drain pan.
Are you interested in duct cleaning for your home? Contact us online to schedule a service!
Can Duct Cleaning Really Help My Allergies?
Clean air ducts mean you have less pet dander, pollen, dust mites, and other allergens in your home. For most, this means that they have fewer allergy symptoms when these allergens are removed from their heating and cooling system.
Even if you don't have allergies, breathing clean air at home is better for your overall health and well-being.
How to Eliminate Mold from Your Ducts
In order to remove mold from your ducts and help prevent it from returning, you should schedule duct cleaning and have your ducts inspected at least once a year. By scheduling annual duct cleanings, you can ensure that mold growth can be halted, other contaminants can be removed, and you can save money on heating and cooling.
Along with duct cleaning, you should also eliminate the moisture from your home to further eliminate the mold. Check the humidity of levels in your home and make sure they're consistently above 50 percent.
Call us now at (866) 350-4793 to schedule duct cleaning for your home!
Why Is Duct Cleaning So Important?
In addition to helping your allergies, duct cleaning is important for a number of reasons. Dust, dust mites, and dirt accumulate in your home's air ducts, causing more and more debris to build up inside them over time.
It's important to have your ducts cleaned regularly to avoid problems such as mold and bacteria growth. If you wait too long, you run the risk of you and your family potentially becoming ill.
Duct cleaning improves your indoor air quality and can make your heating and cooling systems more energy efficient, which can save you money on your energy bills.
Why Choose Black Diamond for Duct Cleaning in Rockford?
Our priority is to provide you with clean and safe air ducts and dryer vents. At Black Diamond, we've worked on thousands of homes, offices, and commercial properties throughout Rockford, Chicago, and the surrounding areas.
To schedule duct cleaning, call us now at (866) 350-4793 or contact us online!
Request Service
Please fill out the form and we will get in touch with you shortly. We look forward to serving you!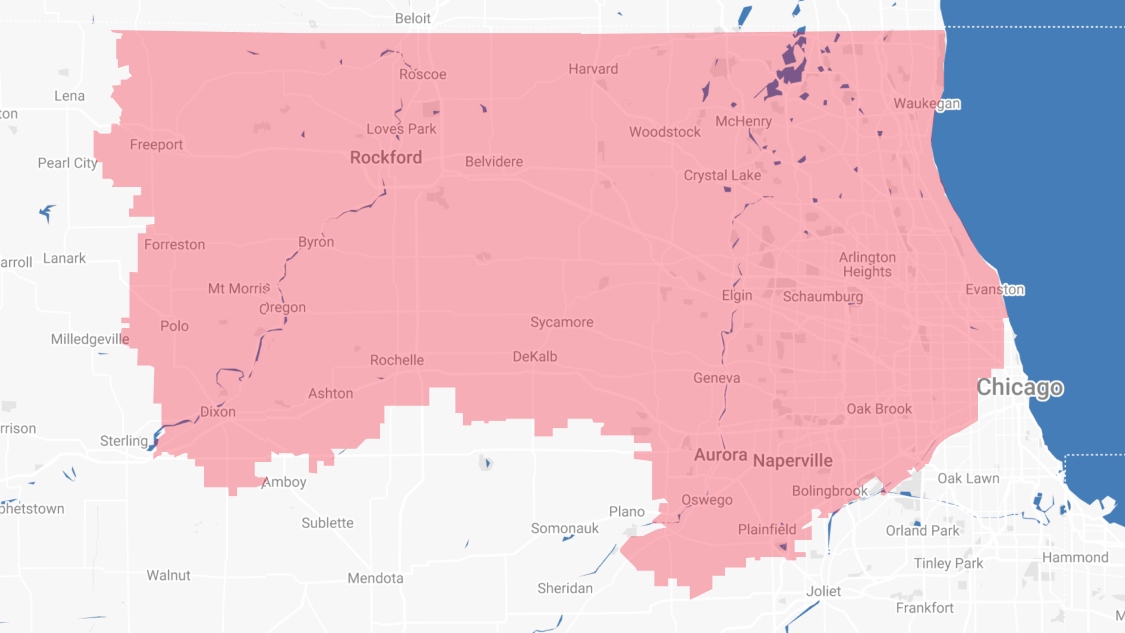 Proudly Serving
The Chicagoland Area
Addison | Algonquin | Antioch | Arlington Heights | Aurora | Barrington | Bartlett | Batavia | Beloit | Belvidere | Bensenville | Bloomingdale | Bolingbrook | Buffalo Grove | Byron | Caledonia | Capron | Carol Stream | And Much More!
VIew ALL