How to Troubleshoot the Heat Pump in Your Chicagoland Home
You typically rely on your heat pump for both heating and cooling, which makes it all the more vital to return the equipment to service as quickly as possible when it stops working. Here are a few heat pump troubleshooting tips you can use to try to revive your HVAC equipment before calling in professional assistance.
Heat pump stops working: Make sure the heat pump is plugged in properly and receiving electrical power. Check circuit breakers at the main panel and on the heat pump itself, and reset any that have tripped. If the system keeps tripping breakers, leave it off and call for assistance as soon as possible.
Heat pump cycles incorrectly: If the off-and-on cycles of the heat pump are causing it to heat or cool incorrectly, check the thermostat. It might be mounted in an area where it's getting an incorrect reading of room temperatures. Also check the air filter in the heat pump; blocked and dirty filters could cause cycling issues. Change the filter if it's blocked or dirty.
Poor heating or cooling: Check the programmable thermostat for proper settings of mode (heating or cooling) and temperature. Make sure the filter is clean and not blocking system airflow. Check supply vents to ensure heated or cooled air is leaving the ductwork and getting into your indoor spaces.
Odd noises: The ductwork can serve as an echo chamber, carrying sounds from one part of your home to another. If you hear unusual noises in the ducts or the heat pump components, make sure it's not just echoes from somewhere else in your home. Check covers, access doors, and other components to make sure they're not loose and rattling. Observe the ductwork for a short time to see if it's making noises from expansion or contraction when it gets hotter or colder.
With more than 15 years of experience in the HVAC industry, Black Diamond Plumbing & Mechanical offers heating, cooling, plumbing and electrical services. Contact us today for more information on heat pump troubleshooting and how you can keep your home heating and cooling system working properly all year.
Image Provided by Shutterstock.com
Request Service
Please fill out the form and we will get in touch with you shortly. We look forward to serving you!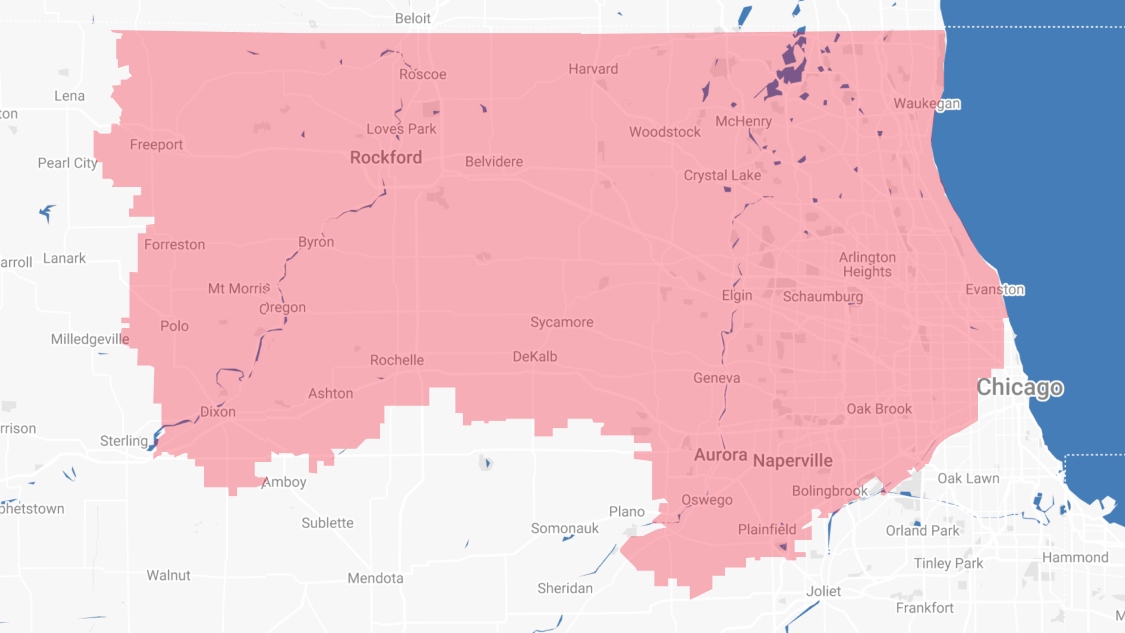 Proudly Serving
The Chicagoland Area
Addison | Algonquin | Antioch | Arlington Heights | Aurora | Barrington | Bartlett | Batavia | Beloit | Belvidere | Bensenville | Bloomingdale | Bolingbrook | Buffalo Grove | Byron | Caledonia | Capron | Carol Stream | And Much More!
VIew ALL