Need to Air Condition a Garage? Consider Your Options
Garages are no longer seen solely as a place to store cars. Many homeowners today use their garages as extended living space. Garages commonly double as man caves, storage facilities, workshops and play areas. While the additional living space is invaluable, keeping the garage cool during the summer months can pose a problem. The same applies to keeping the garage comfortably warm in the winter.
Most garages are unfinished, and even those that are attached to the home are often not connected to the home's HVAC system. This results in two primary ways to air condition a garage:
Window Air Conditioning Unit – If the garage has windows, a window unit may be a good option if they're the right type of windows. It's important to choose a window A/C that is sized appropriately for your space. An A/C that will work in a 500-square-foot space may not be sufficient for a 1,000-square-foot space. Once placed in the window, the unit will be secured by mounting brackets. Foam and caulking will then be used to create an airtight seal around the appliance to prevent air leakage. The newly installed A/C will create cool air while removing heat from the garage.
Portable Air Conditioning Unit – While a portable air conditioning unit may temporarily provide relief from heat, this is not an ideal situation. Most garages are not insulated and therefore are not efficient at maintaining temperatures. The portable unit will need to work harder and more often to continuously keep the area cool. This results in "short cycling" and will ultimately decrease the life of the A/C. Additionally, the portable until requires ventilation to the outside, which can be difficult.
It is also important to properly insulate the garage. Without insulation, the garage will quickly warm up in the summer and get frigid in the winter. Before insulating, however, make sure the garage is air sealed as well as possible. Most standard residential insulation isn't a good barrier to air movement.
If you're looking to install air conditioning in your garage, please call us at (866) 350-4793 or contact us at Black Diamond Plumbing & Mechanical.
Request Service
Please fill out the form and we will get in touch with you shortly. We look forward to serving you!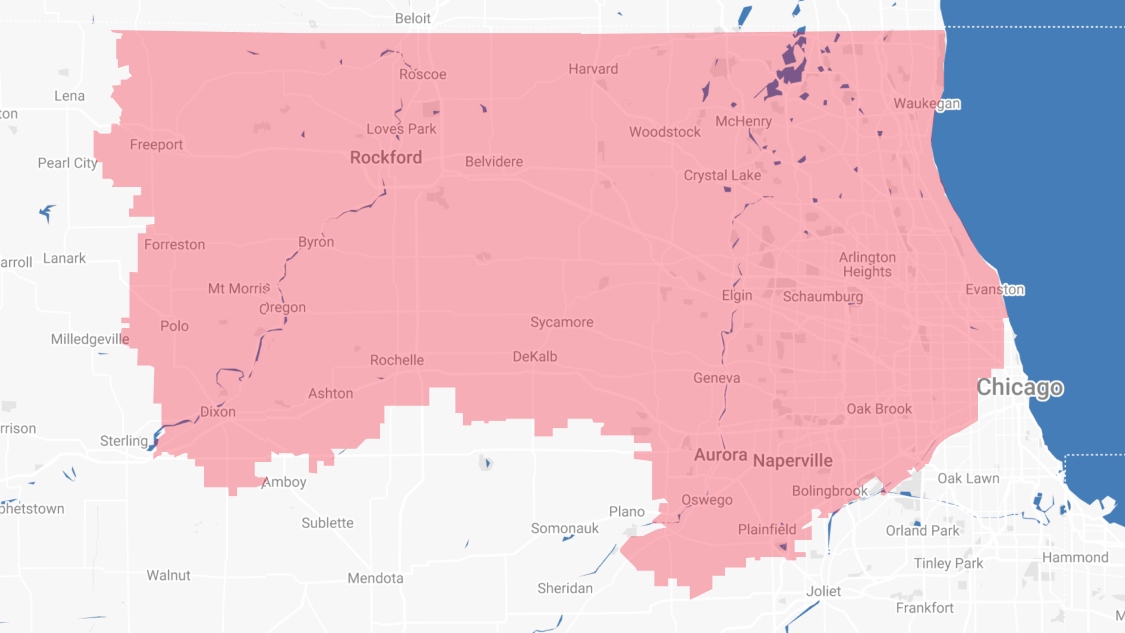 Proudly Serving
The Chicagoland Area
Addison | Algonquin | Antioch | Arlington Heights | Aurora | Barrington | Bartlett | Batavia | Beloit | Belvidere | Bensenville | Bloomingdale | Bolingbrook | Buffalo Grove | Byron | Caledonia | Capron | Carol Stream | And Much More!
VIew ALL