Does Your Circuit Breaker Keep Tripping? 3 Potential Explanations for the Annoyance
Circuit breakers trip as a safety measure to prevent wires from overheating and starting a fire. However, it's annoying if the circuit breaker keeps tripping despite your best efforts to make it stop. Here are three potential explanations for the annoyance.
Circuit overload
This is the most common reason for the circuit breakers to trip. They can only handle a certain electrical load, which varies from circuit to circuit. To prevent this, try the following:
Avoid plugging multiple energy-guzzling appliances into a single outlet with the use of a power strip.
Examine the circuit breakers for an indication of which rooms are on which circuit. You may need to get creative with heavy-duty extension cords if you want to place window air conditioners in rooms located on the same circuit as one another. Running two blow dryers in different bathrooms on the same circuit could be enough to trip the breaker as well.
Make sure your outlets have tight connections that keep plugs securely in place.
Turn off any devices you're not using.
Short circuits
This situation, when a hot wire touches another wire, is very dangerous because it can start a fire. Short circuits are possible along any point of your electrical system, so pinpointing the problem can be difficult. If you suspect you have a short circuit (because you smell something burning or the circuit breaker keeps tripping), call an electrician as soon as possible.
Faulty wiring
If your new home or apartment immediately shows problems with the circuit breakers tripping, it could be wired incorrectly. Tripping circuit breakers are actually a blessing in disguise, since this annoyance is less problematic than an electric shock or fire that could occur. By knowing you have faulty wiring – thanks to the fact that the circuit breaker keeps tripping – you can have the electrical system checked out and avoid a worse problem.
For more on how to handle consistent circuit breaker trips, please contact the professionals at Black Diamond Plumbing & Mechanical. We have the expertise needed for any electrical wiring job in the area.
Request Service
Please fill out the form and we will get in touch with you shortly. We look forward to serving you!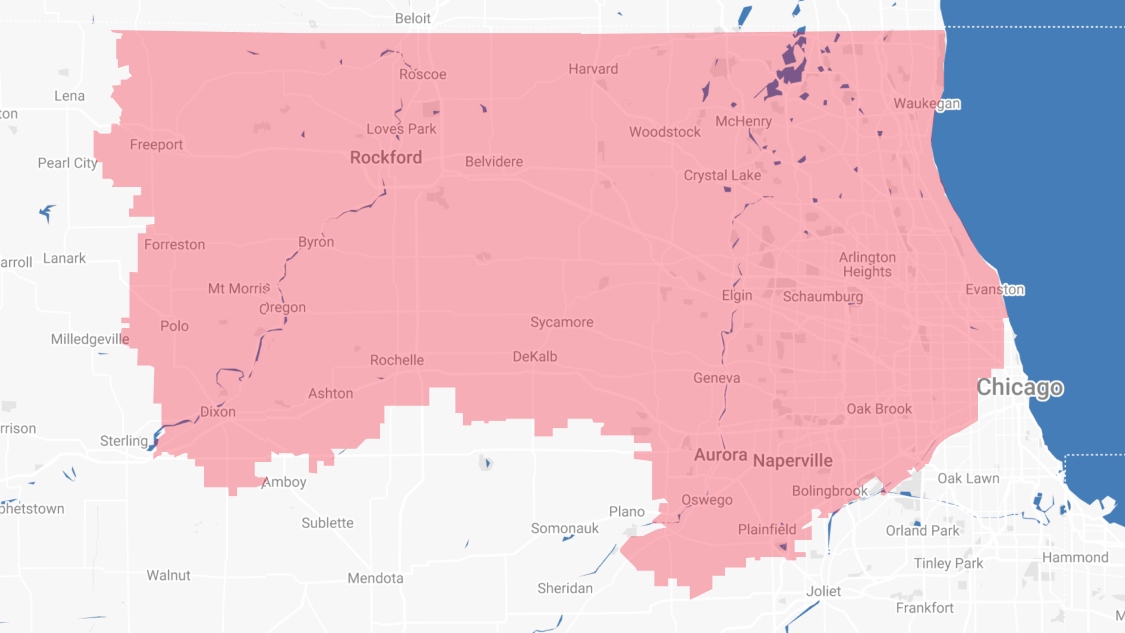 Proudly Serving
The Chicagoland Area
Addison | Algonquin | Antioch | Arlington Heights | Aurora | Barrington | Bartlett | Batavia | Beloit | Belvidere | Bensenville | Bloomingdale | Bolingbrook | Buffalo Grove | Byron | Caledonia | Capron | Carol Stream | And Much More!
VIew ALL