What to Do During a Plumbing Emergency
When you come home after a weekend away, only to find that a window in your basement was left open and a pipe froze and burst, you face a true plumbing emergency. Plumbing emergencies can include everything from a non-functioning fixture to a steady leak. No matter what type of emergency you are facing, Black Diamond Plumbing & Mechanical is here to help, with 24/7 service for plumbing emergencies. Still, when you face the emergency situation, you need to know what to do while you wait for help. Here are the steps to take after a plumbing emergency.
1. Shut Off the Water
Find the main water shutoff valve and shut the water off to prevent further damage to your home or belongings. Remember, every second that water is leaking is additional damage to the structure of your home, not to mention the risk of mold growth. If you have a leak just to one fixture, like your toilet, turn off the water to just that fixture if possible. Otherwise, shut off the main water supply to your home to prevent the leak. This will be found near your home's water meter.
2. Take Inventory of the Damage
Before you pick up the phone to call Black Diamond, take a look at the extent of the damage. The more information you can give us over the phone, the better we will be prepared to help you once we arrive. Also, if you need to turn in any information to your insurance provider for reimbursement, you will need a clear picture of what is wrong.
3. Call Your Water Company
Sometimes, a plumbing emergency is the fault of the water company, so you may not be responsible to pay for the repair. For instance, a blocked sewer or main water line is not your responsibility, but it does mean that you can't use your plumbing. Call the water company to see if they will send out a plumber.
4. Call a Plumber in Chicago, IL
Once you have done the previous steps, give us a call. We are here for your plumbing emergency no matter the day or an hour. The more information you can give us, the better—that way, we will be able to provide you exceptional service and quickly restore your plumbing to good, working order.
At Black Diamond, we have a team of licensed, insured, and bonded plumbers who can quickly come to your home and deal with the situation. Even if you call in the middle of the night, we will send a courteous, uniformed plumber to your home to provide personalized attention and ensure everything is fixed properly. Give us a call at (866) 350-4793 or fill out a contact form for your plumbing emergency!
Request Service
Please fill out the form and we will get in touch with you shortly. We look forward to serving you!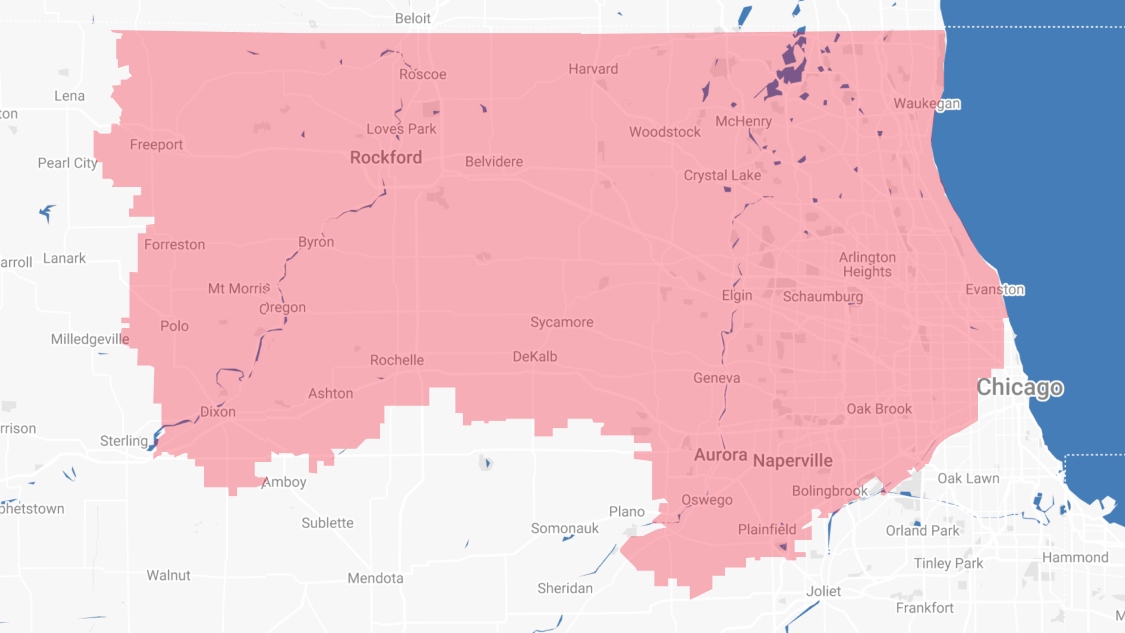 Proudly Serving
The Chicagoland Area
Addison | Algonquin | Antioch | Arlington Heights | Aurora | Barrington | Bartlett | Batavia | Beloit | Belvidere | Bensenville | Bloomingdale | Bolingbrook | Buffalo Grove | Byron | Caledonia | Capron | Carol Stream | And Much More!
VIew ALL