3 Tips for Preventing Electrical Corrosion
Along with the plumbing, HVAC and insulation, the wiring inside your Chicagoland home is another behind-the-scenes element you may not give much thought to… until there's a problem. Unfortunately, electrical issues can be more than just an inconvenience; they can put you and your family at risk for fire or electric shock. While there are a number of ways that damage can occur, electrical corrosion is at the top of the list. Here are three tips for preventing electrical corrosion to keep both your electrical system and your family safe.
1. Keep moisture out. Since water is typically to blame for electrical corrosion, keeping it away from your electrical panel and indoor and outdoor connections should be your top priority. A keen eye and a regular routine can help you spot water where it doesn't belong; indoors, check for damaged pipes and leaks or cracks from the foundation or walls, and around outdoor wiring, make sure there's nowhere for garden water or rainwater to collect.
2. Perform regular inspections. The best time to have a look at your wiring and electrical panel is before something goes wrong, not after.
Check the panel to make sure it's clean and in good shape, and that nothing is deteriorating, rusting or oxidizing.
Closely inspect outdoor lighting and your garage area; due to increased exposure to the elements, they are at a higher risk than wiring inside your home.
As you change out the batteries in your smoke or CO detector, check the wiring as well.
3. Be proactive. Preventing electrical corrosion is made easier with the following, but prior to cleaning or applying any product, disconnect the power source to avoid electric shock:
Dialectic grease – Seals out and prevents moisture from collecting around wiring.
Electrical contact cleaner – This precision aerosol spray is available at most home or hardware stores, and works to dissolve and remove dirt, oil and oxidation build-up from electrical components and contacts.
For more tips on preventing electrical corrosion, please contact us at Black Diamond Plumbing & Mechanical.
Written by Rick Sperando
Image Provided by Shutterstock.com
Request Service
Please fill out the form and we will get in touch with you shortly. We look forward to serving you!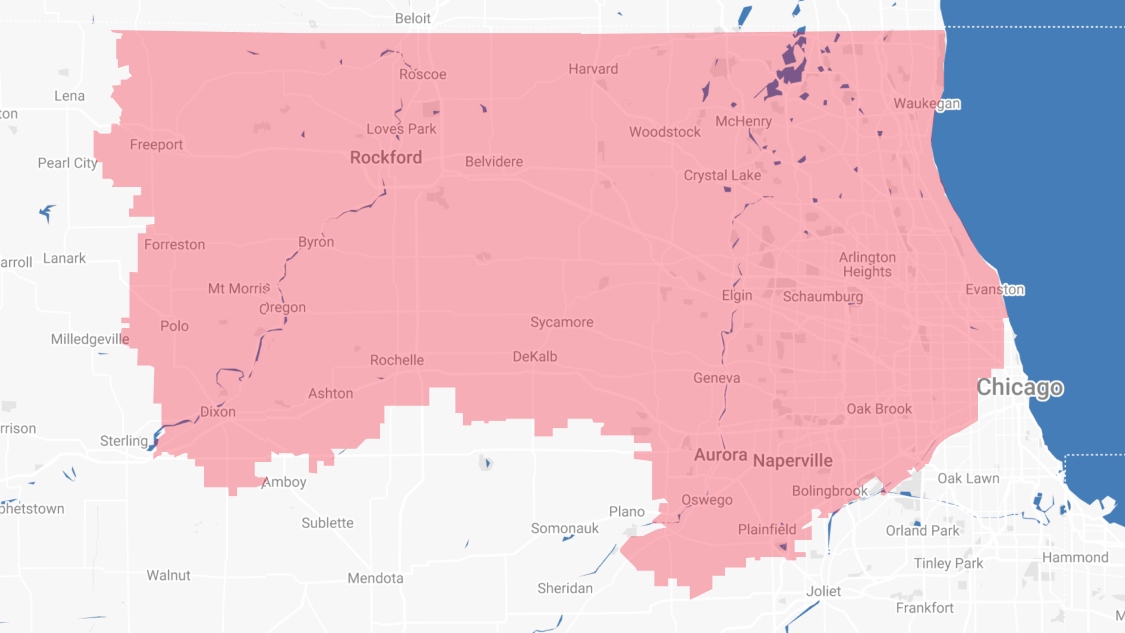 Proudly Serving
The Chicagoland Area
Addison | Algonquin | Antioch | Arlington Heights | Aurora | Barrington | Bartlett | Batavia | Beloit | Belvidere | Bensenville | Bloomingdale | Bolingbrook | Buffalo Grove | Byron | Caledonia | Capron | Carol Stream | And Much More!
VIew ALL