Take Care of Your Garbage Disposal With These Dos and Don'ts
Garbage disposals are a practical addition to any kitchen. When it's working correctly, your garbage disposal helps cut clean-up time to a minimum, keeps your kitchen smelling fresh and cuts down on trash. However, if your garbage disposal isn't maintained properly, you could be in for some costly plumbing repairs. By following a few simple dos and don'ts, you can keep your disposal running smooth for years to come.
What You Should Do
Do keep volume to a minimum when disposing of food. The function of  garbage disposals is to grind food waste down to a size that can easily pass through your plumbing. You can prevent clogs and motor damage by disposing of small amounts of food at a time, such as the amount of food left on your plate after a meal.
Do run cold water when using your garbage disposal. Garbage disposals are made to run wet. Run cool water before, during and after grinding. This not only assists in clearing debris, but also keeps your disposal's motor cool
Do grind a few egg shells from time to time to scour the blades. Ice is also a practical (and noisy) way to keep your blades clean and sharp.
What You Shouldn't Do
Don't dispose of fibrous food items, such as celery, banana peels, carrot scrapings or potato peels. Strings and fibers can jam your blades. Likewise, don't dispose of tough meats or bone, watermelon rind or any other hard food debris. Your garbage disposal can't accommodate these items. You could end up damaging your blades and burning up your motor- a costly plumbing nightmare.
Don't put anything other than food waste into your disposal. Your garbage disposal wasn't made to dispose of paper, metal, plastic or glass. Doing so may cause irreparable damage.
Don't use any caustic cleaners meant for drains. Your garbage disposal is an appliance and using drain cleaner could cause damage. Keep your disposal clean and sweet-smelling by using natural cleaners such as vinegar, baking soda, lemon juice or borax.
And finally, DO run your garbage disposal frequently. This will prevent food debris from accumulating, potentially causing clogs, jams or odor problems.
For more on garbage disposals, contact Black Diamond Plumbing & Mechanical. 
Request Service
Please fill out the form and we will get in touch with you shortly. We look forward to serving you!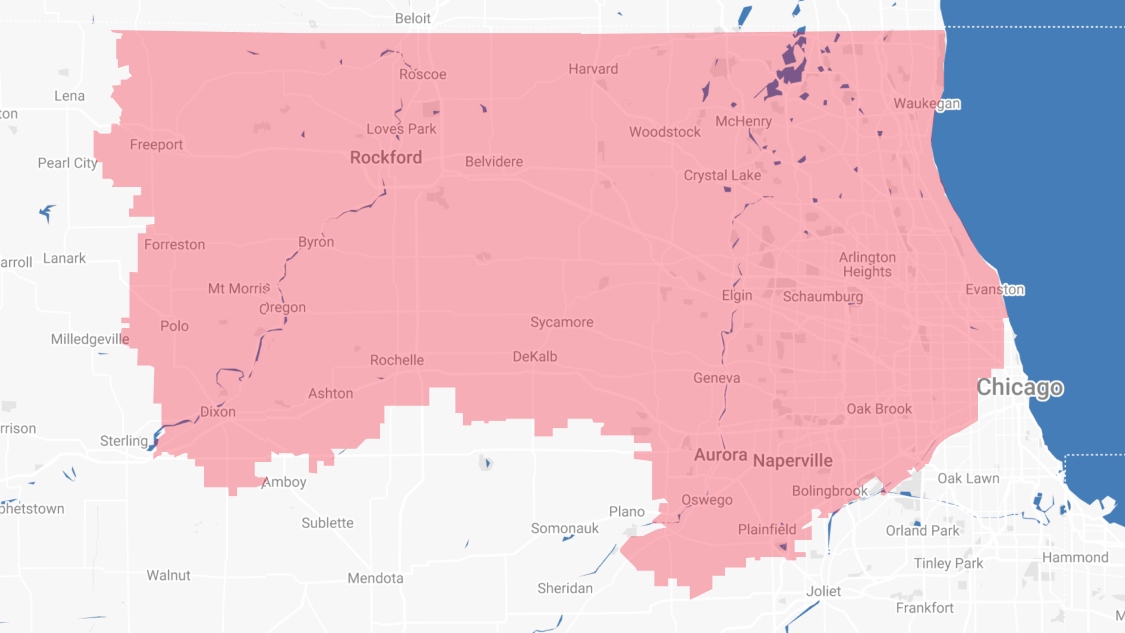 Proudly Serving
The Chicagoland Area
Addison | Algonquin | Antioch | Arlington Heights | Aurora | Barrington | Bartlett | Batavia | Beloit | Belvidere | Bensenville | Bloomingdale | Bolingbrook | Buffalo Grove | Byron | Caledonia | Capron | Carol Stream | And Much More!
VIew ALL