Energy Conservation Tips to Use While You're Away on Vacation
As the seasons turn warmer, energy conservation tips abound, particularly for those making plans to travel away from home. The journey could be just a few days visiting relatives or an extended trip on a cruise ship. In any case, there are plenty of items on the checklist to prepare for travel.
While packing and planning for your vacation or trip, one item may not be a top priority, but it should be something to consider before you leave. Preparing your McHenry, IL home while you are away should be on your checklist.  Security is a concern, of course, and having someone check on the house is a good plan. But you should also think about ways to conserve energy while you are away. 
There are energy conservation tips that can help you reduce costs and also extend the life of your appliances and HVAC system. These ideas are great to include as part of any trip planning work, whether you are away for a few days or a few months.
Adjust the Thermostat
Despite myths to the contrary, you can actually save more by turning your thermostat to 78 degrees or higher while you are away from home. The work for the air conditioner to cool the home when you return will not consume more energy. Typical air conditioning units use three to five percent more energy to maintain a temperature below 78 degrees. Setting your thermostat higher can reduce the work for your systems and save you money in the process.
Consider a Programmable Thermostat
Even for daily use, a programmable thermostat can be very helpful in saving energy. You can adjust the setting to begin cooling your home back to its optimal comfort level an hour or so before you arrive home. This allows you to walk in to a comfortable home while also saving money and energy.
Check the HVAC System's Air Filter
Changing the air filter regularly helps your system operate efficiently while also keeping the air clean. By checking the air filter before you leave, you can help to prevent potential problems with the HVAC system while you're away. This reduces the chances of arriving home to a malfunctioning air conditioning system.
Get a Maintenance Checkup
Perform a quick check on your HVAC system before you leave for your trip, just to be safe. If any items are in need of repair, they can be handled so you don't need to worry about problems while you are gone. A professional service technician can help you make sure all areas of your heating and cooling systems are in good working order so you can rest at ease while you're gone.
Keep Drapes Closed
Using blinds and curtains is not only aesthetically pleasing, but they also can help greatly when it comes to managing energy costs. Before leaving on your trip, close curtains and blinds so the sunlight is reduced. This will keep the home at a cooler temperature and help your air conditioner work less to save energy and money.
Adjust the Refrigerator
Do a cleanup of your refrigerator and adjust the temperature to be slightly higher while you are away. Be sure that any foods can sustain the higher temperature without spoiling. Many refrigerators can consume more energy than expected, and reducing their workload can help save money.
Put Lights on Timers
Lights should be used for security purposes. Install timers for lights so they turn on at various intervals, but keep the number of lights and the types of lights to a minimum, using only energy efficient bulbs.
Following these energy conservation tips can help you enjoy your trip while knowing your home is efficient and cost-effective.
For more information on energy conservation tips and climate control options, check out Black Diamond for assistance or call (866) 350-4793 for any air conditioning, heating, plumbing, or electrical needs.
Image via Flickr by bryansblog
Request Service
Please fill out the form and we will get in touch with you shortly. We look forward to serving you!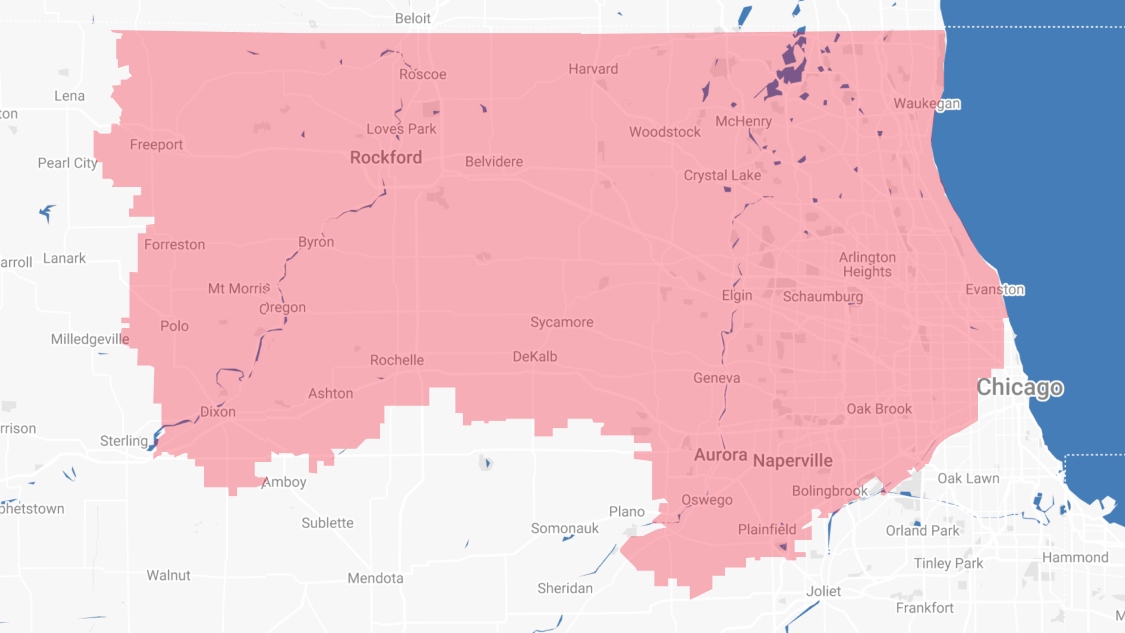 Proudly Serving
The Chicagoland Area
Addison | Algonquin | Antioch | Arlington Heights | Aurora | Barrington | Bartlett | Batavia | Beloit | Belvidere | Bensenville | Bloomingdale | Bolingbrook | Buffalo Grove | Byron | Caledonia | Capron | Carol Stream | And Much More!
VIew ALL