Troubleshooting Your Gas Hot Water Heater
When it comes to troubleshooting your gas water heater, there are a few steps that you can take to get an idea of what is wrong, prior to calling in the professionals for repairs. The average lifespan of modern water heaters is 13 years, but just as with older models, proper troubleshooting, maintenance and repair are still the keys to getting the most out of your investment. Here are some troubleshooting tips that will help you know when to call in the experts, and avoid larger problems down the line. As always – be careful when troubleshooting your water heater, and only attempt repairs if you have thorough expertise, as there is a risk of explosions, fires and burns.
Check the pilot light – The number one troubleshooting tip for gas water heaters is to take a look at the pilot flame. When your water heater is running properly, the flame will burn entirely blue in color, with no signs of yellow. If the pilot light flame is yellow, or you have trouble getting it to light and stay lit, this is a sign that there is something wrong with your gas water heater, with problems ranging from leaky or defective valves to electrical malfunctions.
Check the thermostat – Many water heater problems can be traced directly back to a thermostat that is either improperly set, or defective. The Department of Energy recommends setting your thermostat to 120 degrees Fahrenheit, for comfortable but not scalding water. Improper temperature regulation is often a sign that there is an electrical or thermostat-related problem.
Sediment and poor water flow – You should regularly drain some water from your water heater, as both a troubleshooting method to detect too much sediment, and a preventative measure to keep your gas hot water heater running properly and clog-free.
When to Call for Water Heater Repairs
A water heater can stop working without warning, but there are signs your water heater is failing every homeowner should know, including:
Lukewarm or cool water
Water that is too hot
Inadequate hot water supply
Reduced pressure
Rust-colored water or stains in fixtures
Mineral accumulation or lime scale
Unusual odors or sounds
Leaks from the temperature and pressure relief valve
Leaks from the storage tank
Ignition or combustion problems on a gas water heater
Reduced pressure or flow on a tankless water heater
Tripped breakers on an electric water heater
Learn more about our water heater repair services.
Request Service
Please fill out the form and we will get in touch with you shortly. We look forward to serving you!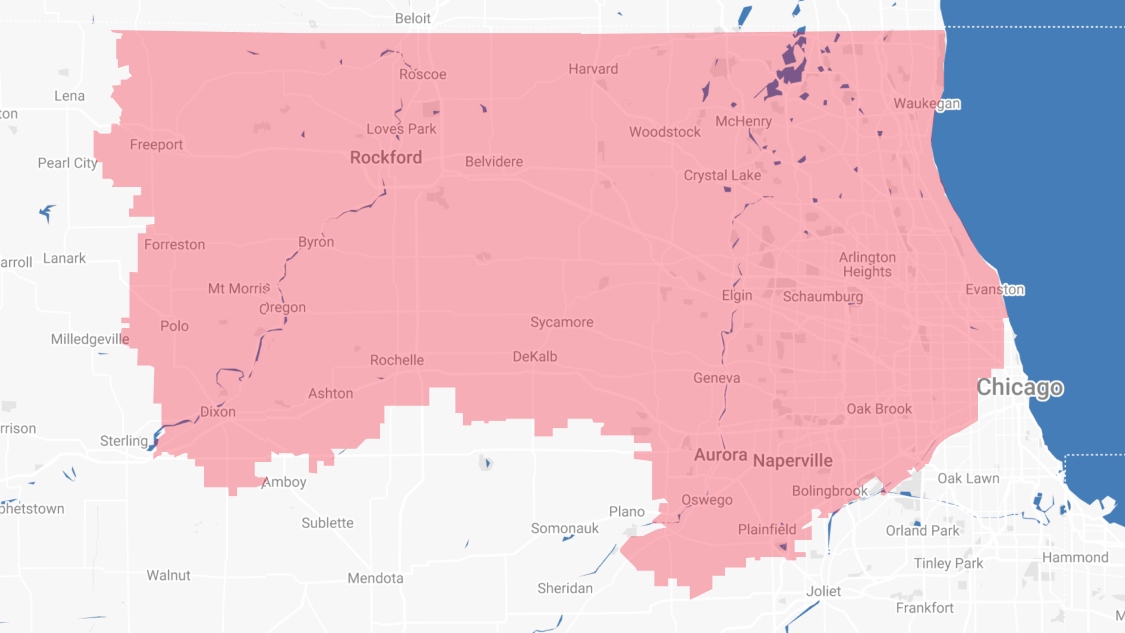 Proudly Serving
The Chicagoland Area
Addison | Algonquin | Antioch | Arlington Heights | Aurora | Barrington | Bartlett | Batavia | Beloit | Belvidere | Bensenville | Bloomingdale | Bolingbrook | Buffalo Grove | Byron | Caledonia | Capron | Carol Stream | And Much More!
VIew ALL