All About Pumps
There are a lot of "things" in your home. A lot of which modern homes cannot live without, appliances, equipment, machinery and more. Chances are you might not know or understand what each one does.
Today, we're talking all about pumps. Sump pumps, battery back-ups, and ejector pumps. First things first, does every house have a sump, ejector, or back-up pump? The answer is no.
Not all homes have or need a sump pump. In areas with a lot of moisture, high water table, or flood zone, a sump pump can save your home from thousands of dollars' worth of damage from flooding. First things first, what is a sump pump? It's a small, mechanized pump located in a sump pit, usually in your basement or crawlspace. How does it work? When water in the pit gets to a certain level, a sump pump will turn on and get rid of the water and when the water level gets low enough again, the pump will turn off. How do I know if I need one? If your home floods, is build on flat ground or below the water table, you live somewhere with a lot of rain or snow, are just a few reasons why having a sump pump is a good idea. Not only will it give you peace of mind, but potentially save you from massive flooding, insurance claims and renovations to your basement. Black Diamond recommends annual inspections on your sump pump to ensure that everything is running smoothly and ready to be used.
You really shouldn't have a sump pump without a battery back-up. Picture this: a heavy spring thunderstorm, you lose power, and you have water getting into your basement. Your sump pump is connected to your homes power source, so it's not running. What's the solution? Either you have a generator that restores power, or you have a battery back-up for your sump pump. A battery back-up has a heavy-duty battery that keeps its charge so when your home loses power, it kicks in. Battery life varies, so if you're without power for days, it might not be able to keep up, but for a brief outage or in the case your sump pump fails for any other reason, no harm in having the back-up!
And lastly, ejector pumps. The simplest way to describe an ejector pump vs. a sump pump is the ejector pump removes wastewater from your basement while sump pump removes groundwater. As with sump pumps, not all homes have ejector pumps. It depends on how your home is connected to the main sewer lines where you live. How does it work? Like a sump pump, once the wastewater reaches a certain level, the pump activates. Once activated, the wastewater goes into the sewer line or septic tank. How do I know if I need one? Every home is different, but typically when a home has basement laundry or basement bathrooms is when you need an ejector pump.
As always, the experts at Black Diamond are there when you need us with all your plumbing questions!
Request Service
Please fill out the form and we will get in touch with you shortly. We look forward to serving you!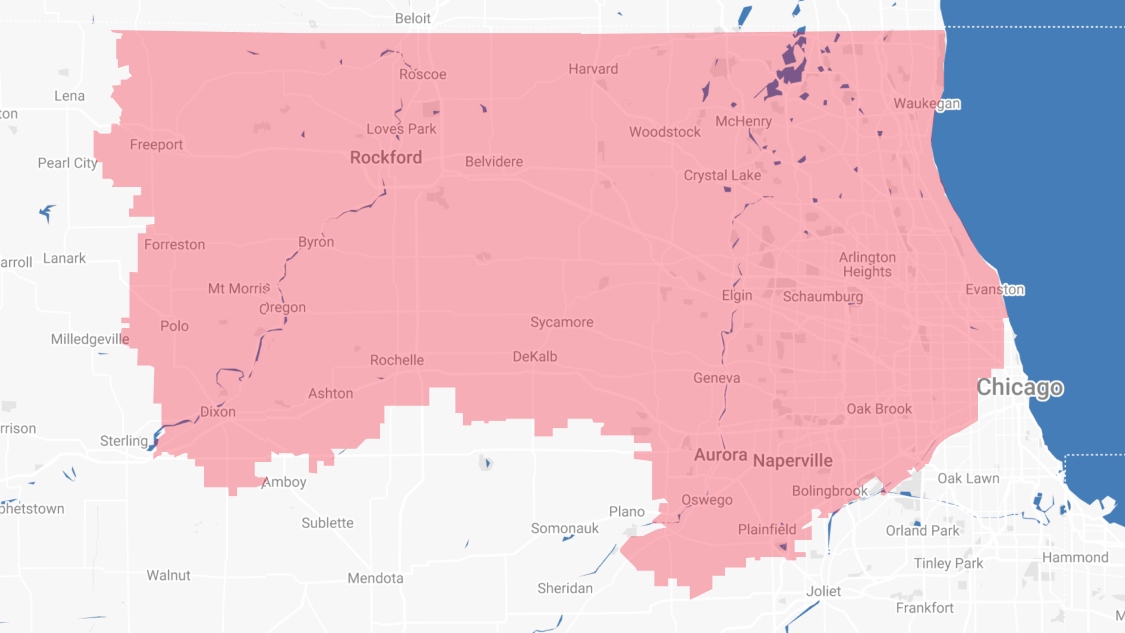 Proudly Serving
The Chicagoland Area
Addison | Algonquin | Antioch | Arlington Heights | Aurora | Barrington | Bartlett | Batavia | Beloit | Belvidere | Bensenville | Bloomingdale | Bolingbrook | Buffalo Grove | Byron | Caledonia | Capron | Carol Stream | And Much More!
VIew ALL