Five Signs Your Air Conditioner Needs to be Replaced
When you turn on your air conditioner this summer, and something doesn't quite seem right, how can you tell if the system needs to be repaired or replaced? While a qualified HVAC professional is really the only one who can make that determination, there are signs you can spot that may indicate replacement is warranted. Here are five signs that your AC in your Chicago home or business might need to be replaced.
1. Blowing Warm Air
An air conditioner is supposed to blow cold air, so this is the most obvious sign that something is wrong. While it could be something simple, like the need to recharge the refrigerant, it can also mean that the compressor has failed. Have a professional HVAC technician come and inspect the system if you have this problem.
2. Poor Air Flow
If the air is coming out cold, but weak, then the system has a serious problem. This could indicate problems with everything from the ductwork to the compressor. Again, you will need a professional inspection to determine the source of the problem, but it could mean replacement is in order.
3. Unwanted Moisture Around the Unit
If your system starts to leak, you need to address the problem quickly. Leaks typically happen for one of two reasons. Water pooling next to the air conditioner can be a problem with the drain tube, which means the air conditioner's condensation cannot flow out of the system as it should. However, liquid could also be a refrigerant leak, which is a health risk. Again, get a professional to help.
4. Ever-Increasing Energy Bills
Your air conditioner may be working fine, but if you notice your energy bills creeping up in the summer and the system is 10 or more years old, it may be time to replace it with an ENERGY STAR labeled model. These can save up to 20 percent on your heating and cooling costs, which can lower those energy bills significantly.
5. Humidity Problems in your Home
Your air conditioner does more than just cool your home. It also removes humidity so your family can feel more comfortable at a warmer temperature. Humidity removal also helps to protect your home from moisture damage. If you are starting to notice condensation on your windows, mold growth problems, or any other signs of too much moisture in the air, your air conditioner may not be doing its job as well as it should.
HVAC Services
If you are noticing any of these problems, don't delay. Contact a qualified HVAC professional right away to have your system inspected. The sooner you get help, the sooner you can start planning for repair or replacement. Black Diamond Plumbing & Mechanical is here to help. We can help you assess the problem and determine if replacement is in order. Contact us today!
Request Service
Please fill out the form and we will get in touch with you shortly. We look forward to serving you!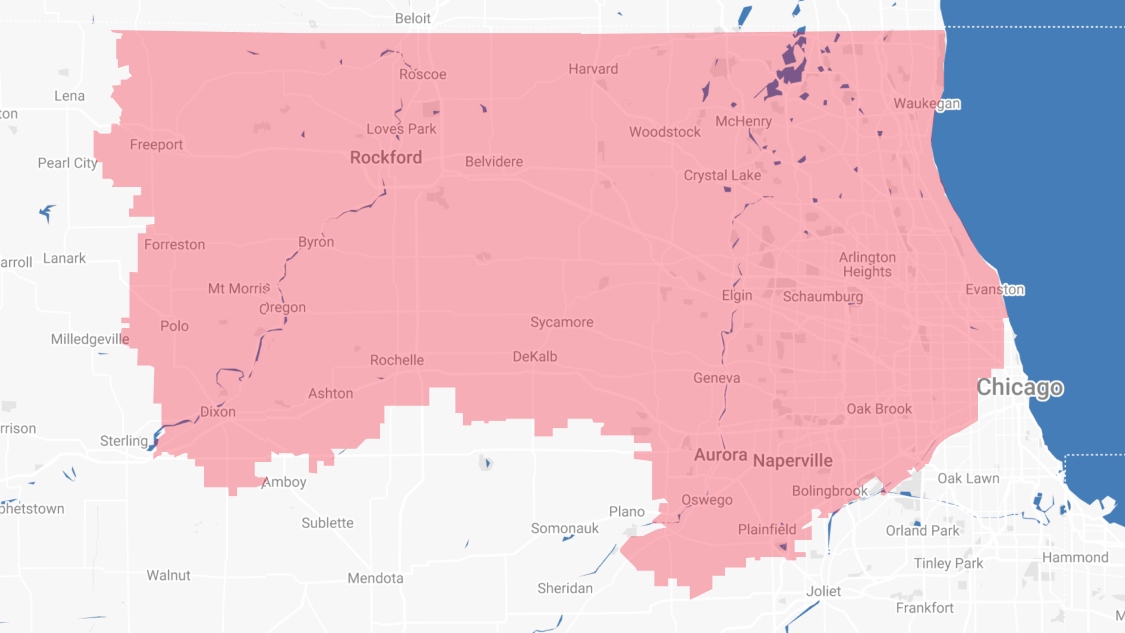 Proudly Serving
The Chicagoland Area
Addison | Algonquin | Antioch | Arlington Heights | Aurora | Barrington | Bartlett | Batavia | Beloit | Belvidere | Bensenville | Bloomingdale | Bolingbrook | Buffalo Grove | Byron | Caledonia | Capron | Carol Stream | And Much More!
VIew ALL