Attic Ventilation: A Year-Round Need for Efficient Chicagoland Homes
Now that the dog days of another Chicago summer are behind us, don't be lulled into thinking that you no longer have to be concerned about ventilating your attic. In fact, attic ventilation is a year-round necessity if you want to keep a handle on your utility bills during the winter ahead.
And that's just the half of it. By keeping the air in your attic at a moderate temperature throughout the coldest months of the year, you'll keep moisture and humidity levels in check, thereby reducing the risk of mold forming in your attic. And perhaps more importantly, you'll take a huge step toward preventing the formation of ice dams on your roof.
If you've never heard of these treacherous-sounding forms of nature, ice dams occur when ice or snow melts on a warm roof and then freeze into a block of ice. Even a trace of snow can lead to an ice dam, but the biggest and most serious ice dams form after heavy snow is followed by a blast of frigid temperatures, exactly what the Chicago area is so well known for.
This spells trouble when an ice dam begins to melt and the puddled water seeps into a home through the roof, ceiling and windows. The damage ice dams create can be widespread, extensive and expensive.
Keeping your attic temperature at a moderate level, neither too warm nor too cold, by ventilating it with either an attic fan or a solar-powered attic exhaust fan will go a long way toward thwarting this product of nature from wreaking havoc in your home.
You'll be glad you made an investment in attic ventilation during the summer, too. Without proper ventilation, the stifling hot air in your attic will eventually seep down into your home through the ceiling and walls, making your air conditioner work harder than it should have to and costing you more money to operate at the same time.
When you're ready to take the upper hand on attic ventilation for year-round comfort in your home, call Black Diamond Plumbing & Mechanical.
Request Service
Please fill out the form and we will get in touch with you shortly. We look forward to serving you!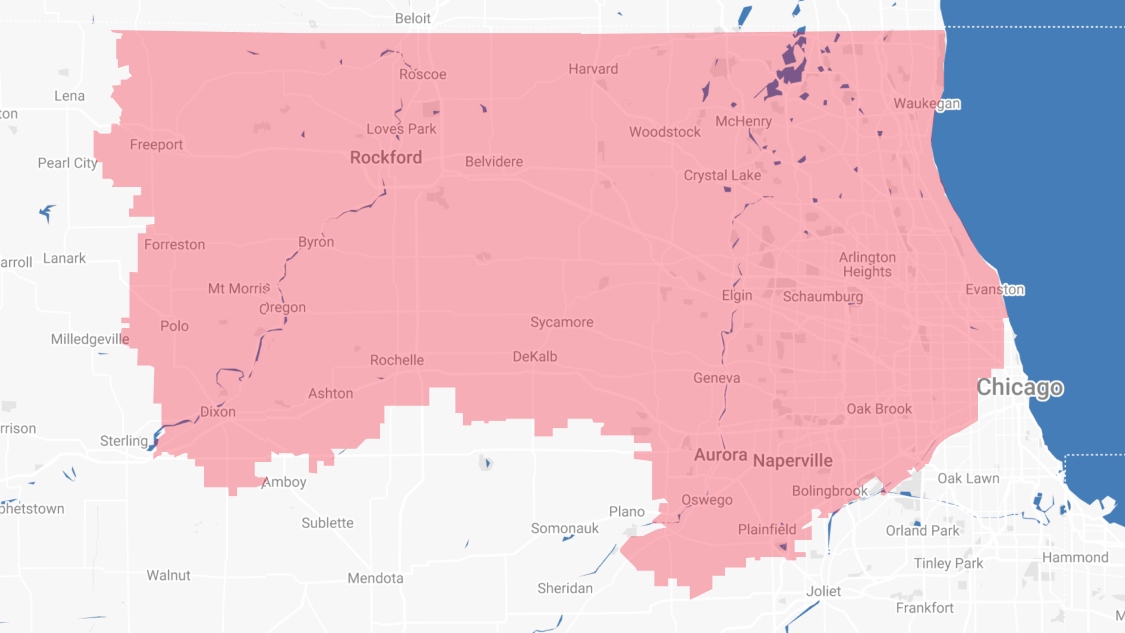 Proudly Serving
The Chicagoland Area
Addison | Algonquin | Antioch | Arlington Heights | Aurora | Barrington | Bartlett | Batavia | Beloit | Belvidere | Bensenville | Bloomingdale | Bolingbrook | Buffalo Grove | Byron | Caledonia | Capron | Carol Stream | And Much More!
VIew ALL