Is Your HVAC Contractor Licensed, Bonded, and Insured?
Hiring a licensed, bonded and insured HVAC contractor can mean the difference between a successful installation and a homeowner's worst nightmare. Here's a look at the specific benefits you enjoy when you hire a contractor with the right credentials.
Licensing
In general, a contractor needs to complete a registration process proving they hold the minimum insurance and bonding requirements to receive a license from the government agency that handles licensing for your area. Often, a license is a prerequisite for applying for a building permit, if your job requires it.
Choosing an unlicensed HVAC contractor could cost you in a few ways:
First, if the project requires a building permit and the contractor fails to obtain one, the work could be halted by a building inspector until the contractor obtains the proper permits.
Second, you could end up finding a problem after the job is complete with very few options for remedying the situation.
Bonding
An HVAC contractor is bonded when they purchase a surety bond that protects you, the customer, if the contractor fails to complete the job or meet other contractual obligations. Bonding ensures you are not held responsible if the contractor fails to cover the cost of supplies or pay their workers. It also covers the repair or replacement of substandard work caused by the contractor's negligence.
Since most people won't hire a contractor who isn't bonded, going through the process is an important step every responsible contractor must make.
Insurance
HVAC contractors usually hold two types of insurance:
The first is liability insurance, which covers property damage and injuries caused by the work.
The second is workers compensation insurance, ensuring you are not held responsible for paying injured workers' wages after an accident, regardless of who was at fault.
Without these types of insurance coverage, you are at risk even if you're having your furnace repaired or your air conditioner replaced.
Check that a contractor has these qualifications by asking for a trade license number, bond certification information, and current Certificate of Insurance. To work with a licensed, bonded, and insured HVAC contractor, please contact Black Diamond Plumbing & Mechanical today.
Written by Rick Sperando
Image Provided by Shutterstock.com
Request Service
Please fill out the form and we will get in touch with you shortly. We look forward to serving you!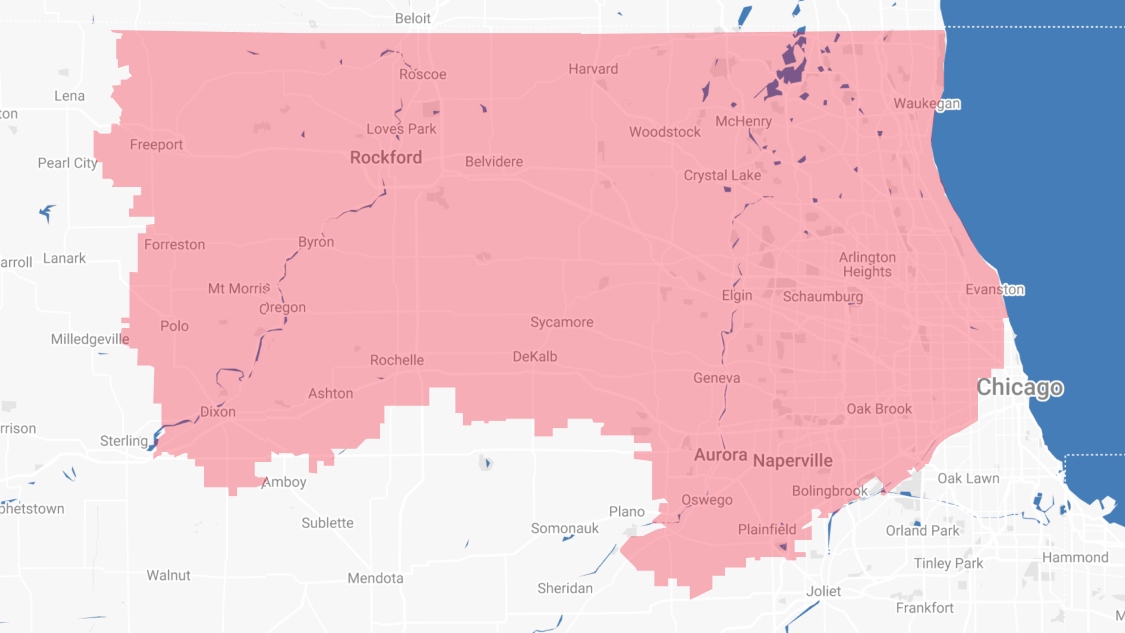 Proudly Serving
The Chicagoland Area
Addison | Algonquin | Antioch | Arlington Heights | Aurora | Barrington | Bartlett | Batavia | Beloit | Belvidere | Bensenville | Bloomingdale | Bolingbrook | Buffalo Grove | Byron | Caledonia | Capron | Carol Stream | And Much More!
VIew ALL