5 Tips to Keep Your Garbage Disposal Operating Efficiently and Without Issue
The best way to keep your garbage disposal running efficiently and without issue is to become familiar with what's safe to put down the drain – and what's not. These garbage disposal tips help protect the machine under your sink and the environment, too!
Minimize garbage disposal use: If composting is an option at your home, turn materials such as vegetables peels, stems, seeds, rinds and coffee grounds into compost for your garden. These options are safe to put down the garbage disposal, but the more you feed it, the more of a workout it gets. Plus, everything you send down the drain must go through the water treatment plant, which is harder on the environment than being sent to the landfill to decompose naturally.
Dispose of solids when appropriate: Many solids, including those that can be composted, are just fine to pour down the sink and grind up with a garbage disposal. However, many fibrous materials should not go down the drain. Put items such as pits, corn cobs, bones, egg shells and flower stems in the trash to avoid damaging your garbage disposal.
Dispose of liquids when appropriate: Any non-hazardous liquids can be poured down the drain with the exception of oil and grease. These fats solidify when they cool and block the sewer. Pour bacon grease, cooking oil and other fats into a container where they can harden before you throw them in the trash can. If a small amount of oily residue remains on a dish, wipe it off with a paper towel before washing it.
Don't dispose of non-food items in the garbage disposal: Paper packaging, plastic labels and metal twist ties don't belong in the garbage disposal. Only organic materials should go down the sink.
Don't pour hazardous materials down the drain: Medicine, paint, solvents, motor oil, pesticides and other chemicals are hazardous. Dispose of these safely without pouring them down the drain or throwing them in the trash.
For more expert garbage disposal tips, or solutions to other plumbing problems, please contact us today.
Request Service
Please fill out the form and we will get in touch with you shortly. We look forward to serving you!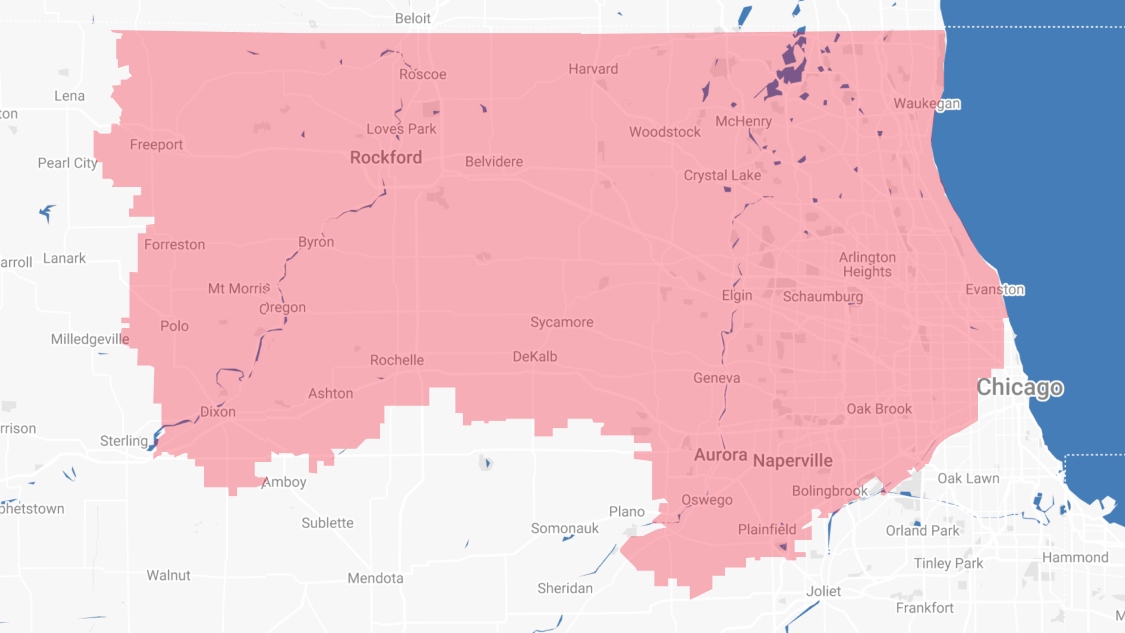 Proudly Serving
The Chicagoland Area
Addison | Algonquin | Antioch | Arlington Heights | Aurora | Barrington | Bartlett | Batavia | Beloit | Belvidere | Bensenville | Bloomingdale | Bolingbrook | Buffalo Grove | Byron | Caledonia | Capron | Carol Stream | And Much More!
VIew ALL