Should I Keep the Furnace Fan on all the Time?
Setting your thermostat properly is an important part of keeping your home's HVAC system running efficiently, but sometimes it's difficult to know how to do so. One of the areas where you may be confused is with your home's furnace fan. Should you have it running only when the furnace is running, or leave it on continuous mode? Here's how you can decide.
Of course, if you would like an expert opinion up close and personal, call the team at Black Diamond Plumbing & Mechanical at (866) 350-4793 today!
Benefits of Continuous Fan Operation
When you leave the fan on continuous mode, it will constantly recirculate the air through the house. This helps keep the temperatures in each individual room even. Additionally, this feature is especially beneficial in multi-story homes, where rising hot air can cause the upper floors to be uncomfortably warm. A fan running continuously will pull that hot air back through the HVAC system to keep the temperature even.
Running the fan all the time can also help keep allergens out of the air, pulling air through the air filter along with any air cleaner you have installed. When the fan switches off, those cleaning mechanisms don't work.
Finally, some believe that running the fan continuously extends the life of the motor on the furnace because it's not stopping and starting all the time. This has yet to be proven, but makes sense when factoring in the typical working process of a motor.
Potential Drawbacks of Continuous Operation
Continuous operation does have one main drawback: it will cause you to have slightly higher electric bills. After all, it takes electricity to keep that fan running! That said, a newer furnace with a high efficiency motor or a variable speed furnace will not have as much of an impact on your energy bills.
Furnace Services in Chicago, Illinois
If you're looking for reliable heat pump and furnace services in the Chicago area, look no further than Black Diamond Plumbing & Mechanical. Our expert technicians can ensure your heating unit is repaired on time and within the means of your budget.
Do you have further questions about how you can run your furnace as efficiently as possible? Let the Black Diamond Plumbing & Mechanical team know by filling out a contact form today!
Request Service
Please fill out the form and we will get in touch with you shortly. We look forward to serving you!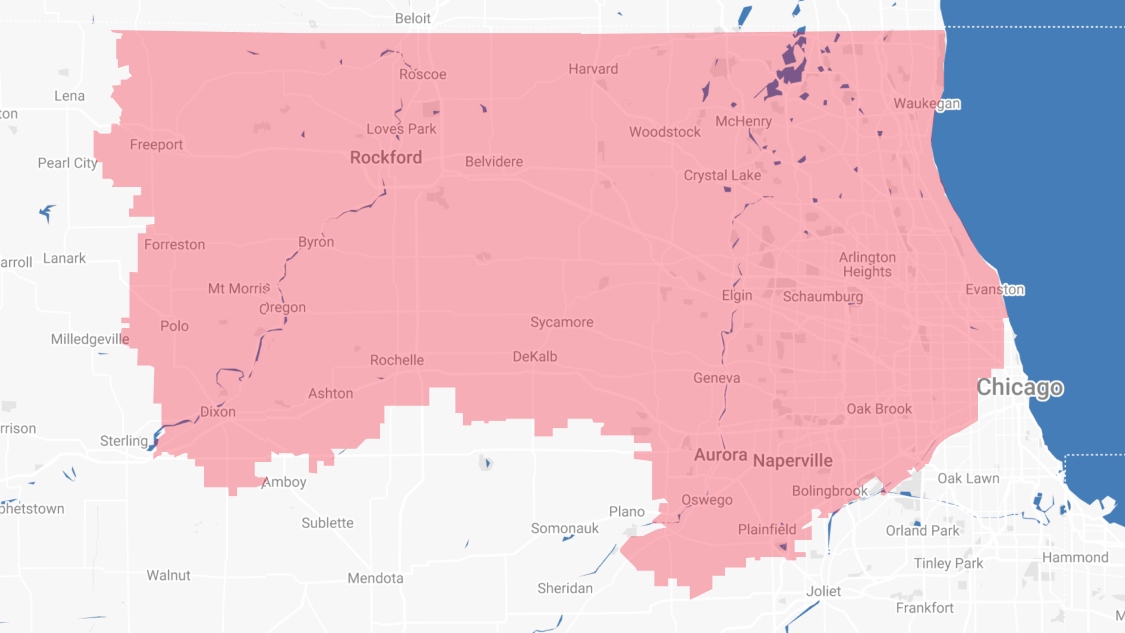 Proudly Serving
The Chicagoland Area
Addison | Algonquin | Antioch | Arlington Heights | Aurora | Barrington | Bartlett | Batavia | Beloit | Belvidere | Bensenville | Bloomingdale | Bolingbrook | Buffalo Grove | Byron | Caledonia | Capron | Carol Stream | And Much More!
VIew ALL