Troubleshooting Suggestions for Lighting Motion Sensor Issues
Lighting motion sensors add convenience, security and economy to your home. Since they turn themselves on and off, motion-controlled lights are handy for areas you often use only briefly like basements. Because lighting motion sensors create the appearance of an occupied residence, they are also effective deterrent against trespassers and burglars who target unoccupied homes with darkened areas. Finally, studies show lights with motion sensors save money because they only stay lit for the time you're actually there, eliminating energy waste from lights inadvertently left on longer than necessary.
Lighting motion sensors are reliable technology with no moving parts. Maintenance requirements are minimal. If light operation is unreliable, here are a few troubleshooting tips that may illuminate the problem:
Clean the sensor. Use a soft cloth moistened with a cleaning solution such as window cleaner. Remove accumulation of dust and mildew, as well as any insects and spider webs from the fixture and bulb. Pay particular attention to cleaning the lens of the infrared sensor that switches the light on when motion is detected.
Verify manual operation. Most motion sensing lights have a manual on/off setting that bypasses the sensor. Switch the light to the manual "on" setting and see if the bulb illuminates. If it doesn't, suspect a burned out light bulb.
Adjust detector sensitivity. If the light bulb illuminates in the manual "On" setting but not when the fixture is in motion detecting mode, check the detector sensitivity setting. It's usually a small knob that can be rotated to adjust sensitivity in a range from low to high. Turn the knob to a more sensitive setting and see if the light illuminates when motion occurs.
Check detector aim. Make sure the lens of the motion detector is properly aimed at the area where motion normally occurs. Loosen the mounting screws and reorient the fixture if required.
For more information about the proper installation and operation of lighting motion sensors in the area, contact Black Diamond Plumbing & Mechanical.
Request Service
Please fill out the form and we will get in touch with you shortly. We look forward to serving you!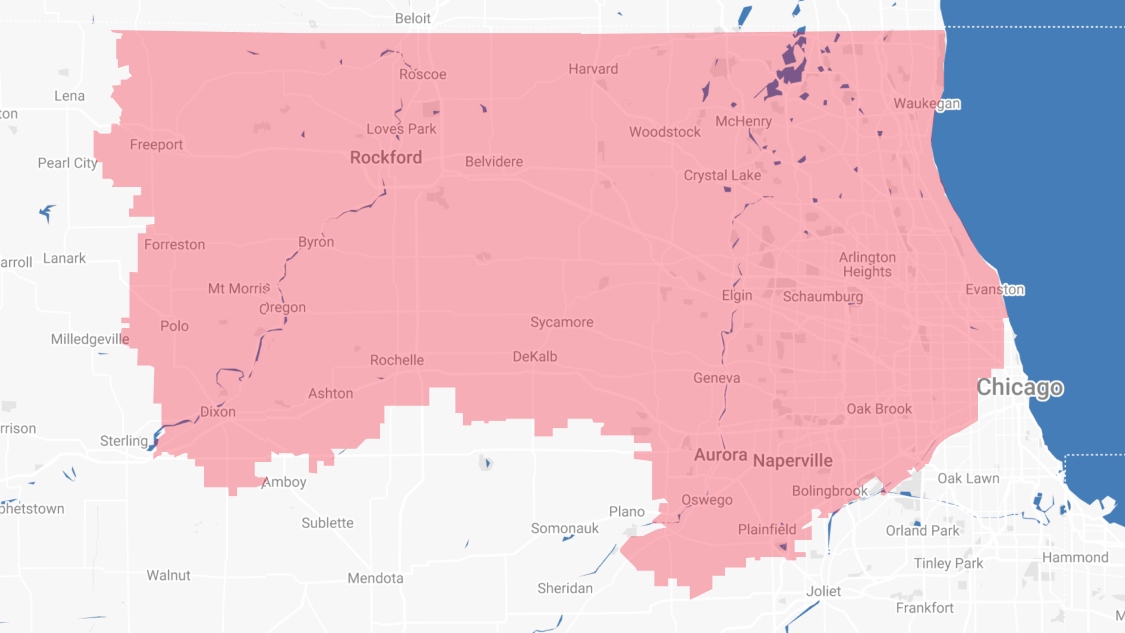 Proudly Serving
The Chicagoland Area
Addison | Algonquin | Antioch | Arlington Heights | Aurora | Barrington | Bartlett | Batavia | Beloit | Belvidere | Bensenville | Bloomingdale | Bolingbrook | Buffalo Grove | Byron | Caledonia | Capron | Carol Stream | And Much More!
VIew ALL