Is Preventive HVAC Maintenance a Good Investment?
Your HVAC system bears the responsibility of providing heating, cooling and ventilation to ensure your home is habitable and comfortable. The better care and maintenance the HVAC system receives, the better performance and efficiency it can deliver. Keep reading to understand the benefits of preventive HVAC maintenance, and why it's wise not to cut corners.
Good for the Pocketbook
Preventive HVAC maintenance is good for the wallet. Regular maintenance keeps HVAC systems in good working order to prevent breakdowns. Maintenance also helps the furnace or A/C reach their expected life span or longer. Lower energy bills month after month are also a plus of having a well-serviced system. Preventive HVAC maintenance pays for itself in the short and long haul, which makes it a good investment.
Good for the HVAC System
There are two kinds of preventive maintenance — professional and homeowner care — and both are important. Keep an eye on the air filter each month during peak HVAC usage. A clogged air filter can quickly burn up a blower motor or cause a compressor to fail. Moreover, it can create significantly higher energy costs. Try to keep a clear path for supply and return airflow, and check vents periodically for debris.
Fall and spring professional preventive maintenance is important to keep the heating and cooling in your Chicagoland home efficient and comfortable, as well as to prevent spontaneous breakdowns. You'll also maintain warranty requirements and enjoy peace of mind.
Good for Your Health
Simply put, a well-maintained HVAC system is good for your health. The HVAC system plays a key role in maintaining indoor air quality (IAQ), general comfort, and healthy humidity levels. Without preventive HVAC maintenance, your indoor environmental climate can become polluted quickly. Mold and bacteria grow and accumulate on HVAC components, and improper filtration leads to an abundance of contaminants and allergens in the home. Take care of your HVAC system and it will take care of your IAQ.
Learn more about preventive HVAC maintenance from Black Diamond Plumbing & Mechanical, or call us at (866) 350-4793.
Image Provided by Shutterstock.com
Request Service
Please fill out the form and we will get in touch with you shortly. We look forward to serving you!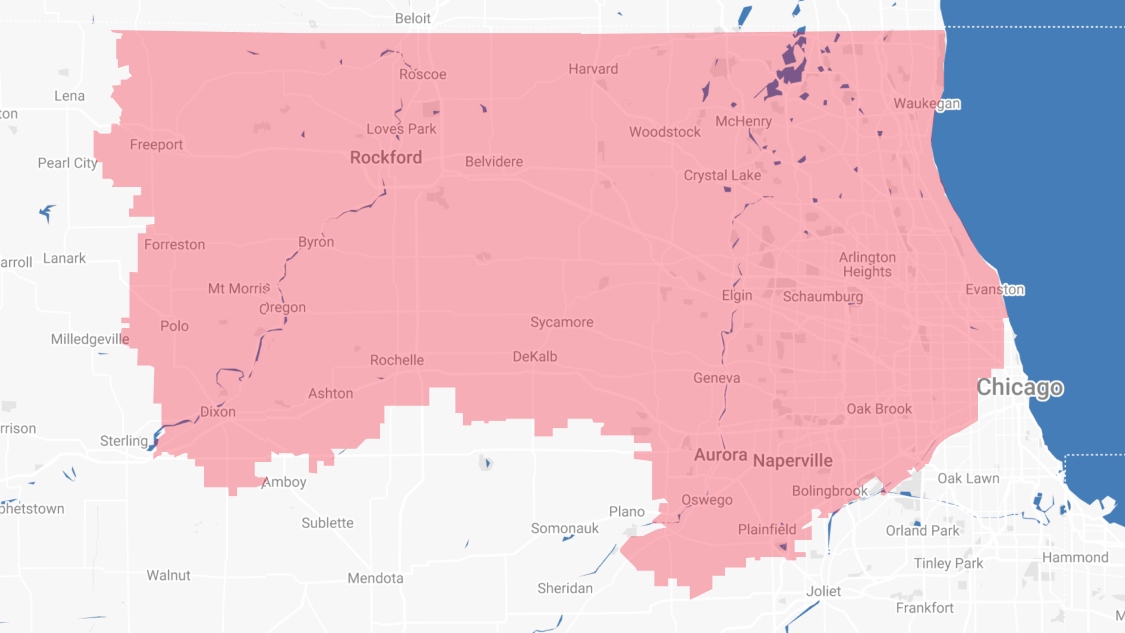 Proudly Serving
The Chicagoland Area
Addison | Algonquin | Antioch | Arlington Heights | Aurora | Barrington | Bartlett | Batavia | Beloit | Belvidere | Bensenville | Bloomingdale | Bolingbrook | Buffalo Grove | Byron | Caledonia | Capron | Carol Stream | And Much More!
VIew ALL