Is Your Home Experiencing Electrical Problems? Look for These Signs
Winter is the worst time of year for your home's electrical systems to malfunction. Thankfully, when it comes to electrical issues, there are usually warning signs of electrical problems that allow you to deal with them early. Learn these signs now and avoid headaches in the future.
Tripped Circuit Breakers
Tripped circuit breakers are caused by an overloaded circuit or an aging breaker. If you discover a breaker that trips often, call in a professional to diagnose the problem.
Getting Shocked
It's never a good thing when you feel a tingle or minor shock while touching an appliance. This type of shock is different from a static shock and usually more intense. A shock from an appliance can indicate a fault in the ground or incorrect wiring. In both cases, you'll want to retain the services of an electrician right away.
Lighting Malfunctions
It's important to periodically check ceiling light fixtures to see if they're warm to the touch, as they can overheat when the maximum recommended wattage is exceeded. This buildup of heat is a fire hazard and must be addressed.
Flickering lights are another dead giveaway that you're experiencing electrical problems. Try replacing the bulb, but if that doesn't work, there might be something loose in the home's electrical panel.
Outlets and Light Switches
When you plug something in and it feels loose, this is a sign of potential problems. That plug could fall out slightly and shock someone who goes to unplug it all the way. Switches that aren't working properly or that make popping noises need to be investigated to prevent safety issues.
Sparks and Odor
Sparks are surprising to see from switches and outlets, and they shouldn't be ignored. If you see any of these warning flags, stay safe by shutting off the power to that panel and consult an electrician immediately. A burning odor, especially one where you can't figure out the source, is a sign of a serious hazard. It could be a sign that an electrical fire is imminent.
If you're experiencing any of these signs of electrical problems, contact Black Diamond Plumbing & Mechanical. We've been serving the area for 15 years, and we're well-known for the quality of our work.
Image Provided by Shutterstock.com
Request Service
Please fill out the form and we will get in touch with you shortly. We look forward to serving you!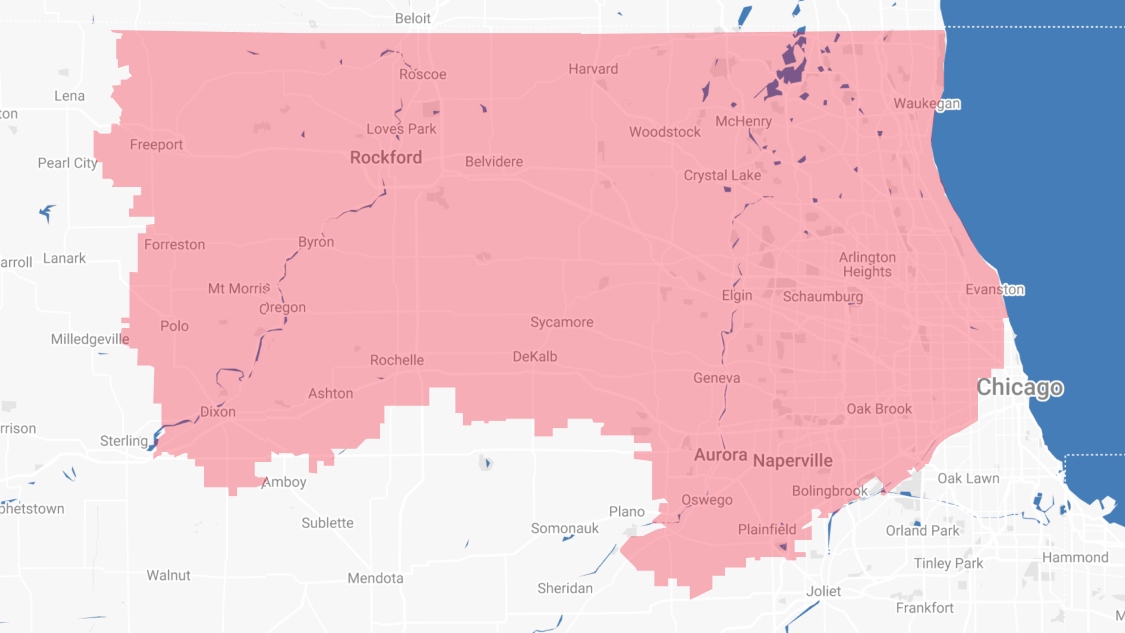 Proudly Serving
The Chicagoland Area
Addison | Algonquin | Antioch | Arlington Heights | Aurora | Barrington | Bartlett | Batavia | Beloit | Belvidere | Bensenville | Bloomingdale | Bolingbrook | Buffalo Grove | Byron | Caledonia | Capron | Carol Stream | And Much More!
VIew ALL