Prevent Broken Water Pipes in Your Illinois Home This Winter
What would happen if a pipe in your home sprung a leak while you were on vacation? Even if it happened while you were away at work? Water damage from broken or frozen pipes is the second-leading cause of home damage claims in the U.S., right behind hurricanes. In the depths of a Chicago winter, frozen pipes are one of the top reasons for emergency plumbing calls.
How can you prevent broken water pipes in your northern Illinois home this winter? Here are five helpful suggestions:
Disconnect all garden hoses and similar outside connections. If possible, cut off water flow to outside plumbing connections. You can have an outdoor leak for days or weeks and not know it's happening under the snow and ice of winter.
Insulate pipes and install heat tape as needed. Pipes in the basement, in the crawl space, within exterior walls, and in attic spaces are exposed to freezing temperatures. Insulate every inch of the pipe, especially around joints. Also, on northern walls, install heat tape.
Keep your home at 55 degrees when you plan to be away. This will keep the interior pipes from freezing. Also, have someone come by and check the house periodically to make sure everything is okay.
Prepare your sprinkler system for winter. Manufacturers have specific recommendations for clearing out pipes and preparing the heads to sustain a cold winter. You might use a compressor to blow excess water out.
Know where your water main is located and how to shut it off quickly. If a leak springs, you will want to stop all water flow to prevent any more damage from happening.
By using these simple steps, you can prevent broken water pipes from causing extensive damage in your home.
For any plumbing needs you might have, please contact us at Black Diamond Plumbing & Mechanical.
Request Service
Please fill out the form and we will get in touch with you shortly. We look forward to serving you!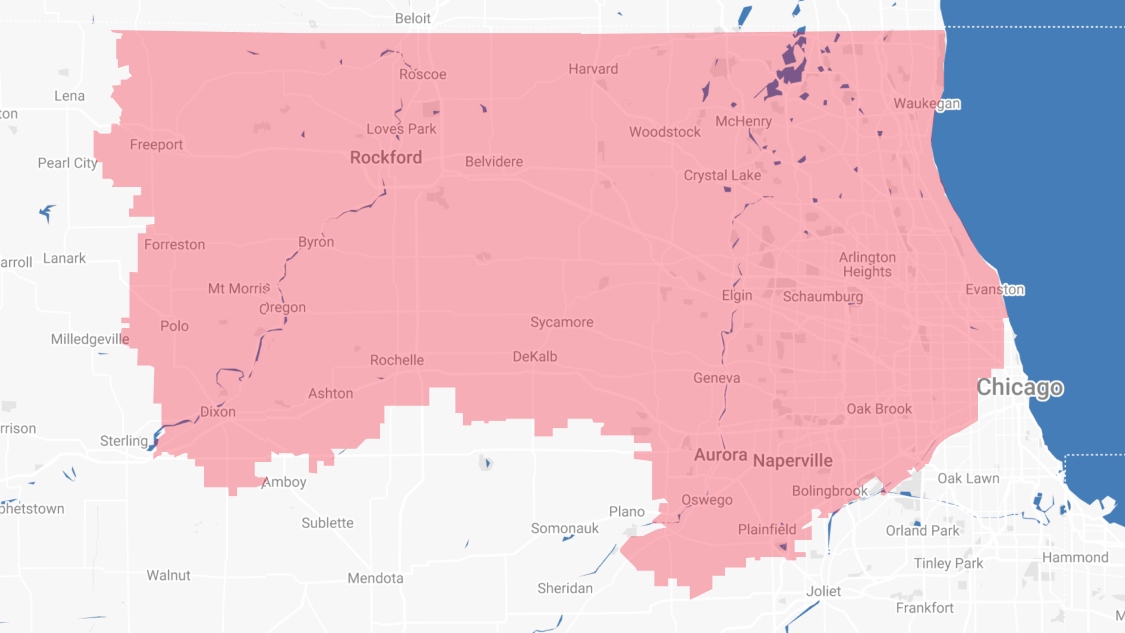 Proudly Serving
The Chicagoland Area
Addison | Algonquin | Antioch | Arlington Heights | Aurora | Barrington | Bartlett | Batavia | Beloit | Belvidere | Bensenville | Bloomingdale | Bolingbrook | Buffalo Grove | Byron | Caledonia | Capron | Carol Stream | And Much More!
VIew ALL