Winterizing Your Sump Pump: 3 Tips
McHenry, IL homeowners may think little of their sump pumps in winter, but this is the one season in which frigid temperatures can do a number on pipes and hoses – including your sump pump hose.
Before freezing temperatures arrive, you'll want to follow these three tips for winterizing your sump pump.
Remove Your Sump Pump Hose
If you don't use your sump pump in the wintertime, the best thing you can do is remove the hose altogether. This prevents the hose from freezing, which would prevent you from using the sump pump anyway. Since many homeowners continue to use their sump pumps into the chillier months, remove the extension hose when the outdoor temperature dips below freezing. You can always keep an eye on the temperature and turn the sump pump back on when the cold front passes.
In the event that the hose freezes, you'll need to unplug the sump pump and remove the water from the pit until the hose thaws completely.
Keep the Sump Pit Clear of Debris
Debris in your sump pit can damage the entire unit, so you'll want to look for any articles that could potentially become lodged in the sump pump or clog the filter. Debris buildup should be addressed regularly because a clogged sump pit could result in a flooded basement, which is the last thing you want on your hands in the cold of winter.
Schedule a Professional Sump Pump Maintenance
Sump pumps can be finicky systems, which is why opting for professional plumbing services may be best. Technicians can evaluate and maintain your sump and ejector pumps as well as address frozen hoses and other issues. Pre-winter maintenance is less costly and will prevent the major headache of dealing with midwinter plumbing repairs, so take advantage of professional services now to avoid the hassle later.
Black Diamond Plumbing & Mechanical is here to serve all of your sewer, electric, and HVAC needs, helping you prep your home for winter more efficiently. Contact us today at (866) 350-4793 to schedule one of our services.
Image provided by Shutterstock
Request Service
Please fill out the form and we will get in touch with you shortly. We look forward to serving you!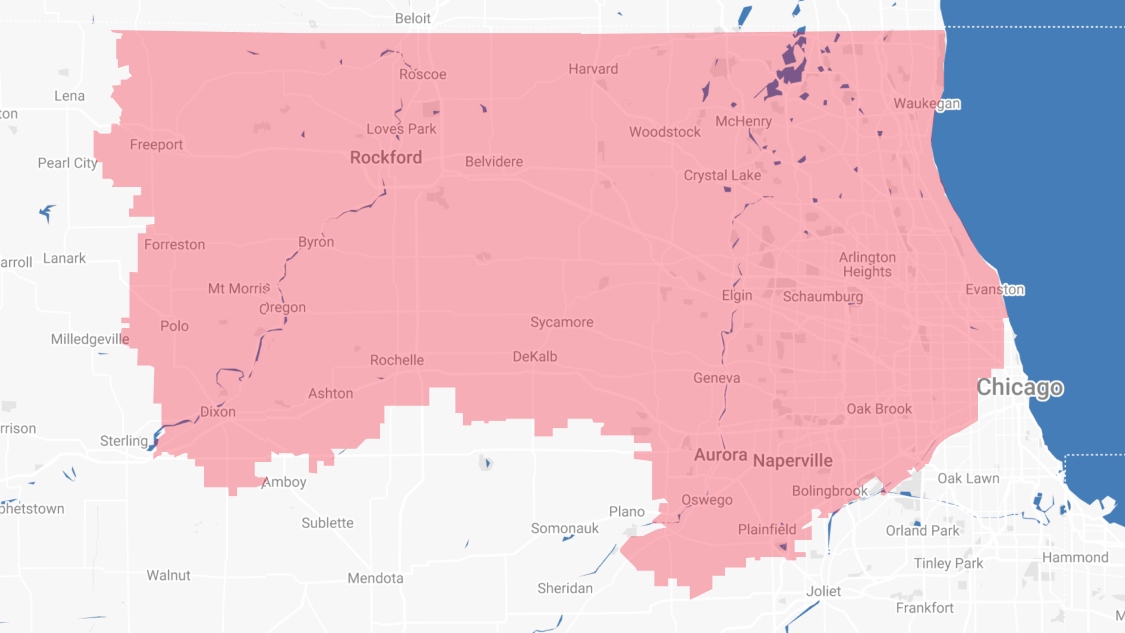 Proudly Serving
The Chicagoland Area
Addison | Algonquin | Antioch | Arlington Heights | Aurora | Barrington | Bartlett | Batavia | Beloit | Belvidere | Bensenville | Bloomingdale | Bolingbrook | Buffalo Grove | Byron | Caledonia | Capron | Carol Stream | And Much More!
VIew ALL