Indoor Air Quality Depends on Keeping Household Pollutants Under Control
Although biological pollutants are present in every household, many Chicagoland homeowners may not notice them or realize that they can be dangerous. These pollutants lower indoor air quality and can cause serious health issues, particularly for people with allergies or asthma.
Here are a few of the most common biological pollutants that may already exist in your house.
Dust
Dust is inevitable in most homes, but dust mites (which feed on the particles that make up dust) can cause serious allergy symptoms for many people. If you have carpeting, you should vacuum frequently, and all surfaces should be wiped often with a damp rag. Avoid sweeping or using a feather duster, as this may simply spread the dust around rather than capture it.
Pet Dander
Most families adore their pets, but life can be difficult for people with pet dander allergies. To keep your pets from affecting your indoor air quality, keep them off upholstered furniture, especially in bedrooms, since upholstery can trap dander. Be sure to clean floors frequently and invest in a high-quality vacuum to get rid of the hair and dander.
Common Household Pests
Rats, mice and cockroaches are more than a mere annoyance; they can leave droppings that transmit bacteria and viruses and aggravate allergies for many. Make sure your home is well-sealed to keep rodents out, and keep food stored in airtight containers. Contact an exterminator if the problem continues or worsens.
Mold
Mold spores are a common respiratory irritant, and mold can grow in any damp area of your home. To eradicate mold in your home, seal leaks as soon as they're found. Any visible mold should be scrubbed with a bleach-based solution to keep it from spreading.
If you have concerns about mold in your home, invest in a dehumidifier and schedule an inspection to make sure mold isn't present in the attic or another hard-to-reach area.
We offer a range of high-quality products that can help to keep your home's indoor air at the highest level of purity. Both humidifiers and whole-home dehumidifiers will assist in keeping air moisture under control. Ventilators will circulate fresh air into your home, air filters will remove pollutants before the air circulates, and ultraviolet lamps function to keep the coils clean. Duct cleaning and duct sealing are also solutions that we have to control indoor air allergens.
Learn more about Black Diamond Plumbing & Mechanical's indoor air quality solutions, or give us a call at (866) 350-4793 today.
Image Provided by Shutterstock.com
Request Service
Please fill out the form and we will get in touch with you shortly. We look forward to serving you!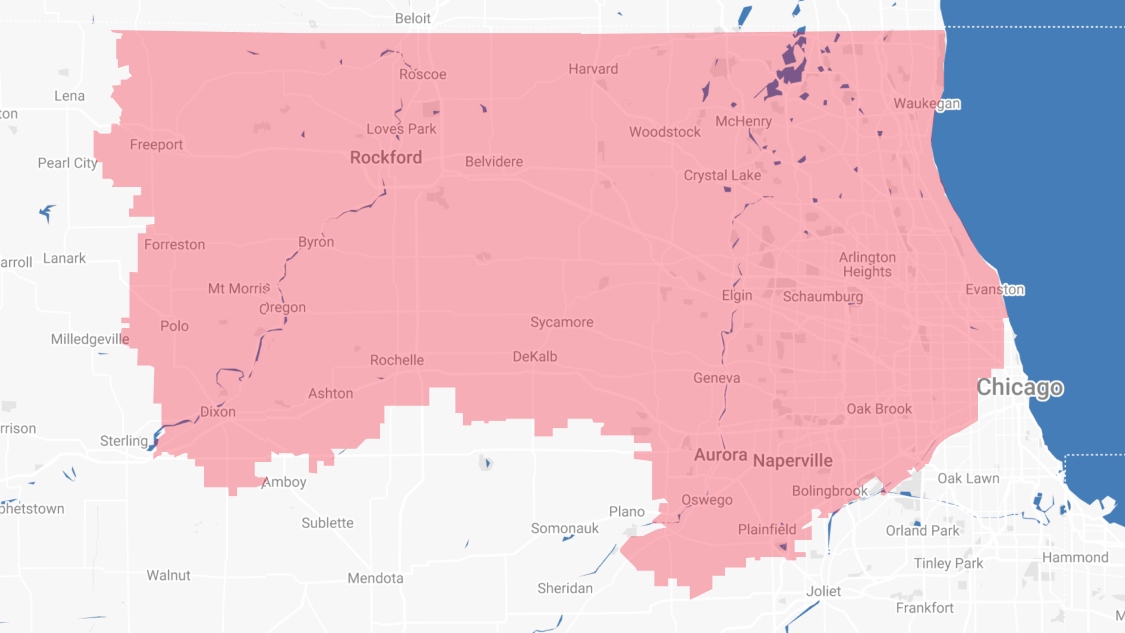 Proudly Serving
The Chicagoland Area
Addison | Algonquin | Antioch | Arlington Heights | Aurora | Barrington | Bartlett | Batavia | Beloit | Belvidere | Bensenville | Bloomingdale | Bolingbrook | Buffalo Grove | Byron | Caledonia | Capron | Carol Stream | And Much More!
VIew ALL