The 4 Most Common Sources of Heat Gain and How to Reduce the Problem
As temperatures rise in the greater Highland Park, IL area, heat gain has a significant impact on home cooling bills in the summer. But what is heat gain exactly? Also known as thermal gain, it's heat or solar radiation that penetrates or builds up in your home, making it difficult to maintain a comfortable temperature without turning down the thermostat.
How Heat Gain Happens
Thermal gain occurs in several ways. Conduction is heat transfer from an opaque surface such as a wall or roof. Infiltration occurs when warm or moist air creeps into the home and cool air escapes through common leaks, like cracks in sealant around windows or door frames. Thermal gain occurs from direct or indirect radiation, such as the sun shining through windows. People or appliances giving off heat in the interior of the home accounts for another type of thermal gain.
Keeping Heat Under Control
Most thermal gain (about 48 percent) occurs through windows. To prevent it, shade windows with plastic film, or use drapes, blinds or shutters to block the sun during the hottest part of the day. Plant shrubs and trees or install awnings around windows where sunlight is most intense.
Conduction of heat through walls accounts for roughly 19 percent of thermal gain. Install insulation with the proper R-value for our region in walls and roofs. Paint exterior walls a light color.
Internal heat sources add up to approximately 14 percent of thermal gain. Avoid cooking, running the dishwasher, doing laundry or other activities that add heat and moisture in the hottest part of the day. Also switch to fluorescent lights.
Infiltration accounts for about 13 percent of thermal gain. Infiltration also allows moisture to penetrate, increasing humidity. Add weatherstripping around doors and windows, and caulk around window frames, pipes and electrical boxes. Also add foam gaskets to switches to prevent cool air leaking out and warm air penetrating your Highland park residence.
Learn more about heat gain and Black Diamond Plumbing and Mechanical's air conditioning services, or contact us at (866) 350-4793.
Image via Shutterstock
Request Service
Please fill out the form and we will get in touch with you shortly. We look forward to serving you!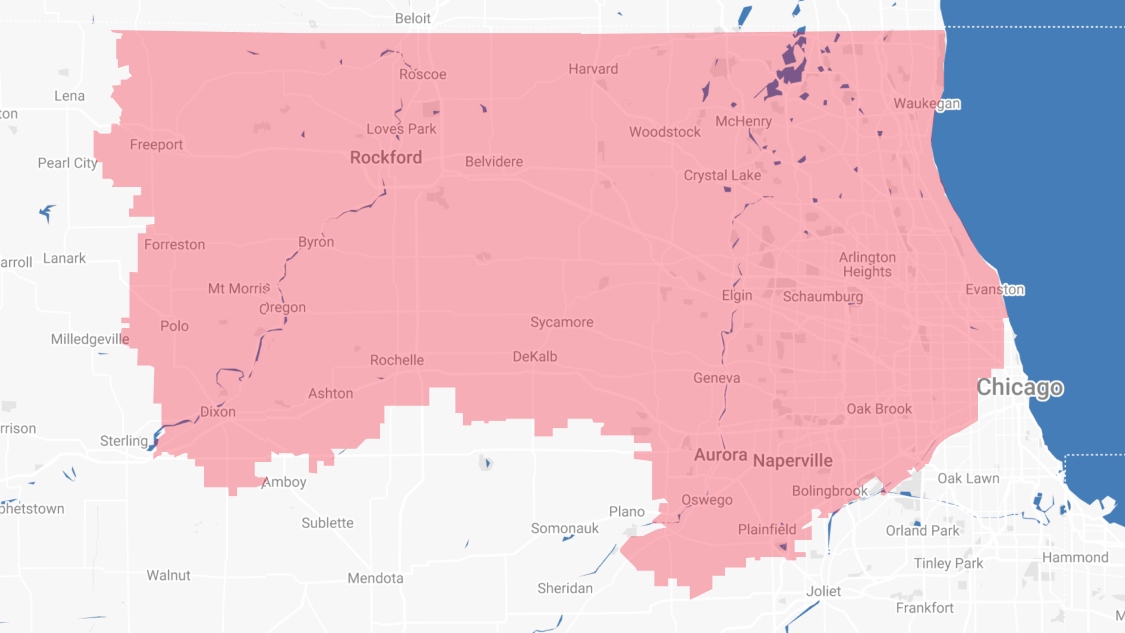 Proudly Serving
The Chicagoland Area
Addison | Algonquin | Antioch | Arlington Heights | Aurora | Barrington | Bartlett | Batavia | Beloit | Belvidere | Bensenville | Bloomingdale | Bolingbrook | Buffalo Grove | Byron | Caledonia | Capron | Carol Stream | And Much More!
VIew ALL