Remodeling is the Perfect Time to Invest in High Efficiency Faucets and Shower Heads
If you're in the middle of a remodeling project to improve the look of your bathroom or kitchen, consider some upgrades that will make the bathroom work better as well. High efficiency faucets and shower heads can significantly reduce your water usage as well as your energy consumption, saving you money over time. Making this switch also can help you feel good, knowing that you're conserving water and energy, both precious resources.
Changing to a low-flow shower head will save gallons of water every time you shower, and is a fairly inexpensive and simple change to make. The reduced amount of water used also means there's less water that must be heated, further reducing your energy costs.
Low-flow faucets can also reduce water usage in the bathroom as well as in the kitchen, ensuring that no more than 2.5 gallons per minute are used, and probably much less. Ultra low-flow faucets can keep the usage down to 1.5 gallons per minute.
Investing in high efficiency faucets and shower heads now can save you money for years down the road, not to mention the benefit of reducing your impact on the environment.
Another water-saving option for your faucets can be installing touchless faucets in the kitchen or bathroom. While this option may not fit with every homeowner's habits, it can be an interesting option to consider, as it ensures that the water is only running when it's needed, rather than until you turn it off. It also cuts down on the spread of germs and can be convenient in some bathrooms or kitchens.
If you're looking for more help with your plumbing, home renovations, cutting down your energy bill and other home comfort issues, we can help. Please contact the experts at Black Diamond Plumbing & Mechanical.
Request Service
Please fill out the form and we will get in touch with you shortly. We look forward to serving you!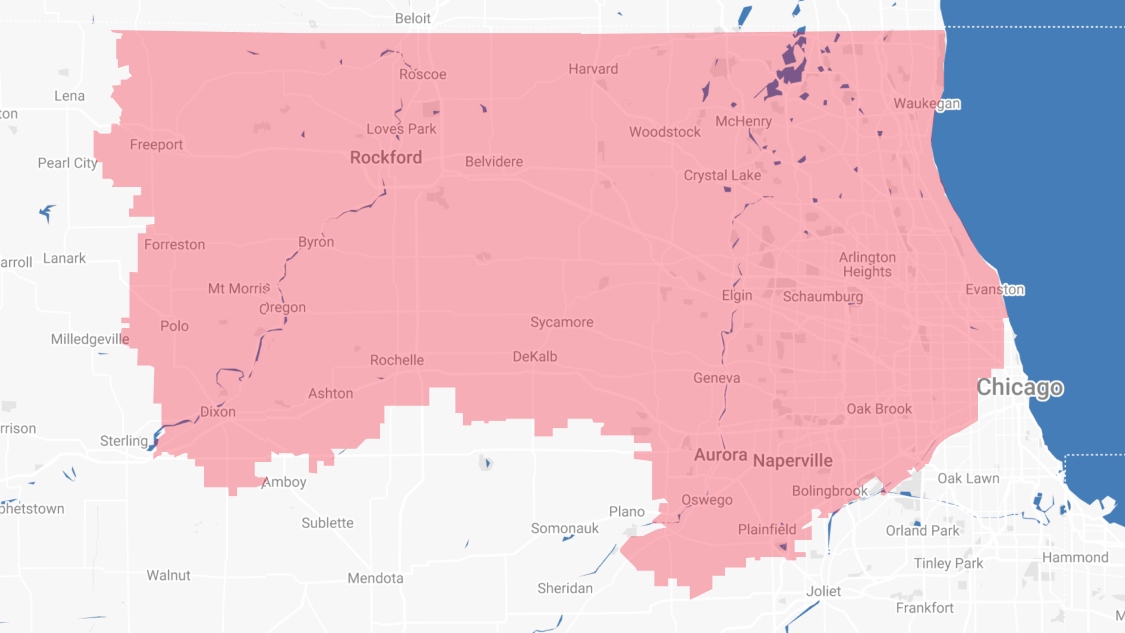 Proudly Serving
The Chicagoland Area
Addison | Algonquin | Antioch | Arlington Heights | Aurora | Barrington | Bartlett | Batavia | Beloit | Belvidere | Bensenville | Bloomingdale | Bolingbrook | Buffalo Grove | Byron | Caledonia | Capron | Carol Stream | And Much More!
VIew ALL