How to Prevent Your Pipes from Freezing
Winter is here, and with it comes concerns for pipes freezing as temperatures continue to drop. Nothing can be quite as frustrating as coming home after a busy day at work only to find that your water won't run, or to return after winter travel to find your pipes froze and burst, leaving you with a pond in your basement. Here are some tips from the team at Black Diamond Plumbing & Mechanical that you can use today to help reduce your risk of frozen pipes.
Manage Your Doors
If you have exposed pipes or water supply lines in your garage or exposed basement, keep the door closed. Leaving the door open will allow too much exposure to the cold weather in these critical areas.
However, some doors should be opened to protect your pipes. Kitchen and bathroom cabinet doors left open allow heated air to circulate around your plumbing.
Run the Water
If you're concerned about your water pipe freezing, allow a small, steady drip from one of the faucets in your home. Even just a trickle of water creates enough movement to help protect against freezing pipes. A slightly higher water bill is much less of a risk than flood damage from a burst pipe.
Manage the Heat
Manage the heat to ensure the pipes are constantly warmed. If you do want to drop the temperature at night to save on heating, don't go too low. If you plan an extended trip, set your temperature to no less than 55 degrees, but don't turn off the heat altogether.
Add Insulation
If you have problem areas, like your basement or garage, where you fear pipes freezing the most, consider insulating exposed pipes. You can also add insulation around cracks and openings, like windows and doors, to help prevent cold drafts from hitting your pipes. Consider adding insulation to sill plates as well. These are the locations where your house sits on its foundation. By adding insulation in these key areas, you can prevent quite a few problems with frozen pipes.
If Your Pipes Freeze, Call Our Plumbers in McHenry, IL
Even with the best intentions, you can have problems. If you find that your pipes have frozen, even with the work you have done, then you need to call the pros. Black Diamond has certified plumbers that can help you safely thaw your pipes to prevent a catastrophe. Our team can also help you find those areas where your pipes are more at risk for freezing, so you can take appropriate measures to protect them.
Contact us today at (866) 350-4793, or contact us online to learn more about our plumbing services.
Request Service
Please fill out the form and we will get in touch with you shortly. We look forward to serving you!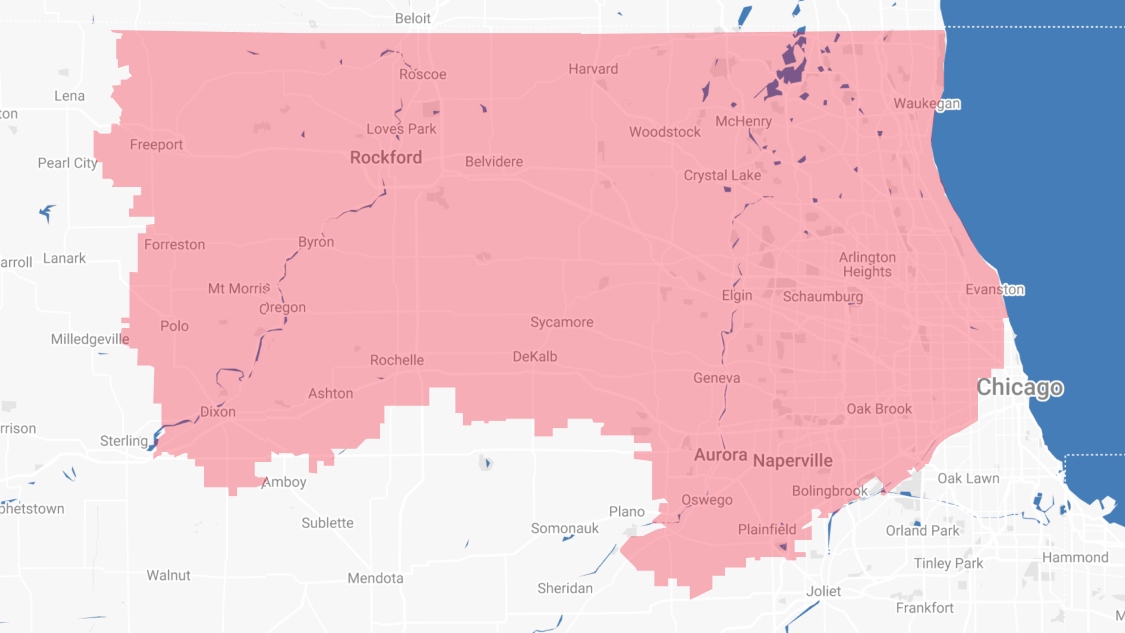 Proudly Serving
The Chicagoland Area
Addison | Algonquin | Antioch | Arlington Heights | Aurora | Barrington | Bartlett | Batavia | Beloit | Belvidere | Bensenville | Bloomingdale | Bolingbrook | Buffalo Grove | Byron | Caledonia | Capron | Carol Stream | And Much More!
VIew ALL