3 Signs Your Older Chicagoland Home Could Use Professional Rewiring
Rewiring an older home is an issue many homeowners confront—even when the home doesn't seem that old. While your home may incorporate many up-to-date conveniences, if it was built before the 1980s, the electrical wiring in the house may not be up to today's safety standards. It also may not be able to meet the enhanced performance requirements of high-technology equipment such as home entertainment, computers and wireless networks, and HVAC systems. Old wiring can gradually become a source of constant annoyance with blown fuses and tripped circuit breakers. When it comes time to pass a critical house inspection, such as when you're putting the home on the market, existing electrical wiring may also not fulfill stricter 21st century criteria.
Wondering if it's time to consider rewiring an older home? Here are some signs to help you make a decision:
If a visual inspection reveals wiring that's cracked or otherwise deteriorating, that's a major red flag. Also look for black wires leading into or out of your main electrical panel. Black wiring is rubber and has long since been superseded by gray or white PVC coatings. The presence of black wiring is a general indicator that the wiring integrated throughout the home may have exceeded its normal service life.
Rooms with only one or two electrical outlets belong to a bygone, low-tech age. An electrical system for the 21st century will have outlets every six to eight feet and all will be three-wire, grounded variety. Anything less than that is a sign of old-school wiring.
If you've been to your fuse box or breaker panel more than once in the past year for an unexplained blown fuse or tripped breaker, your old wiring is trying to tell you something. It cannot handle today's increased load demand and will only give you more frequent, money-wasting reminders as time goes by. It's time to get a professional opinion about rewiring.
For more information about rewiring an older home, contact Black Diamond Plumbing & Mechanical.
Request Service
Please fill out the form and we will get in touch with you shortly. We look forward to serving you!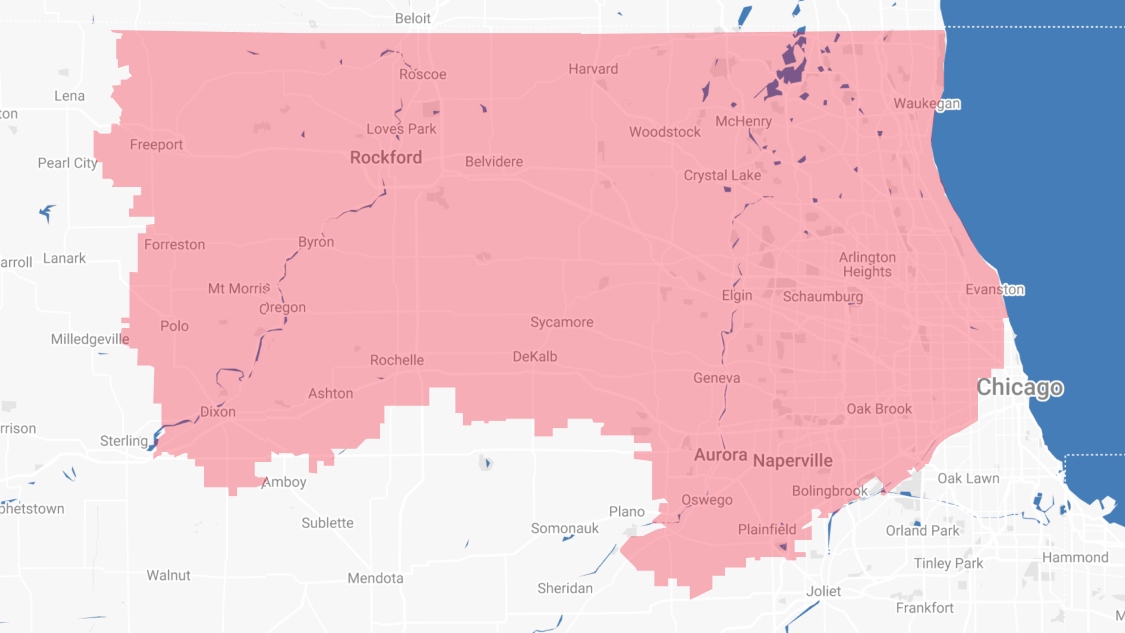 Proudly Serving
The Chicagoland Area
Addison | Algonquin | Antioch | Arlington Heights | Aurora | Barrington | Bartlett | Batavia | Beloit | Belvidere | Bensenville | Bloomingdale | Bolingbrook | Buffalo Grove | Byron | Caledonia | Capron | Carol Stream | And Much More!
VIew ALL