Safety during fire prevention month
October is Fire Prevention Month. Did you know that approximately every 24 seconds a fire department responds to a fire? Today, we're here to chat safety to prevent fires in your home.
First, let's talk GFCI protection. GFCI protection is required in any area in your home with an increased risk of shock due to electrical hazards. A GFCI protected outlet will monitor the electrical current running through the outlet and if there is any imbalance, will turn off the electrical running to it. GFCI protected outlets are required in the kitchen, bathroom (any countertop area requires GFCI protection), any unfinished part of your basement, exterior outlets, and the garage.
Second, and the most obvious, would be your smoke and carbon monoxide detectors. Keep in mind, both devices have expiration dates. It's 10 years for smoke detectors, 5 years for carbon monoxide detectors, and 5 years for combination units (unless otherwise stated). If you're wondering if your unit is out of date, a tell-tale sign of an aging device is if the device itself is yellowing. You'll want to make sure they are working on a regular basis. Black Diamond recommends utilizing the combination units in every location of your home. Speaking of location – here's where those units should go: 1 smoke detector in each bedroom, a combination unit located within 15 feet of each bedroom (typically in the hallways), a combination unit in the mechanical room of your home, and a combination unit located on each floor and right outside your kitchen area.
Third, is surge protection. A power surge is a sudden spike on voltage that goes through the wiring in your home. There are three main sources: large appliances turning on and off, electrical storms and power grid switching. When voltage spikes pass through the wiring in your home and through your unprotected appliances, it can damage the equipment to the point of failure. Surge protectors shield your electronics from those voltage spikes and offer protection in amounts called joules. There are different types of surge protectors and you should consider whether you want to protect the device or appliance at the point it's plugged in or service entrance devices, which protects your entire electrical system.
Each of these things have a role to play in the safety of your home and especially in preventing fires. If you need assistance with any of these things in your home, please give us a call at (866) 350-4793.
Request Service
Please fill out the form and we will get in touch with you shortly. We look forward to serving you!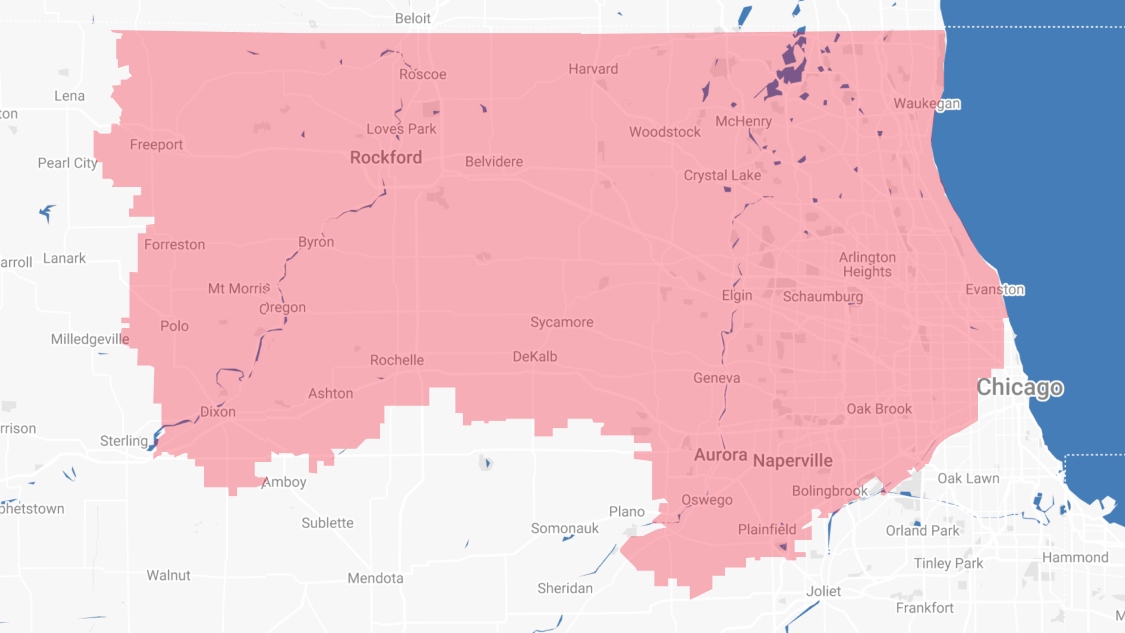 Proudly Serving
The Chicagoland Area
Addison | Algonquin | Antioch | Arlington Heights | Aurora | Barrington | Bartlett | Batavia | Beloit | Belvidere | Bensenville | Bloomingdale | Bolingbrook | Buffalo Grove | Byron | Caledonia | Capron | Carol Stream | And Much More!
VIew ALL