5 Ways to Prevent Damaging Electrical Fires in Your Illinois Home
Statistics prove that taking steps to prevent home electrical fires can make your family and property safer. In 2011, more than 47,000 home fires reported to authorities involved some sort of electrical malfunction or issue. These fires resulted in over 400 deaths and more than 1,500 injuries. Total property damage was valued at $1.4 billion. In most years, fires resulting from electricity are only slightly less common than fires caused by furnaces, cooking and arson. It's clear that anything you can to do to prevent home electrical fires helps preserves lives and protect possessions. Here are five steps to reduce these dangers and make sure your home isn't the next statistic:
If your wiring's never been checked out, schedule an inspection with a professional electrician. This is particularly important in older homes that may incorporate aluminum wiring – a proven fire safety hazard – instead of more contemporary copper wiring. If your home incorporates wiring smaller than 14-gauge, the electrician may recommend home re-wiring for safety.
Inspect major appliances and electrical components for frayed or worn cords that may overheat, short and ignite a fire. In most cases, replacement cords can be purchased for major appliances.
Make sure you aren't plugging too many devices into single sockets. It's easy to do by stringing together multiple-outlet extension cords or power strips. Replace unprotected power strips with models equipped with overload protection to turn off the strip automatically in the event of an overload.
Maintain a safe distance between flammable materials such as curtains, carpets and blankets, and electrical devices that produce heat such as space heaters, irons or even hot incandescent lights. Don't run extension cords under rugs or carpets. An overloaded cord could heat up and cause a fire.
Don't ignore shorts or electrical faults. Call an electrician any time you notice anomalies such as flickering lamps, sparking outlets, frequent circuit breaker trips and buzzing sounds from outlets or other electrical devices. Unplug any electrical device that feels unusually hot. Report any unusual occurrences to the electrician.
For more information on how to prevent home electrical fires in your home, please contact us at Black Diamond Plumbing & Mechanical.
Image Provided by Shutterstock.com
Request Service
Please fill out the form and we will get in touch with you shortly. We look forward to serving you!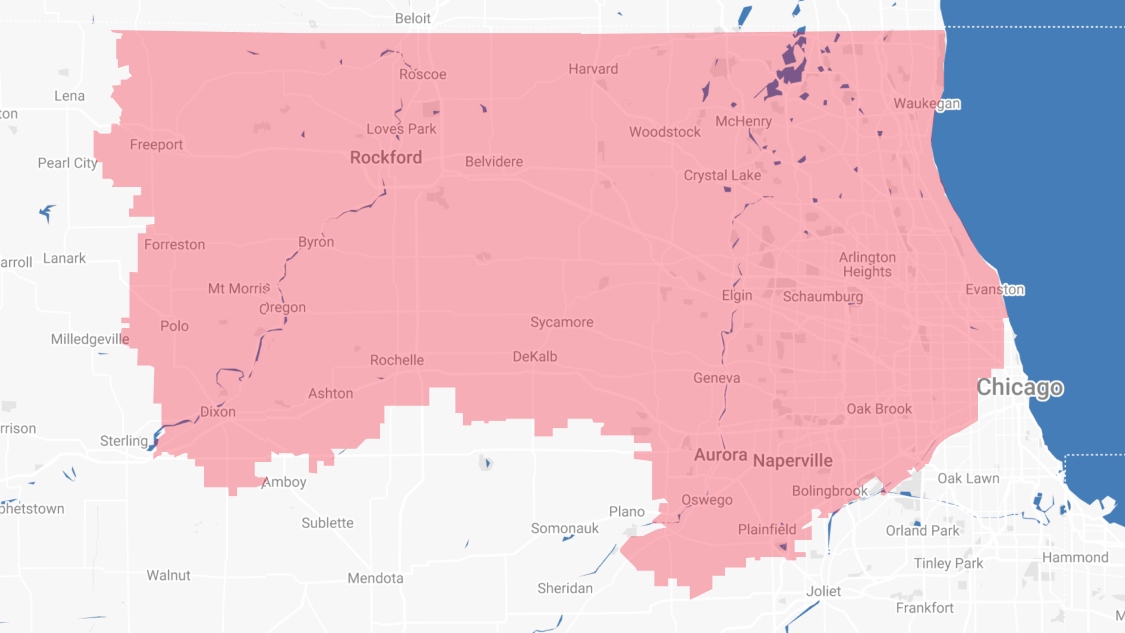 Proudly Serving
The Chicagoland Area
Addison | Algonquin | Antioch | Arlington Heights | Aurora | Barrington | Bartlett | Batavia | Beloit | Belvidere | Bensenville | Bloomingdale | Bolingbrook | Buffalo Grove | Byron | Caledonia | Capron | Carol Stream | And Much More!
VIew ALL