What Do You Do If Your Water Stops Working?
When your home's water comes from a well, you rely on the water pump to get water to your home from the ground. When you turn on the tap only to have nothing come out, you need to get to the root of the problem quickly. Here is what you need to do if your water stops working to get things flowing once again.
1. Check Another Faucet
First, before you assume something is wrong with the water pump, try another faucet. If the shower isn't working but the kitchen sink is, then you have a plumbing problem running to that particular faucet. This will help you narrow down the issue to find a workable solution more easily.
2. Turn the Faucet to Cold
If the water was not working and you were running hot water, turn it to cold. If the cold water works, then the problem lies with your water heater, not your water pump. Again, narrowing down the issue will help you pinpoint the cause and the solution more quickly.
3. Make Sure the Water Pump Has Power
If you have determined that the problem is affecting all of the water in your home, it could be the well pump. Start your troubleshooting by making sure there is power going to the pump. Check the breaker in your home that runs to the pump or the well and make sure it has not been tripped or turned off. If they have, reset them and see if that sends power to the pump.
4. Call a Pro
If you have performed each of these steps and still do not have water, and you are confident that the well pump is getting sufficient power, then it's time to call a professional. Mechanical issues with the well pump require the help of a professional who can safely access the pump and spot the problem.
If you need help with your water pump, the professional plumbers at Black Diamond are ready to provide it. Give our team a call today to schedule a professional plumber to come to your home to take a look at your water pump. With our help, you can figure out the root cause of your problem, get that water back up and running again, and enjoy the full use of your home's plumbing systems. Call (866) 350-4793 or contact us online to learn more.
Request Service
Please fill out the form and we will get in touch with you shortly. We look forward to serving you!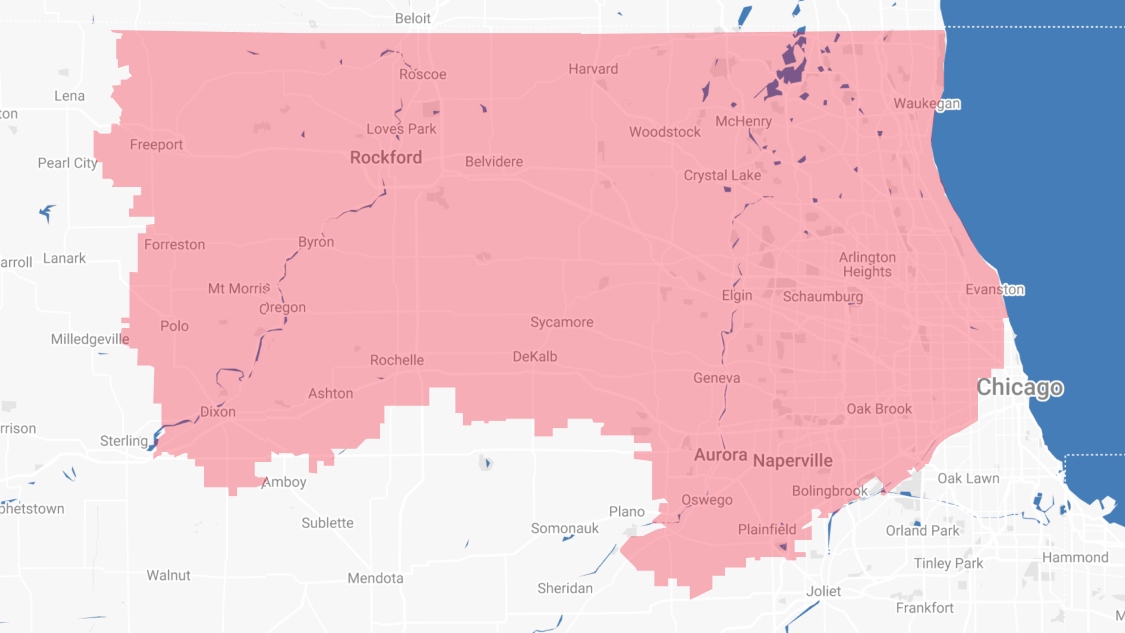 Proudly Serving
The Chicagoland Area
Addison | Algonquin | Antioch | Arlington Heights | Aurora | Barrington | Bartlett | Batavia | Beloit | Belvidere | Bensenville | Bloomingdale | Bolingbrook | Buffalo Grove | Byron | Caledonia | Capron | Carol Stream | And Much More!
VIew ALL