Winterize Your Home
Winter is here, and even if you're not traveling this winter, getting your home winterized should be on the top of your to-do list. Winterization helps you save on heating costs, prevents damage to your furnace and plumbing system, and helps keep your home safe.
Regardless of whether you're traveling, here are a few things you can do to prepare your home for winter:
Make sure you get your annual furnace tune-up! Maintaining your HVAC system will ensure your equipment runs correctly and at peak efficiency. Want more details on a furnace tune-up? Check out this blog.
Don't skip the outdoors. Cover all your outdoor spigots with a styrofoam faucet cover, disconnect all your hoses, and shut off the outdoor water valves.
Clear sensitive areas of your home. Anywhere there's a vent on the side of your home, make sure those stay clear. Snow drifts can cover them and cause your furnace or water heater to shut down.
If you're traveling, make sure you do these things:
Leave bathroom doors and cabinets open or cracked. Open doors and cabinets will keep the warm air flowing throughout your home and reduce the risk of pipes freezing.
Leave the hot water side of your faucets dripping. A dripping faucet will maintain movement in your pipes while you're away.
Shut off your water heater and/or well pump. This step includes shutting off the gas or electricity to the water heater and turning off the breaker for the well pump (if you have one).
Turn the valve off for the water supply for incoming water.
Drain the lines and remove the traps. Drain your water heater tank and well tank (if you have one). Remove the traps under your sink to remove any standing water to prevent freezing and broken pipes.
Label your work! Tag every fixture you've winterized as well as your electrical box to note what has been turned off. This simple task will make your return that much easier.
Frozen or burst pipes can cause thousands of dollars of damage to your home. Check off these quick steps to winterization, and you'll be ready for the freezing temperatures!
Request Service
Please fill out the form and we will get in touch with you shortly. We look forward to serving you!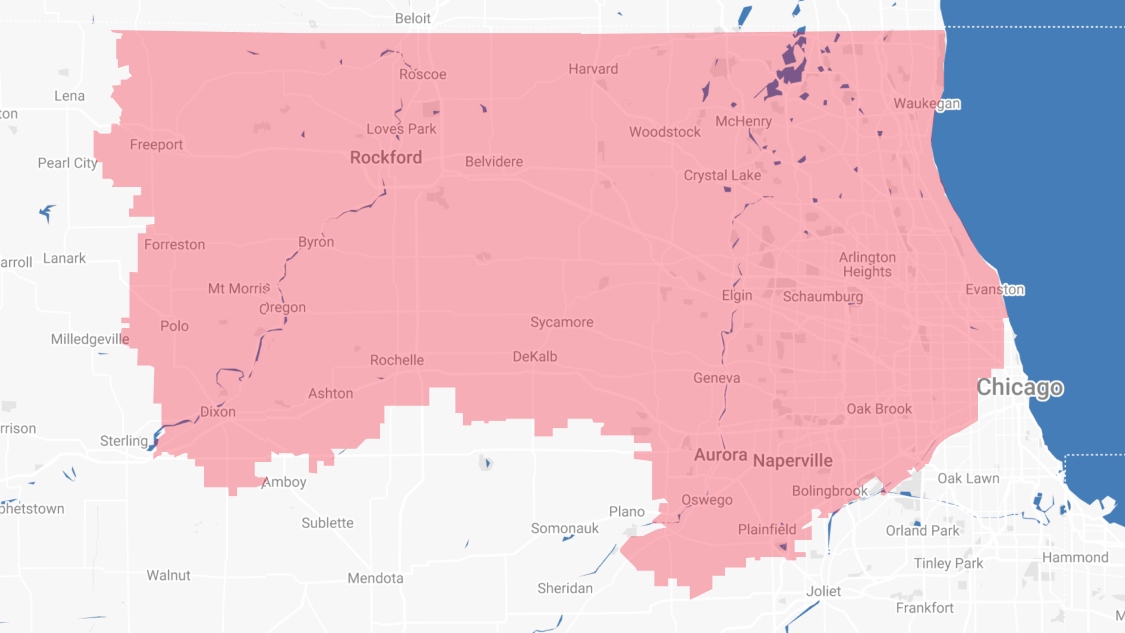 Proudly Serving
The Chicagoland Area
Addison | Algonquin | Antioch | Arlington Heights | Aurora | Barrington | Bartlett | Batavia | Beloit | Belvidere | Bensenville | Bloomingdale | Bolingbrook | Buffalo Grove | Byron | Caledonia | Capron | Carol Stream | And Much More!
VIew ALL