How to Air Seal a House
The outer envelope of your home is comprised of the outer walls, ceiling and floor. Learning how to air seal a house means plugging up air infiltrations in each of these areas. Doing so is one of the most cost effective ways to improve energy efficiency and comfort in your home all year-round. Here's a guide for how to air seal a house that only requires a trip to a home improvement store and an afternoon to finish the job.
Detect air leaks. The first task is to find out exactly where your home is leaking. Test for this yourself by holding a lit incense stick near places where two building materials come together. Some common leaky areas include:

Windows and doors
Attic hatch
Recessed lights
Attic floor penetrations
Rim joist
Ductwork

Seal around windows and doors with caulk and weatherstripping. Apply caulk to stationary joints around windows and door frames. Then, install weatherstripping to moveable joints so a gasket-like seal is created when the window or door closes.
Address the attic. If your attic is accessible, make improvements there by sealing the attic floor with spray foam. Plumbing, ductwork, recessed lights, the attic hatch and other floor penetrations deserve attention. Seal the largest holes first for the most energy savings possible.
Seal the basement, including the rim joist. The rim joist is the upper-most joist around the basement ceiling perimeter. This joist is accessible if you have an unfinished basement. Use silicone or acrylic latex caulk and/or expanding spray foam to seal the cracks around the joist.
Seal the ductwork: An important factor in how to air seal a house is the ductwork. Leaks here can waste energy and introduce polluted air to the interior. However, this is one task you should leave to the pros. We recommend Aeroseal Solutions in order to successfully seal the ductwork.
For more information on how to air seal a house, or to schedule an appointment, please contact us at Black Diamond Plumbing & Mechanical.
Request Service
Please fill out the form and we will get in touch with you shortly. We look forward to serving you!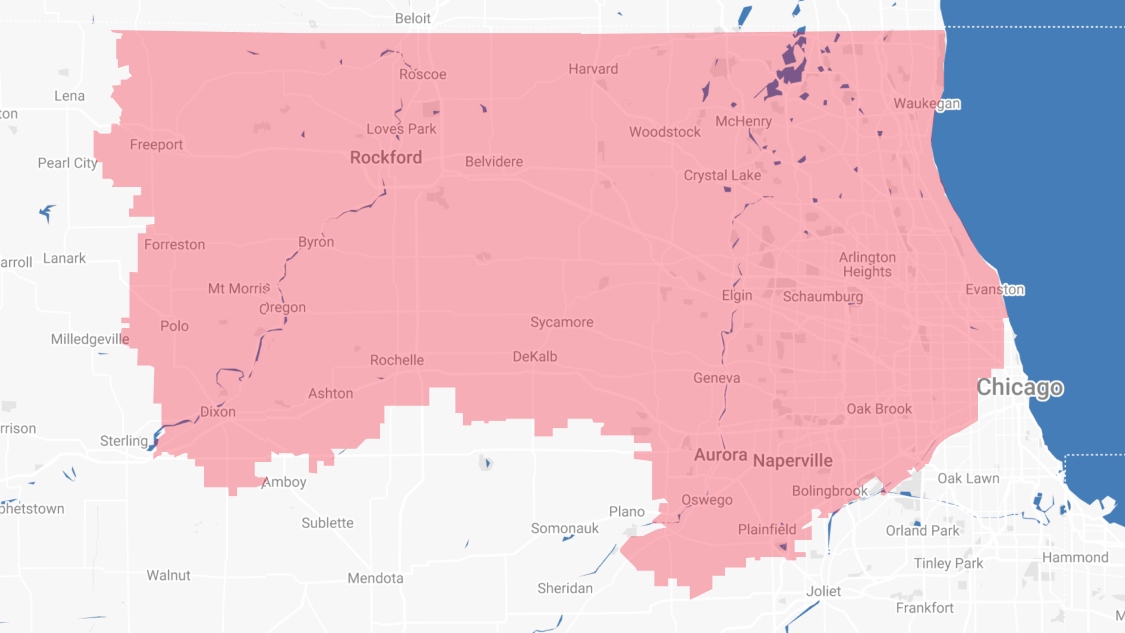 Proudly Serving
The Chicagoland Area
Addison | Algonquin | Antioch | Arlington Heights | Aurora | Barrington | Bartlett | Batavia | Beloit | Belvidere | Bensenville | Bloomingdale | Bolingbrook | Buffalo Grove | Byron | Caledonia | Capron | Carol Stream | And Much More!
VIew ALL