New Home Checklist
In the market for a new home? Whether you are a first-time homebuyer or not, purchasing a new home can be very intimidating. Our experts here at Black Diamond have come up with a New Home Checklist – everything you should really pay attention to while looking for homes.
Make sure there are GFI-protected outlet at all appropriate locations in the home. This includes any unfinished part of the basement, bathrooms, kitchen (any countertop area requires GFI protection), exterior outlets, and the garage.
Pay attention to the condition of the main electrical panel. Make sure there isn't any visual damage or corrosion anywhere.
Take note of the smoke and carbon monoxide detectors! Remember these do have an expiration date; 10 years for smoke detectors and 5 years for carbon monoxide detectors. You'll want to make sure that your smoke detectors are still good and functioning properly. This means they will communicate with the other smoke detectors in the home, meaning if one goes off, they will all start going off. Carbon monoxide detectors, however, are not interconnected. Keep in mind, combination units are available for your home. To learn more about keeping your home safe, check out our blog, Keep Your Home Safe During Fire Prevention Month.
INSPECT YOUR PLUMBING
Most of the major plumbing issues you should look out for will be covered under your home inspection. However, the one thing that usually is not is the sewer system. Before signing on the dotted line on the home of your dreams, the pros at Black Diamond recommend you get the sewer system inspected. Left unchecked, the sewer system can be the cause of a myriad of issues down the line and cost you a lot of money to fix.
EXAMINE YOUR NEW HOME'S HVAC SYSTEM
Inspect around the furnace. Keep an eye out for any signs of water damage. This could be a leaking humidifier coil, or any signs of corrosion.
Look outside by the AC unit and make sure there's no brush or anything obstructing the unit; it should be clear all the way around. Also be sure that there is no corrosion on the coils, and it looks like it has been well maintained. Trust us, you'll know.
The thermostat in the home should be digital and programmable. While an older model might not be a deal breaker, a digital or programmable thermostat offers several valuable benefits to help you save energy and money on your utility bills.
Remember, we are always there when you need us and can help with every facet of your home!
Request Service
Please fill out the form and we will get in touch with you shortly. We look forward to serving you!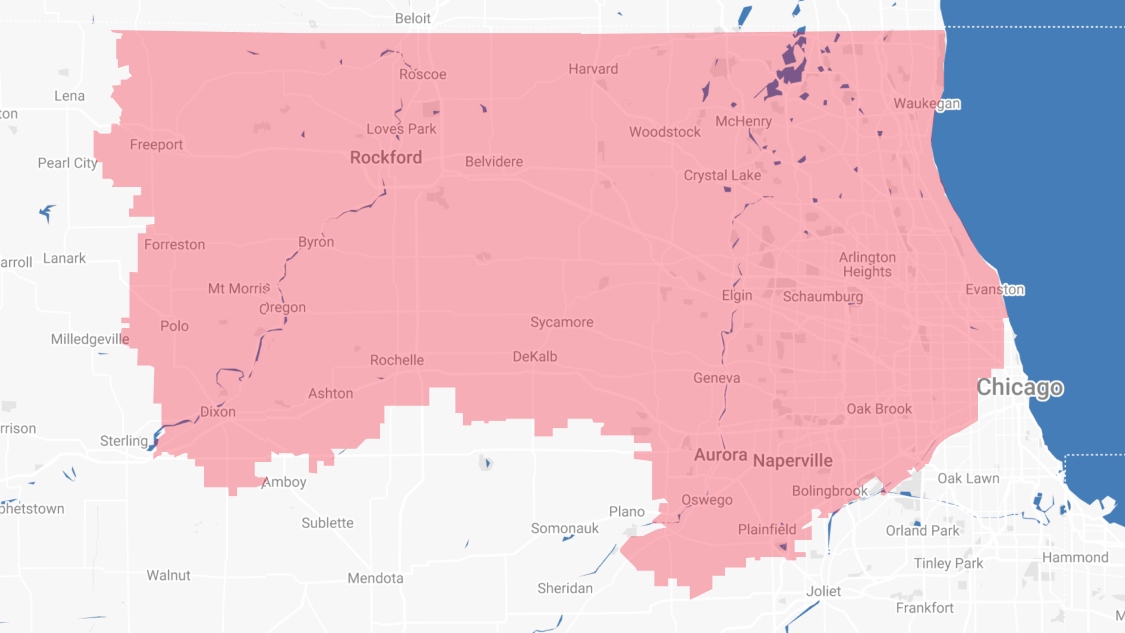 Proudly Serving
The Chicagoland Area
Addison | Algonquin | Antioch | Arlington Heights | Aurora | Barrington | Bartlett | Batavia | Beloit | Belvidere | Bensenville | Bloomingdale | Bolingbrook | Buffalo Grove | Byron | Caledonia | Capron | Carol Stream | And Much More!
VIew ALL