Summer Plumbing Tips
School's out for the summer, and your house is about to get a lot more crowded (but with COVID and remote learning, that may already be the case). Either way, with more people at home, your plumbing system is bound to have more of a strain put on it. Your water heater, garbage disposal, bathroom, and washing machine will most likely be pulling double (or triple) duty over the summer so let's make sure they stay running smoothly.
Water Heater
The standard recommended temperature for a water heater is 120 degrees Fahrenheit. We advise that you contact a technician or professional to have your water heater flushed annually to ensure optimal performance. And here's a fun fact: the first four digits of the serial number on your water heater are the month and year it was made. If it's over 15 years old, you might consider replacing it soon!
Garbage Disposal
You should always keep the water running while using your garbage disposal and remember to leave the water running for a good 10 to 15 seconds after the food has gone down the drain to carry the food through the pipes. As always, you'll want to avoid putting large chunks of food down the disposal at once, and remember to avoid these foods; potato skins, pasta, coffee grounds, pasta, watermelon rinds, grease, and corn cobs/husks.
Bathroom
There are preventative measures you can take to ensure your sewer system stays running smoothly. Regular maintenance like rodding helps catch clogs before they start larger problems. You might also consider using a biological drain cleaner to keep the lines flowing. Always keep a trash can next to the toilet to avoid the temptation to flush everything. It's also a good idea to keep a plunger handy just in case! Make sure everyone in the home knows what not to flush down the toilet, including
Feminine products/sanitary napkins
Any sort of wipe (cleaning/baby/facial)
Cotton balls/swabs
Cooking oil/grease
Diapers
Paper towels
Washing Machine
Is there ever an end to the laundry when the kids are at home? Probably not. With kids home all day and multiple outfit changes, your washing machine could be getting quite the workout. With the washer, you'll want to focus on the hoses that feed the machine. Ensure there are no kinked hoses and that they look like they're in good shape. Sometimes with heavy loads of laundry, machines tend to "walk," so make sure your washer is at least four inches away from the wall to avoid putting stress on the hoses.
Call Black Diamond Plumbing & Mechanical for Your Plumbing Needs
These simple steps can help prevent plumbing emergencies that might arise with more spent time together at home! As always, we'll be there when you need us for all your plumbing, sewer, HVAC, and electrical needs!
Request Service
Please fill out the form and we will get in touch with you shortly. We look forward to serving you!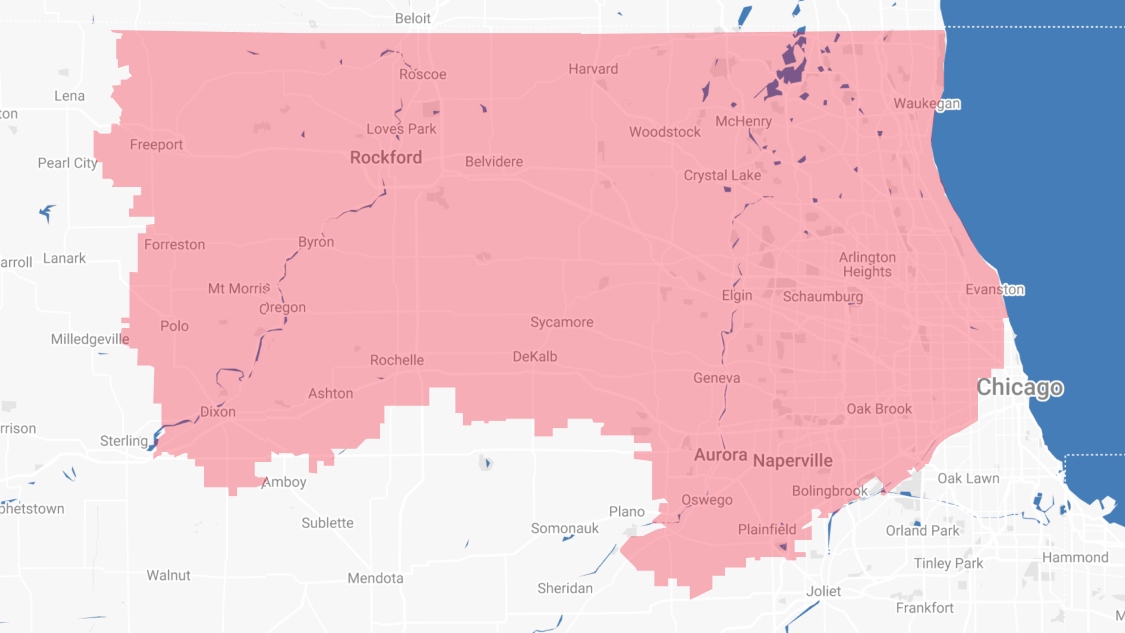 Proudly Serving
The Chicagoland Area
Addison | Algonquin | Antioch | Arlington Heights | Aurora | Barrington | Bartlett | Batavia | Beloit | Belvidere | Bensenville | Bloomingdale | Bolingbrook | Buffalo Grove | Byron | Caledonia | Capron | Carol Stream | And Much More!
VIew ALL