Sump Pump Services in the Crystal Lake & McHenry, IL Areas
A flooded basement is more than an inconvenience; it can cause severe damage to your home and personal possessions. Your sump pump helps protect your home and personal items throughout the year, and it is important to conduct regular sump pump maintenance to ensure it's ready to work when the waters start to rise.
Contact Black Diamond at (866) 350-4793 to speak with our team about the sump pump services we offer in Crystal Lake and McHenry, IL. Whether you need sump pump repair or sump pump replacement services, our team is ready to show you why we are the top choice in the region.
What Is a Sump Pump?
Sump pumps are positioned at the lowest point within your basement. They may also be located within a crawl space. When it rains, the soil may become saturated. At this point, the water may seep into the sump pit. This triggers the sump pump to turn on and pump the water from the sump pit and into the storm drain or into a retention pond.
Contact Black Diamond at (866) 350-4793 to learn more about sump pumps and the many ways they help protect your home from flooding and water damage.
SCHEDULE NOW
Sump Pump Installation in Crystal Lake & McHenry
Sump pumps are a necessary feature in Illinois. Even a few inches of rain can saturate the soil enough to cause a flooded basement or crawl space. We install high-quality sump pumps that you can depend on when the waters start to rise. We install a wide range of sump pump models and sizes that are capable of protecting even the largest basements.
Contact Black Diamond at (866) 350-4793 to inquire about the sump pumps we offer and the sump pump installation services we provide. It is our pleasure to help you select the most effective and efficient unit for your property.
Sump Pump Repair Services
Sump pumps are designed to operate in harsh environments. However, that does not mean they are indestructible. When your sump pump is damaged, it is imperative to perform sump pump repairs as soon as possible. Common signs that a sump pump needs repairing include loud operation, stuck float switches, failure to switch on, and musty odors wafting through the basement.
Contact Black Diamond at (866) 350-4793 to schedule a sump pump repair for your Crystal Lake or McHenry home.
Sump Pump Maintenance
Sump pumps are like any other appliance in your home in that they require regular maintenance. While they require less preventative maintenance than other appliances, it is still necessary to clean the inlet screen, test the float switch, inspect the unit for corrosion, and lubricate the bearings regularly. We make sure that every component is ready to go to work, protecting your home when water starts to flow into the sump pit.
Contact Black Diamond at (866) 350-4793 to discuss the sump pump maintenance services we provide and the service schedule we recommend for area homeowners.
Schedule Sump Pump Service in the Crystal Lake & McHenry Areas Today!
We are available 24/7/365 to answer your call. When you need a sump pump service, our NATE-certified team will live up to our reputation for delivering fast, reliable repairs, maintenance, and installations that always meet the highest quality standards.
We encourage you to contact us at (866) 350-4793 to schedule service on your system.
Request Service
Please fill out the form and we will get in touch with you shortly. We look forward to serving you!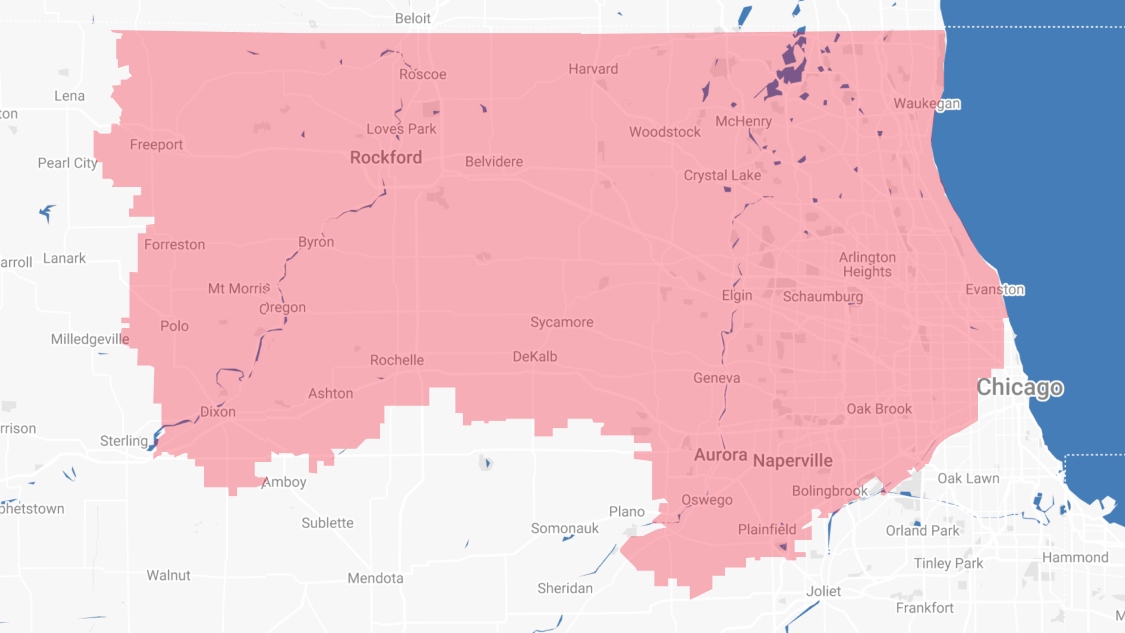 Proudly Serving
The Chicagoland Area
Addison | Algonquin | Antioch | Arlington Heights | Aurora | Barrington | Bartlett | Batavia | Beloit | Belvidere | Bensenville | Bloomingdale | Bolingbrook | Buffalo Grove | Byron | Caledonia | Capron | Carol Stream | And Much More!
VIew ALL