Underground Leak Detection & Repair in Naperville, IL
Have you ever wondered, "Why is my water so slow?" Or, have you noticed your water bills rising when you haven't changed your water usage? If so, it is possible you might have an underground water leak. As one of the most reliable plumbers in the Naperville, IL area, Black Diamond uses the latest technology to detect water leaks or other issues causing your plumbing problems.
If you are concerned about possible water leaks in the Naperville and Crystal Lake areas, call Black Diamond at (866) 350-4793 or contact us online today.
Slab Leak Detection & Repair Services in Crystal Lake
Slab leaks are water leaks below concrete slabs. These leaks occur mostly when a home is built on a concrete slab foundation and water and sewer lines become faulty and break.
Slab leak detection and repair require an experienced plumbing expert and a careful, thorough process using specialized leak detection equipment. At Black Diamond, we offer underground slab leak detection services. Our technicians will find and repair slab leaks with minimal disturbance to your property.
SCHEDULE NOW
Signs You Have an Underground Water Leak
An underground water leak's source is not visible. However, there are several common signs that can help you detect a water leak in your Naperville or Barrington, IL home:
A detectable decrease in water pressure
An irrigated area of lawn that suddenly browns & dies
Cracked pavement/concrete
A sudden increase in water usage & water bill
Sinkholes or potholes in your lawn
Ponding of water on ground/lawn
Air or dirt in your tap water
An unpleasant odor
Cracks in foundation of your home
Water in your home – especially on floors & under sinks
Choose Black Diamond for Underground Leak Detection & Repair in Naperville
Black Diamond provides complete underground leak detection and repair services throughout the Naperville, Barrington, and Crystal Lake areas. If you suspect a water leak in your home, call our Black Diamond plumbers for a thorough inspection and ask about our water leak repair services.
To get started with our plumbing services today, call Black Diamond at (866) 350-4793 or contact us online. We look forward to working with you!
Request Service
Please fill out the form and we will get in touch with you shortly. We look forward to serving you!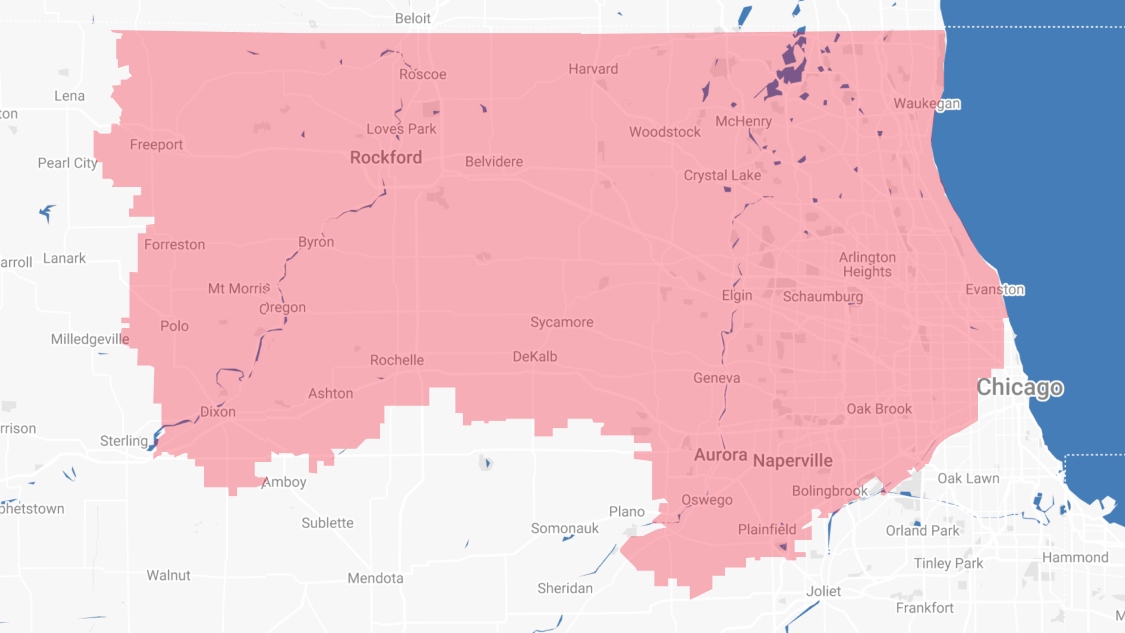 Proudly Serving
The Chicagoland Area
Addison | Algonquin | Antioch | Arlington Heights | Aurora | Barrington | Bartlett | Batavia | Beloit | Belvidere | Bensenville | Bloomingdale | Bolingbrook | Buffalo Grove | Byron | Caledonia | Capron | Carol Stream | And Much More!
VIew ALL