HVAC, Plumbing & Electrical in Wauconda
See our Wauconda customer reviews below
Testimonials from Wauconda
James – Wauconda, IL
Great job!
BRAD – Wauconda, IL
I would use Black Diamond again. Jorge did a great job. We were pleased with the plumbing work we had done.
Rick – Wauconda, IL
Great job!
Sheri – Wauconda, IL
Great job!
Terry – Wauconda, IL
Great job!
MARILYN – Wauconda, IL
Your workman are always friendly but also professional. I appreciate their explaining what & how they will do their job. They also are always pleased to answer any questions I have.
James – Wauconda, IL
Great job!
James – Wauconda, IL
simply outstanding employee and helpful…great since of urgency on behalf of customer service staff
Marilyn – Wauconda, IL
Great job!
ALEX – Wauconda, IL
Nick from Black Diamond arrived early, which is always a good thing when your heat is out. He diagnosed the problem in about 5 minutes. After 15 minutes he had the system back up and running. The pricing was fair and the service was good. I recommend these guys when your HVAC system needs help.
Gary – Wauconda, IL
Diamond's service was quick, professional and fair. I would definitely use them again.
Barb – Wauconda, IL
You have a wonderful employee who knows his business and is very nice to your customers – I can't say enough good things about him Thanks Barbara Dafnis
Gary – Wauconda, IL
Matt was attentive to the details of the projects and provided helpful, professional advice about the options and performed the work in an efficient and cordial way. Would definitely use Black Diamond again.
Kosto – Wauconda, IL
Came same day and got the job done. What else could you want?
Betty – Wauconda, IL
Dave was great new just what to do was very nice and would have him work at my home anytime.
Karla – Wauconda, IL
Great job!
Donna – Wauconda, IL
Great job!
Dean – Wauconda, IL
Everything was great except the price, We had the hot water heater ready all he had to do was install it. it took him less than 2 hour to do the work and you charged me $595 dollars. That is pretty steep so the next time I need service I will surely shop around. That is very expensive.
FRED – Wauconda, IL
Timely and curteous service. Jorge did a nice Job of explaining things and he cleaned up well after finishing.
ANTHONY – Wauconda, IL
The technician was very knowledgeable and diagnosed and explained the problem and options. After deciding on a new water heater he quickly installed the unit. I also liked the care taken to protect the home with drop cloths. I moved from crystal lake to Wauconda and I am a repeat customer based on my positive experience with this company. Thanks
Request Service
Please fill out the form and we will get in touch with you shortly. We look forward to serving you!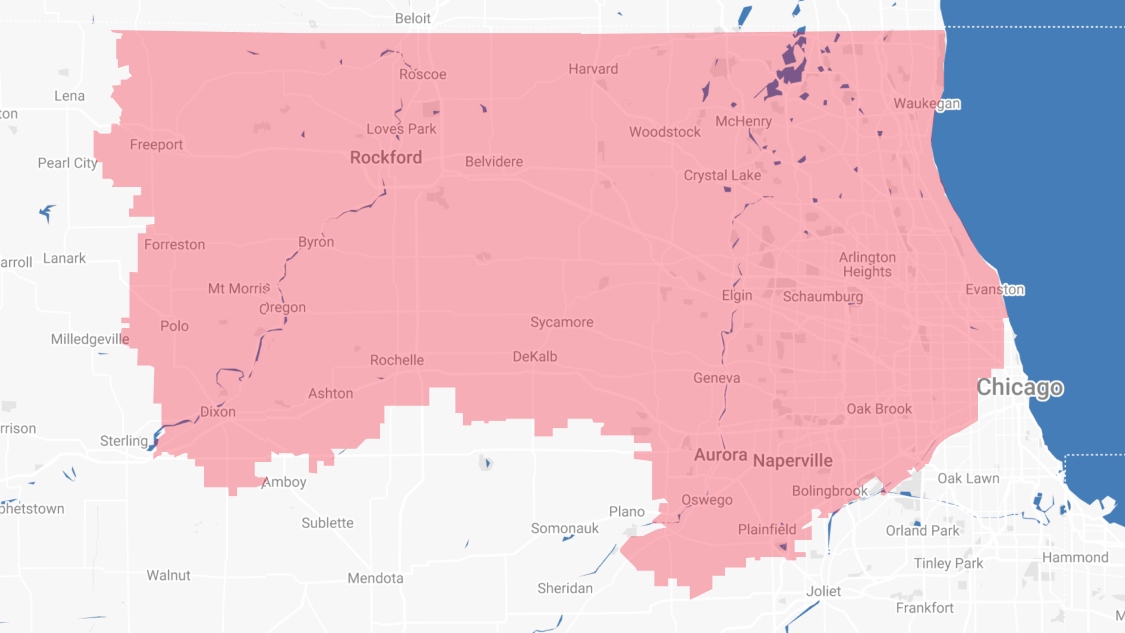 Proudly Serving
The Chicagoland Area
Addison | Algonquin | Antioch | Arlington Heights | Aurora | Barrington | Bartlett | Batavia | Beloit | Belvidere | Bensenville | Bloomingdale | Bolingbrook | Buffalo Grove | Byron | Caledonia | Capron | Carol Stream | And Much More!
VIew ALL