Surge Protection Services in Chicagoland
Serving Crystal Lake & the Surrounding Areas
Today's homes are more dependent on technology than ever before, and if you're like most homeowners in the McHenry and Naperville areas, you have invested a great deal in your electrical and electronic devices. The best way to safeguard your investment and prevent damages caused by power surges is with surge protection services from a trusted, licensed professional. Black Diamond Plumbing & Mechanical hires only the best, choosing from among those electricians at the top of their field. With upfront, flat-fee pricing; experienced, knowledgeable experts; and 24/7 emergency services for times that you need us the most, it's easy to see why Black Diamond is a household name in and around the McHenry area.
Call (866) 350-4793 to learn more about our surge protection services or contact us online today! 
SCHEDULE NOW
What Is a Power Surge?
A power surge occurs when there is a marked increase in the level of voltage flowing through an electrical system, which is higher than the standard level of 120 volts. Surges may be caused by a number of different factors, including:
Faulty wiring
Lightning
High-powered electrical devices
On and off cycling of large appliances
Downed power lines
Issues with utility company equipment
And more
The average home experiences up to 20 power spikes each day, and while most are small enough to go undetected, even a minor surge lasting less than 1/100th of a second can carry anywhere from 10 volts to upwards of 1,000.
Items at risk include those that have an internal microprocessor, such as:
Refrigerators
Washers and dryers
Computers
Televisions
Telephones
Microwave and conventional ovens
Alarm systems
And more
Call (866) 350-4793 or contact us online for more information on our surge protection services.
How Surge Protectors Work
A surge protector is designed to divert excess electrical energy, using a metal oxide varistor (MOV) and gas discharge arrestors. These pressure-sensitive valves allow the current to flow uninterrupted when voltage levels are normal, but if there is a spike or surge in electricity the MOV is engaged in order to ensure power levels remain consistent across all connected devices.
The best way to safeguard your home and property is with a multi-layered approach to surge protection that includes:
Whole-house surge protection from the power lines to your meter.
Whole-house surge protection between your meter and breaker box.
Point-of-use protectors plugged into wall outlets.
Contact us to find the perfect solution or call (866) 350-4793 to schedule an appointment for whole-home surge protection! 
Benefits of Whole-Home Surge Protection Services
Protect your home and its contents with whole-home surge protection services from Black Diamond, with benefits that include:
Cost Savings – It may cost thousands to repair or replace electronics or appliances damaged as a result of a power surge.
Return on Investment – Whether you plan to sell your home now or in the future, a whole-home surge protector will appeal to potential buyers.
Peace of Mind – You can rest easy knowing that your devices and appliances are protected during a power outage, surge, or storm.
Contact us today or call (866) 350-4793 to learn more about the benefits of surge protection services. 
Schedule Surge Protection Services in McHenry & Naperville, IL
Since 1999, our family-owned company has been providing top-quality products and services to homeowners throughout the McHenry and Naperville areas, with an emphasis on customer service and satisfaction.
Call (866) 350-4793 to schedule expert electrical services, including surge protection, or contact us online and let us know how we can help! 
Request Service
Please fill out the form and we will get in touch with you shortly. We look forward to serving you!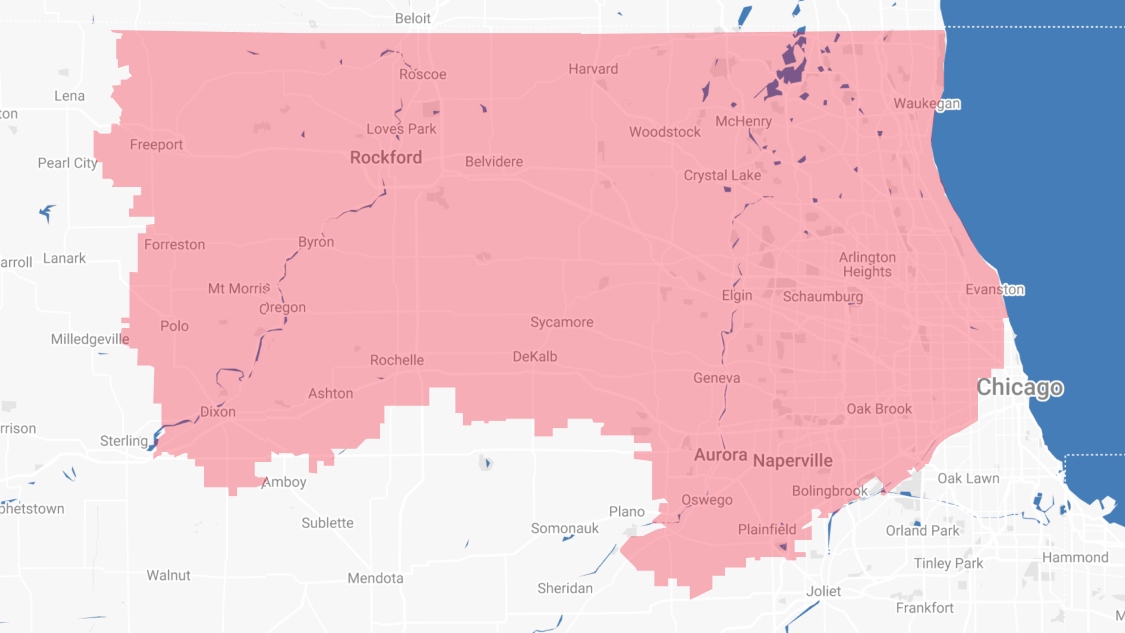 Proudly Serving
The Chicagoland Area
Addison | Algonquin | Antioch | Arlington Heights | Aurora | Barrington | Bartlett | Batavia | Beloit | Belvidere | Bensenville | Bloomingdale | Bolingbrook | Buffalo Grove | Byron | Caledonia | Capron | Carol Stream | And Much More!
VIew ALL