Gas Furnace Services in Chicagoland, IL
With so many gas furnaces on the market, it's important to find one with reliable heating in mind. Whether your current unit has gone out or looking to upgrade to a newer model, we here at Black Diamond have the perfect solutions for all your gas furnace needs.
Benefits of Gas Furnaces
While some prefer electric furnaces for their energy efficiency, gas furnaces bring with them a slew of benefits as well. Some of these benefits include:
Affordability – Gas furnaces tend to cost less than electric furnaces in most cases.
Reliability –Natural gas supply pipelines are below ground, making them unsusceptible to power outages or inclement weather.
Hotter air – Gas furnaces are known for producing hotter air than their electric counterparts.
Experience the benefits of reliable heating with a new gas furnace from Black Diamond! Contact us online to schedule a service or call (866) 350-4793!
SCHEDULE NOW
Preventative Gas Furnace Maintenance
It's recommended to schedule professional maintenance on your gas furnace annually to get the most out of it. However, there are simple DIY preventative measures you can take to keep your gas furnace running smoothly. These include:
Cleaning vents and ducts – Dirty vents and ducts can diminish your gas furnace's efficiency.
Replacing filters – This helps prevent unwanted airborne particles from circulating in your home.
Checking the thermostat – Sometimes, issues with your gas furnace are due to a faulty thermostat.
Inspecting blowers/fans – Dirty blowers/fans can also diminish energy efficiency.
Leave the more complicated maintenance to our technicians! Schedule a service online or give us a call at (866) 350-4793 to schedule a maintenance service.
Gas Furnace Services
A well-maintained heating system is a must for any home. Not only will it keep you warm during the winter, but it'll also help to keep your energy bills from spiking through the roof when using round-the-clock heating. To meet all your gas furnace needs, we offer:
Installation and replacement services – Recommended for gas furnaces over 15 years old or are requiring frequent repairs.
Repair services – Recommended if your gas furnace is under 15 years old and it's been relatively maintained.
Maintenance services – Recommended annually to prolong the life span of your current gas furnace.
Save time, energy, and money by getting comprehensive gas furnace services with Black Diamond! Call now at (866) 350-4793 or get in touch online.
Get Reliable Heating With Black Diamond Today!
At Black Diamond, our technicians are ready to handle any emergency. You can count on us 24/7 for fast and reliable service because we understand that mishaps can happen at any time. With over two decades of experience servicing customers throughout the Chicagoland area, our experts give your furnace job the care, attention, and expertise it deserves.
Never again be without heat with Black Diamond's gas furnace services! Reach out to us online or call (866) 350-4793 now!
Request Service
Please fill out the form and we will get in touch with you shortly. We look forward to serving you!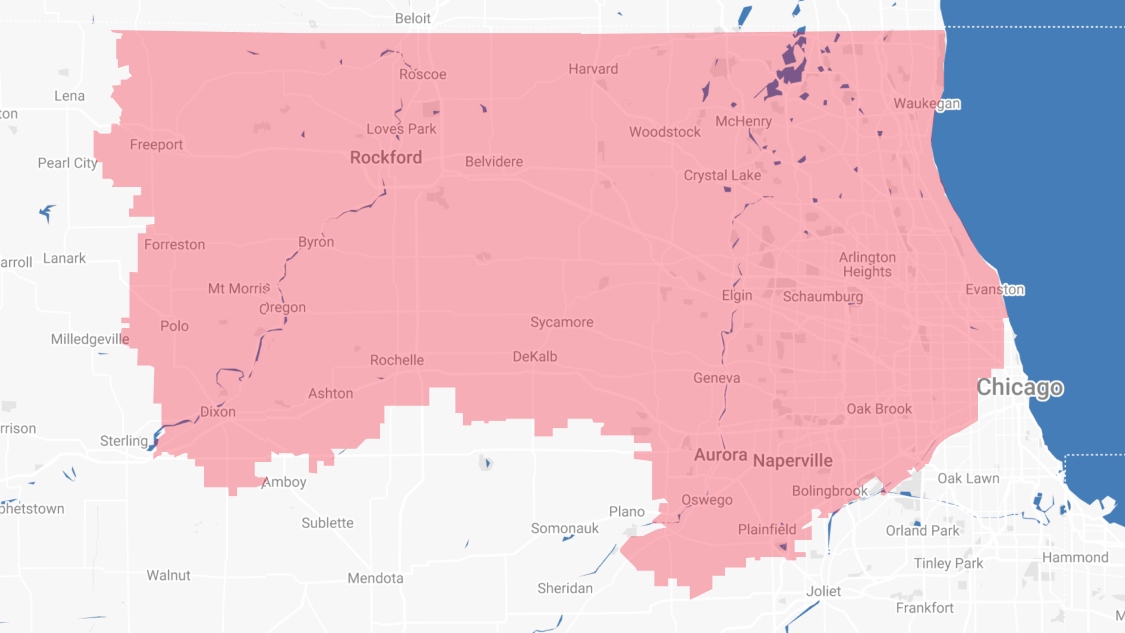 Proudly Serving
The Chicagoland Area
Addison | Algonquin | Antioch | Arlington Heights | Aurora | Barrington | Bartlett | Batavia | Beloit | Belvidere | Bensenville | Bloomingdale | Bolingbrook | Buffalo Grove | Byron | Caledonia | Capron | Carol Stream | And Much More!
VIew ALL