Electric Furnace Services in Chicagoland, IL
Reliable heating is something every home needs, and electric furnaces make for a great heating unit. But as with any heating unit, it'll go through normal wear and tear, require maintenance, and eventually need some repairs. So, whether your current electric furnace is on the fritz or you're looking to upgrade from your gas furnace, Black Diamond is here to serve.
Electric Furnace Installation & Replacement Services
Typically, electric furnaces can last nearly twice as long as gas furnaces, and because of this, many homeowners never check up them. When your electric furnace is nearing the end of its life span, you may notice that heat is no longer coming from it, or it needs frequent, costly repairs. When this happens, consider replacing it with a newer energy-efficient model.
Save time, energy, and money by upgrading to a better energy-efficient model with our professional replacement services! Call (866) 350-4793 or get in touch online.
Electric Furnace Repair Services
When you're not getting any heat or your furnace isn't warming up your home as much as it should be, sometimes a quick repair is all that's needed to take care of the job. Some causes of repairs include:
Clogged blower
Parts need lubrication
Dirty filter
Blower belt malfunction
Motor malfunction
Get your electric furnace up and running as good as new with Black Diamond! Contact us online to schedule a service or call (866) 350-4793!
SCHEDULE NOW
Electric Furnace Maintenance Services
The best way to ensure your electric furnace works smoothly for its entire life span is to schedule routine maintenance. Performing routine maintenance makes it easier to catch problems before they become too severe, preventing the need for costly repairs and replacements. Maintenance can also prove to keep you and your family safe from electrical fires and other mishaps due to an electric furnace failure.
Keep your furnace going for up to 30 years with professional routine maintenance services from Black Diamond! Get in touch online or call (866) 350-4793 to schedule a maintenance service.
Benefits of an Electric Furnace
Unlike conventional furnaces, electric furnaces are powered by electricity as opposed to gas or oil, making them much safer as they are less of a fire risk. Electric furnaces also tend to cost less to buy and install due to its widespread availability. Plus, they are incredibly energy-efficient as they don't create combustion and therefore don't need structures to let out said combustion, resulting in less heat loss.
Trade up from your traditional furnace for a safer, more energy-efficient alternative! Contact Black Diamond online or speak with a technician at (866) 350-4793 to see if an electric furnace is right for you.
Why Black Diamond?
At Black Diamond, our technicians are there when you need us most. We offer 24/7 emergency services because we believe you shouldn't ever be without help. Our family-owned and -operated company has been serving customers since 1999, giving us the knowledge, resources, and experience to get the job right the first time. Rest assured that when you call on us, you'll always be assisted by a real Black Diamond employee ready to help.
For fast, reliable, and affordable electric furnace services, call on Black Diamond! Call (866) 350-4793 now or get in touch online.
Request Service
Please fill out the form and we will get in touch with you shortly. We look forward to serving you!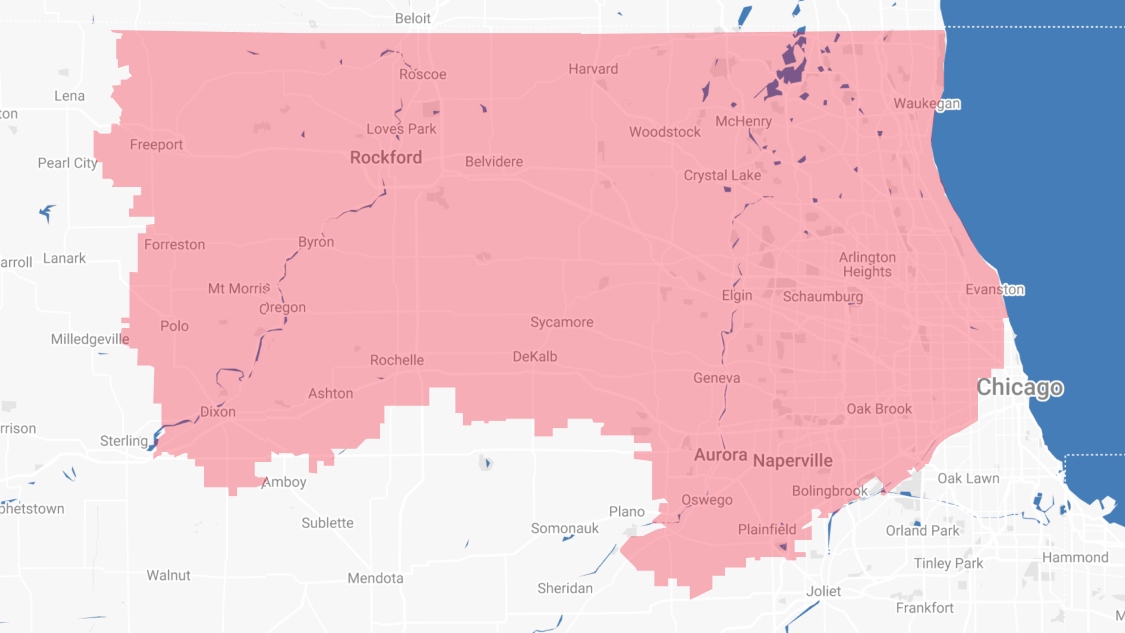 Proudly Serving
The Chicagoland Area
Addison | Algonquin | Antioch | Arlington Heights | Aurora | Barrington | Bartlett | Batavia | Beloit | Belvidere | Bensenville | Bloomingdale | Bolingbrook | Buffalo Grove | Byron | Caledonia | Capron | Carol Stream | And Much More!
VIew ALL