Professional Electric Furnace Repair in McHenry
Electric furnaces are a great alternative to gas heating. They provide great benefits, including being more efficient, having lower installation costs, and being safer. Due to running without gas, electric furnaces don't create carbon monoxide and the chances of a fire are drastically lower. Like any system in your home, your electric furnace will eventually need repairs so it can run smoothly. The top-rated team at Black Diamond is committed to providing excellent electric furnace repair services to the community.
Causes of a Damaged Electric Furnace
If you're having trouble with your electric furnace, you're probably wondering the cause. Several factors could cause your electric furnace to need repairing. Some causes of damage are:
Clogged filters
Loose wires
Contact with water
A bad blower motor
Fuse issues
If you notice any of these issues, call your trusted HVAC professional to assist with repairs. Regardless of the cause of damage, our certified technicians will accurately diagnose and repair your heating system.
Need an expert to inspect your electric furnace? Don't wait. Call our team at (866) 350-4793 or contact us online.
SCHEDULE NOW
Common Electric Furnace Repairs
At the first sign of trouble, there are a few simple tasks you can perform, including:
Change the air filters: Cleaning or replacing your furnace filter monthly can decrease the risk of damage due to dirty filters.
Check the thermostat: Sometimes, if your furnace isn't producing any heat, it could be that the thermostat has run out of batteries. Check and replace old batteries regularly.
Check thermostat settings: If your furnace is cycling too frequently or the blower fan doesn't turn off, it could be that the fan setting is in "on," "low," "medium," or "high." Set it to "auto" to resolve the problem.
Close any open windows: Sometimes, the machine is simply working too hard to keep up with the demand. Close any open windows that could create a draft.
If none of these common home repairs work, you may need a professional technician to repair the issue. It's better that you remain safe and call certified technicians like ours at Black Diamond for help.
Call us at (866) 350-4793 or get in touch online for immediate assistance!
Get Your Electric Furnace Repairs With Black Diamond!
Our technicians have been trained to the highest standard in the industry and are fully licensed. We service the community with five-star quality repairs that are always done right the first time!
We know how important it is to find a reliable, trustworthy, and efficient HVAC technician to come into your home and make necessary repairs. Our technicians are experts in their fields and ready to help you and your family be comfortable in your home again!
Find out why we're the top-rated HVAC company in the area. Call our team at (866) 350-4793 or write to us here to schedule a consultation.
Request Service
Please fill out the form and we will get in touch with you shortly. We look forward to serving you!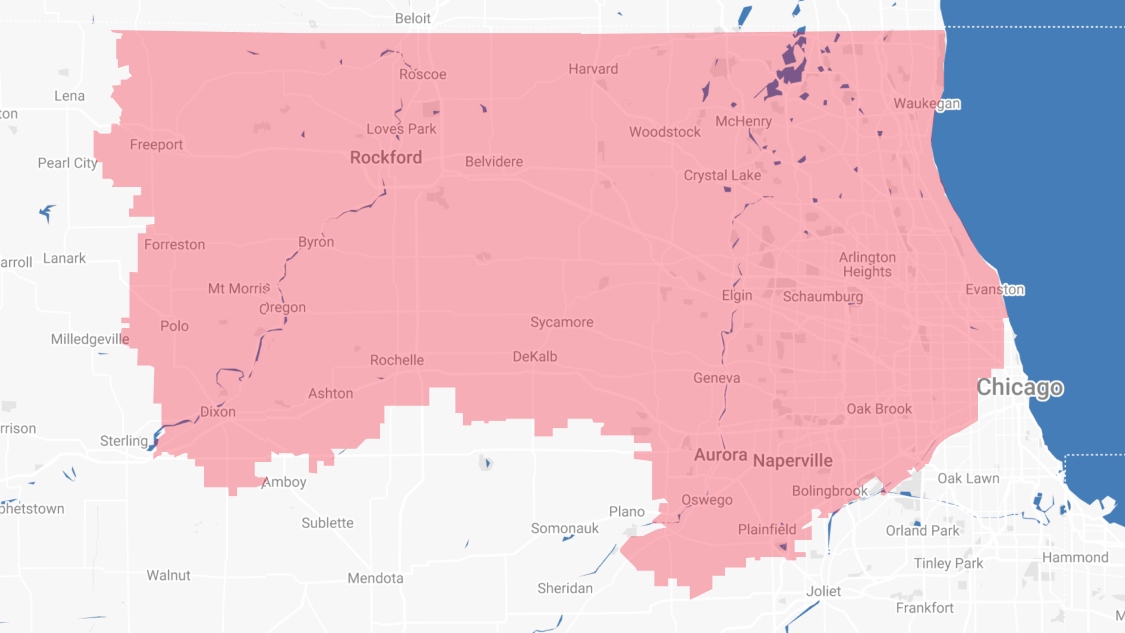 Proudly Serving
The Chicagoland Area
Addison | Algonquin | Antioch | Arlington Heights | Aurora | Barrington | Bartlett | Batavia | Beloit | Belvidere | Bensenville | Bloomingdale | Bolingbrook | Buffalo Grove | Byron | Caledonia | Capron | Carol Stream | And Much More!
VIew ALL