Kitchen Plumbing Services in McHenry, IL & Chicagoland Area
Your kitchen is the heart of your home. From cleaning dishes to housing the disposal and more, your kitchen plumbing is essential to your day to day. So, when your kitchen plumbing stops working, it's a disaster. Read on to learn how to prepare yourself for a kitchen plumbing mishap and how Black Diamond can help.
Call us at (866) 350-4793 to learn more about our kitchen plumbing services.
The Kitchen Plumbing Services We Offer
Black Diamond Plumbing & Mechanical is a full-service provider that can help you identify and fix common problems. Our technicians can assist with the following common kitchen plumbing needs:
Kitchen plumbing maintenance and repair – Is your water pressure off? Maybe there's a leak that won't quit, or you've noticed some out-of-place moisture under your kitchen sink. Whatever the trouble, we've got you covered.
Kitchen plumbing installation and replacement – Did your new dream home come with some questionable fixtures from the 1970s? Or maybe one of our Chicago winters caused a kitchen pipe to burst beyond repair. We can install new fixtures and pipes in a jiffy.
Garbage disposal replacement, installation, and repair – There's something so incredibly satisfying about hitting a button and watching the scraps from dinner just … disappear. So satisfying, in fact, that sometimes we get carried away. If you need to repair an existing garbage disposal or install a new one, we are here to help.
Dishwasher replacement, installation, and repair – It takes about five minutes to load a dishwasher and sometimes many hours to wash dishes by hand. If that's as much of a no-brainer to you as it is to us, contact us to get your dishwasher squared away or back into shape.
Searching for help with any of the plumbing services above? Call us at (866) 350-4793 to schedule service.
Why Choose Black Diamond for your Kitchen Plumbing Needs?
We've provided trusted plumbing services in McHenry, Crystal Lake, and nearby for over 20 years. We attribute our success and happy customers to our mission. Simply put, we are focused on making sure our customers have a great experience, and we make sure that all our employees receive the best available training possible.
Join the Diamond community. Call us at (866) 350-4793 and tell us about your service needs.
Kitchen Plumbing FAQs
What are the signs that I need to replace my garbage disposal?
If your garbage disposal needs frequent repairs, isn't chopping like it used to, or clogs frequently, you may want to consider replacement.
I think my kitchen drains are clogged, and my sink is draining slowly. What should I do?
It usually can't hurt to start by cleaning out the trap by using a plunger. If these DIY solutions don't do the trick, you can always call on us.
My kitchen sounds haunted! So much groaning, grinding, and honking. What's the problem?!
Those sounds could indicate any number of problems with your kitchen plumbing — all of them serious. Don't delay! Call us today.
Request Service
Please fill out the form and we will get in touch with you shortly. We look forward to serving you!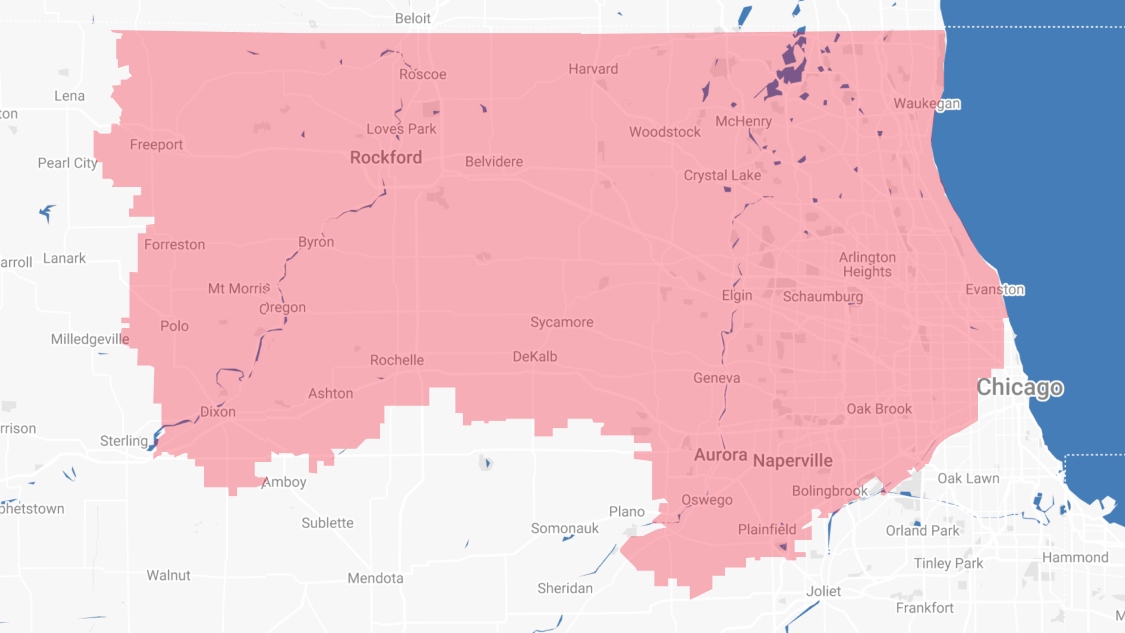 Proudly Serving
The Chicagoland Area
Addison | Algonquin | Antioch | Arlington Heights | Aurora | Barrington | Bartlett | Batavia | Beloit | Belvidere | Bensenville | Bloomingdale | Bolingbrook | Buffalo Grove | Byron | Caledonia | Capron | Carol Stream | And Much More!
VIew ALL